It is not a simple task to manage a wedding especially if it is your own. There are so many things to look for such as a guest list, caterers, and bookings. Anyone will get pressure to get everything right and on time. But that does not mean you can afford to be stressed before your big day. So here are some tips which can help you to keep the wedding stress at bay.
1. Breathe easy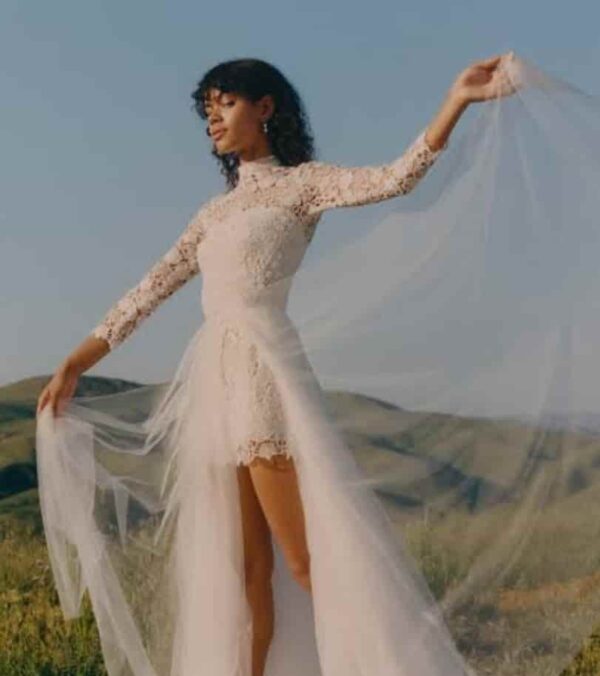 Things may go wrong or not as per plan. You have to understand at that moment that things are not going to be perfect always. Take a deep breath whenever you feel your pulse hitting record numbers and you think you're about to explode. You may also take some time frequently to relax and de-stress so you don't end up falling out with your nearest and dearest.
2. Work on a realistic schedule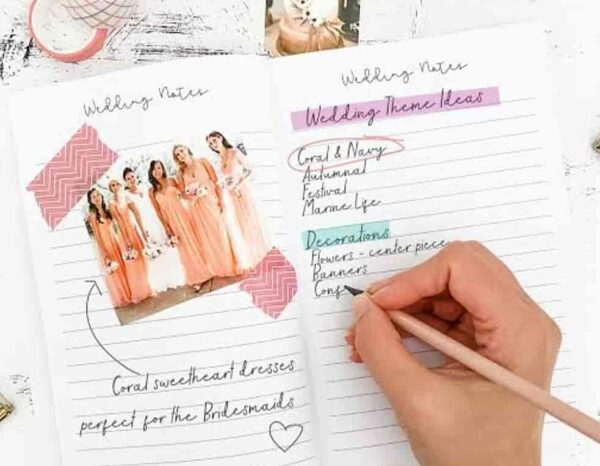 You should work out a realistic timeline depending on the kind of wedding you are planning. Keep in mind expecting a lovely day isn't a problem, but expecting things completely out of reach will start to impede your happiness. You should always consider your budget into account before adding ideas to your wedding dream board.
3. Avoid comparing yourself to other brides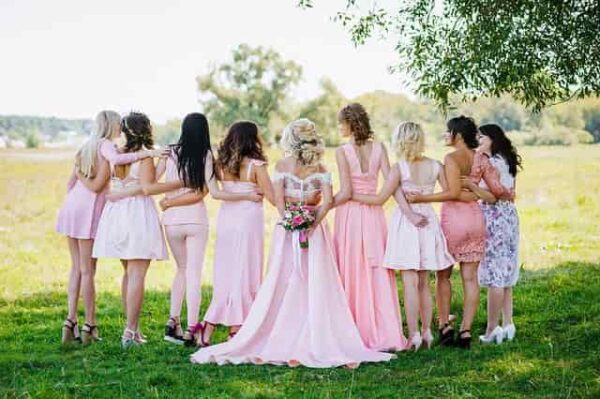 Every single wedding is special and beautiful in its own way. No one should compare things with each other. Because the more you compare yourself to other brides, the more likely you are to turn into a bridezilla.
4. Being obsessed with perfection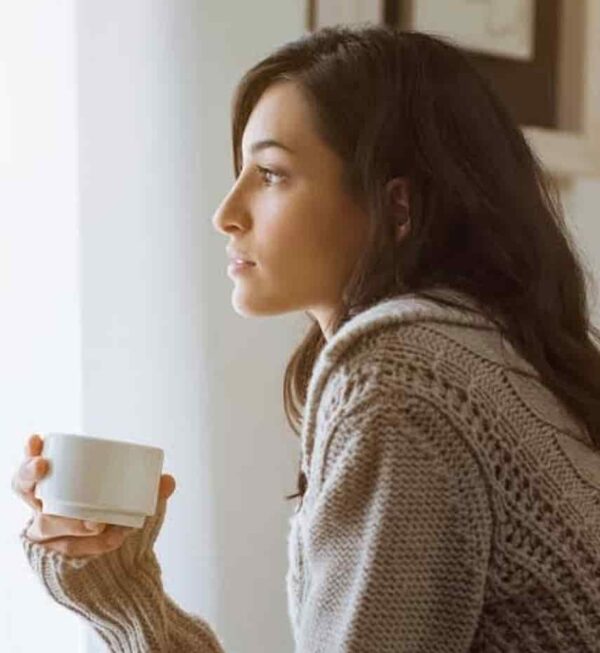 A bridezilla will always come out as the perfectionist bride. The bride that expects everything to be perfect will get stressed very quickly and no one wants to see that. The perfectionist problem is that they often don't trust other people to do a good enough job and berate them for not reaching the bride's incredibly high standard.
5. Have a plan B for everything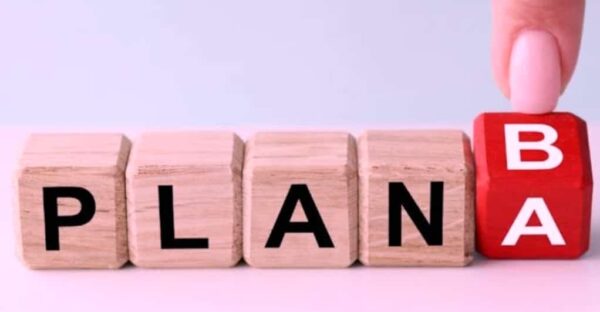 No one can be happy if something goes wrong. To avoid this make sure you've got a plan B lined up for anything that can go wrong. Because if anything doesn't go as per plan then instead of ruining your big day you can go with a plan B and save the day.