South Dakota is a U.S. state in the North Central region of the United States. This state is one of the most beautiful midwestern states. It is known for its unbelievable natural wonders. It is not only well-known for its natural beauty but also for entertainment and culture. If you are in South Dakota there are plenty of amazing things to do. 
1. Mount Rushmore National Monument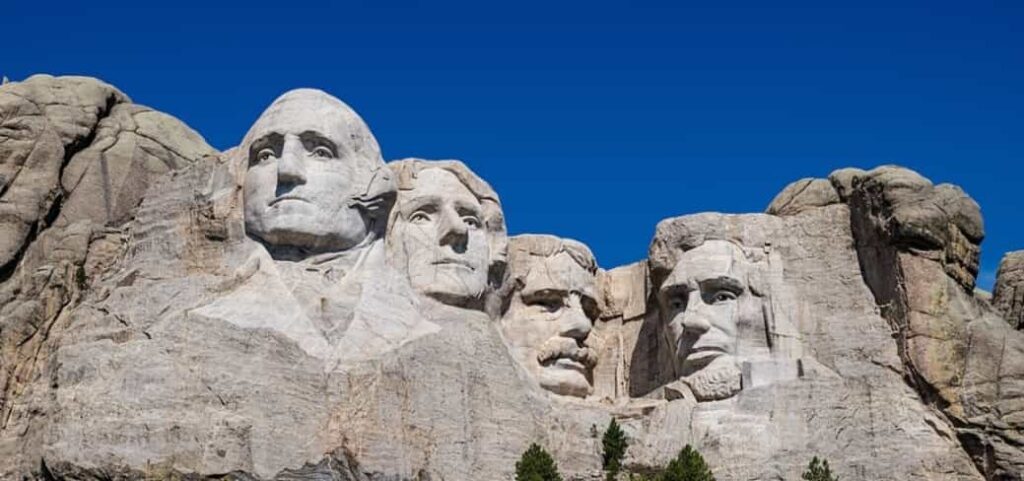 The Mount Rushmore National Memorial is located in Pennington County, South Dakota. It is a national memorial of f four stone carvings. The monument represents the images of Thomas Jefferson, Abraham Lincoln, George Washington, and Theodore Roosevelt. All of the images depict the history of the country from its birth, growth, development, and preservation. The Mount Rushmore National Memorial is open every day. The place also has a grounds house an visitor center, an information center, a souvenir shop, and a cafe.
2. Terry Peak Ski Area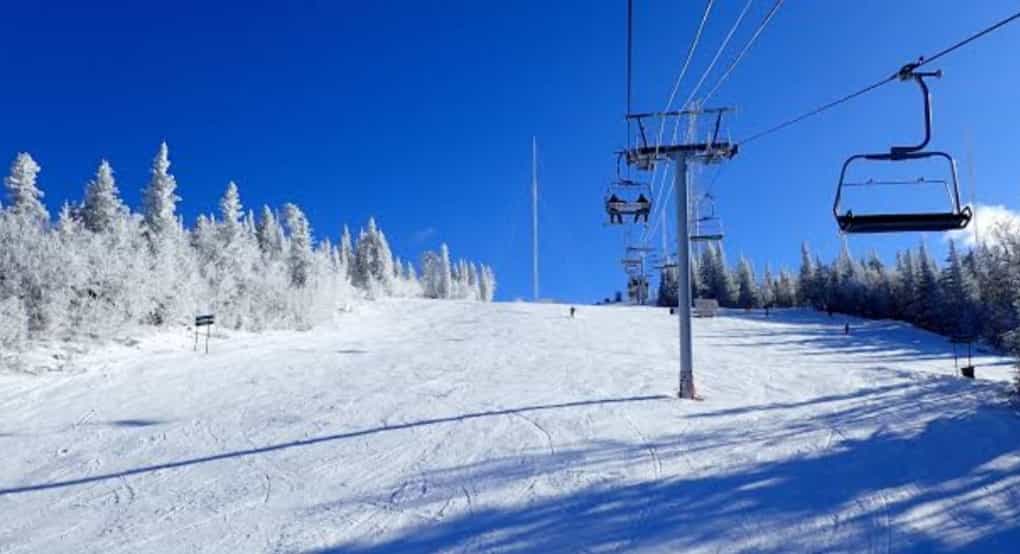 Terry Peak is a mountain and ski area located in Lawrence County, South Dakota, U.S. At this place visitors can snowboard or ski as it is a family-friendly destination. The Terry Peak Ski Resort also offers skiing and snowboarding lessons for all ages. At Steward Lodge, there is an area's main lodge where you'll begin ski lessons, shop retail goods, procure rentals, and enjoy a meal.
3. Petrified Wood Park & Museum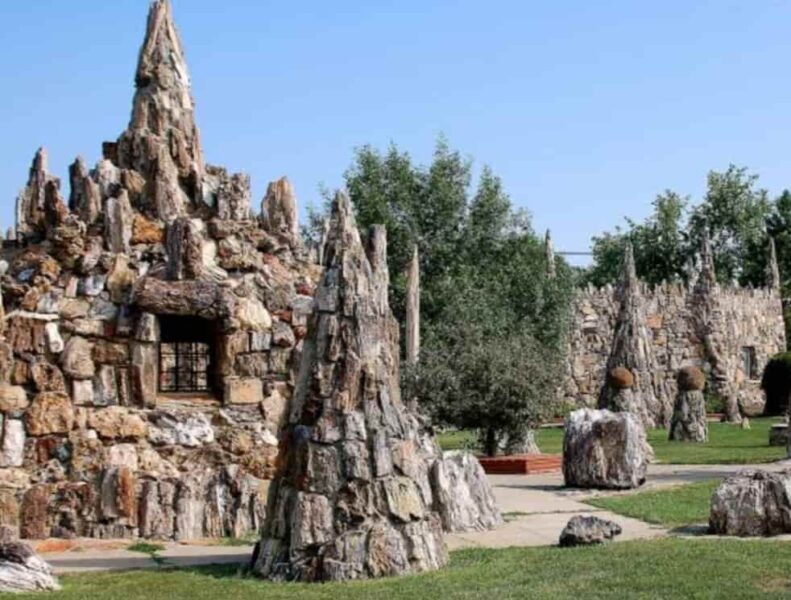 The Lemmon Petrified Park is a park and museum. It is in Lemmon, South Dakota. In 1777, this museum was listed on the National Register of Historic Places.  This destination is a must-see place when you are in South Dakota. The whole block comprises art built completely of stones, fossils, and petrified wood. The museum exhibits include a waterfall, a castle, and a wishing well. The park has two museums that are built completely of petrified wood. In Petrified Wood Park & Museum there are more than 100 exhibits that reach heights of up to 20 feet.
4. Storybook Island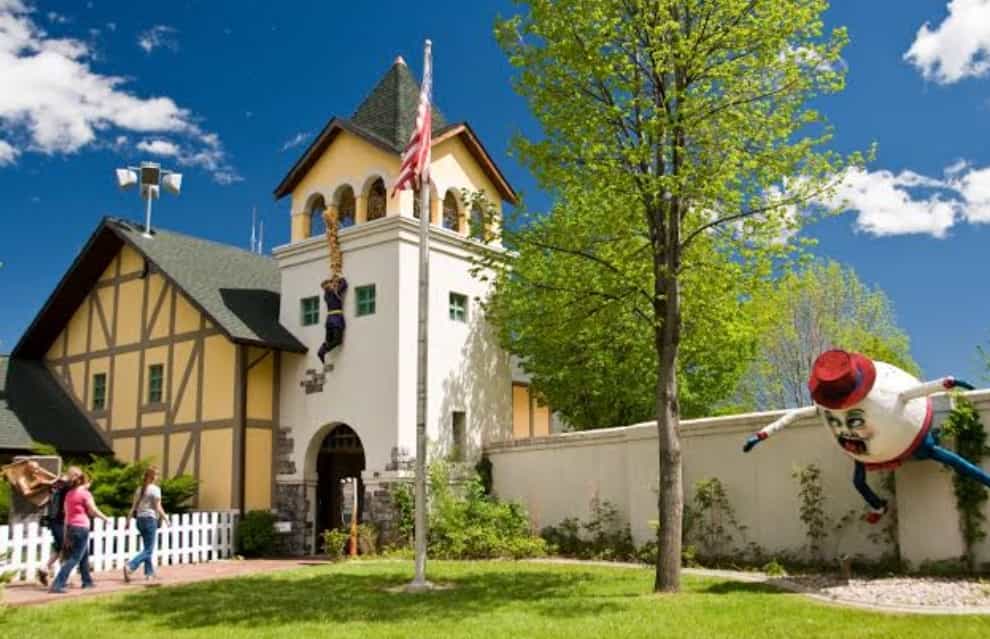 Storybook Island is an amusement park. It is located in Rapid City and Storybook Island has been operated for more than 60 years now.  This place actually brings the pages of our favorite childhood stories to life. The fun thing about this park is that visitors can adapt the characters of their favorite stories. The park also has amusements like a bounce house, a carousel, and a train ride through the park. The Storybook Island also has a gift shop,  a snack stand, and live theatre performances.
5. Spearfish Falls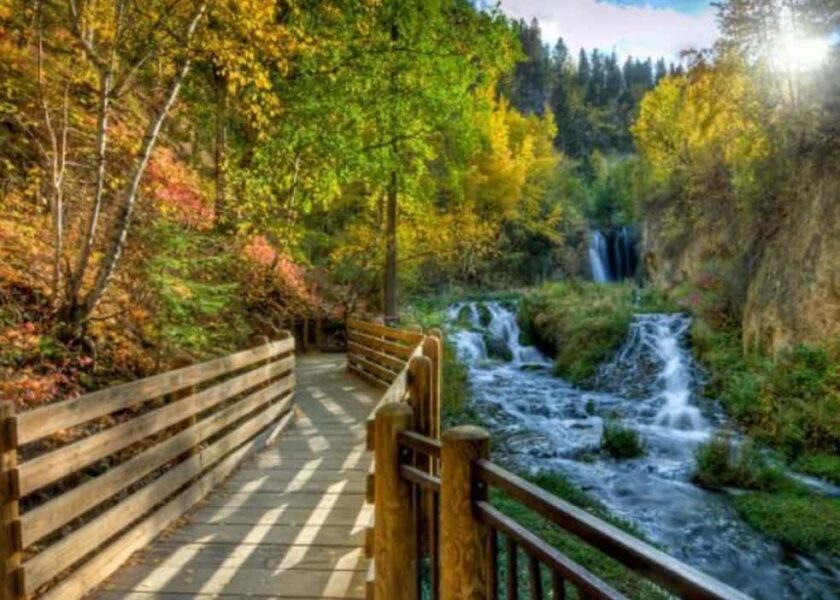 Spearfish Falls is a deep but narrow gorge carved by Spearfish Creek. This place is filled with loads of outdoor fun. The Falls Scenic Byway travels through the Canyon Spearfish to Cheyenne Crossing along the U.S. Visitors can enjoy hiking at this location with all the needed cautions.  One can also appreciate the beauty of Spearfish Falls and admired it.