1. How Long Can I Provisionally Hold a Date For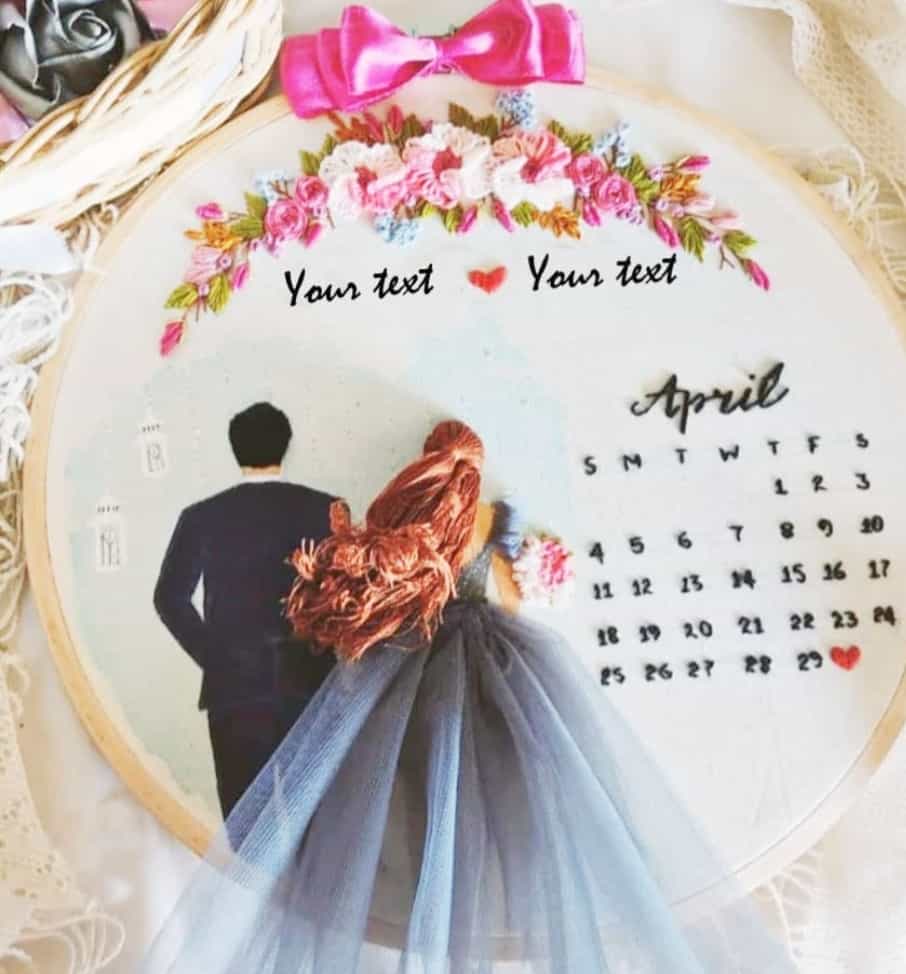 It is very important to hold your wedding date during the peak seasons just to avoid the disappointment of someone else booking it. There are some venues that charge a certain amount which is sometimes a refundable or non-refundable deposit. While some venues let you hold a date for free until they get other interest. So make sure and find out how long they'll hold it.
2. Is the Venue Licensed for Civil Ceremonies?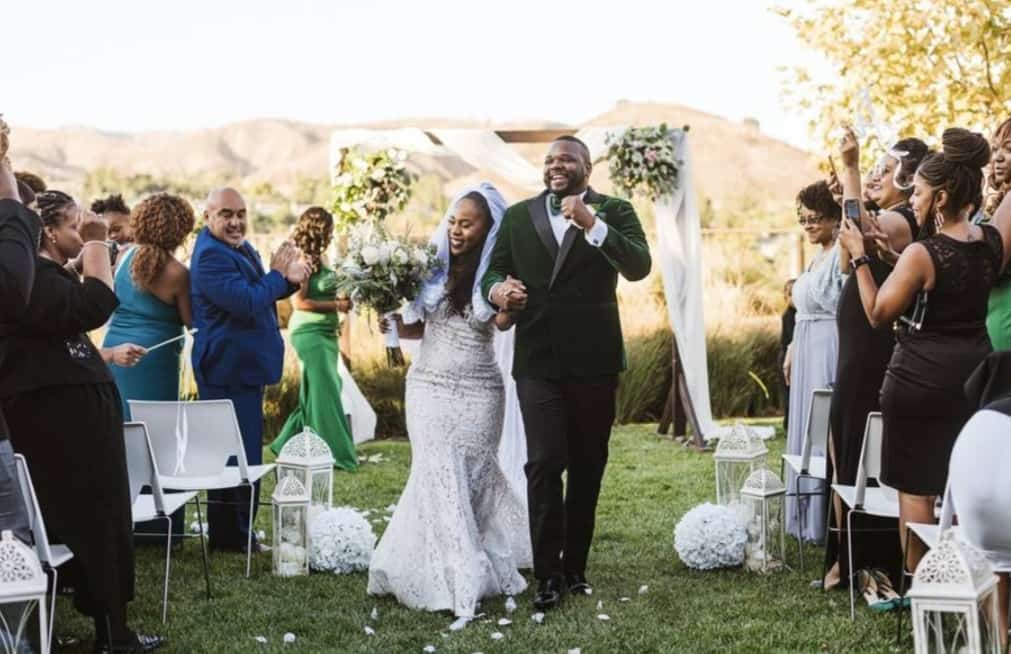 Before booking a venue it is very much necessary to know whether the venue is licensed for civil ceremonies or not.  If you want to host your ceremony and reception all under one roof then the venue should have a license. Or you can do one thing like, you can have a civil ceremony or religious somewhere else and host your reception at the venue.
3. From What Time Can We Access the Venue?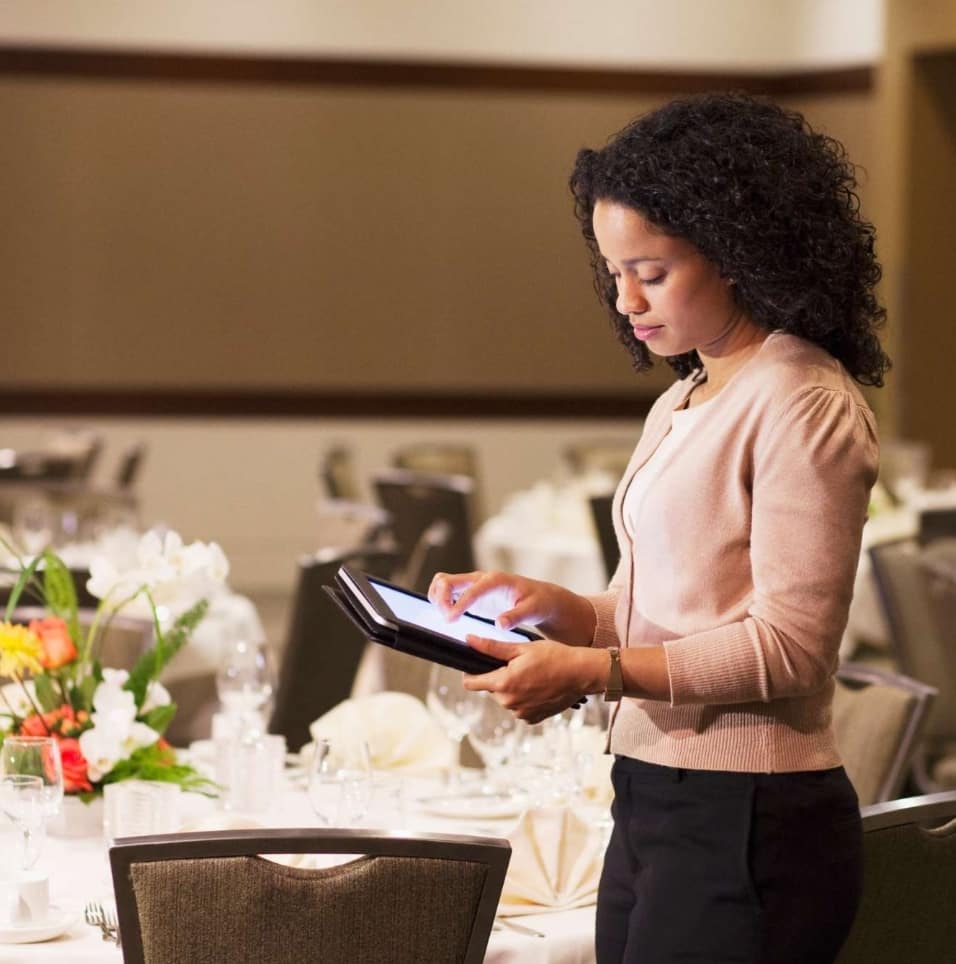 There are so many things that have to be done before the wedding ceremony such as decorating the venue, arranging the programs, bringing in professionals, and bridal getting ready. For all of this, you have to know when you can actually access the venue and how long you'll have to prepare it for your day. You should also know when they expect you to have cleared your decorations by the following day.
4. Do I Have to Use Your Recommended Suppliers?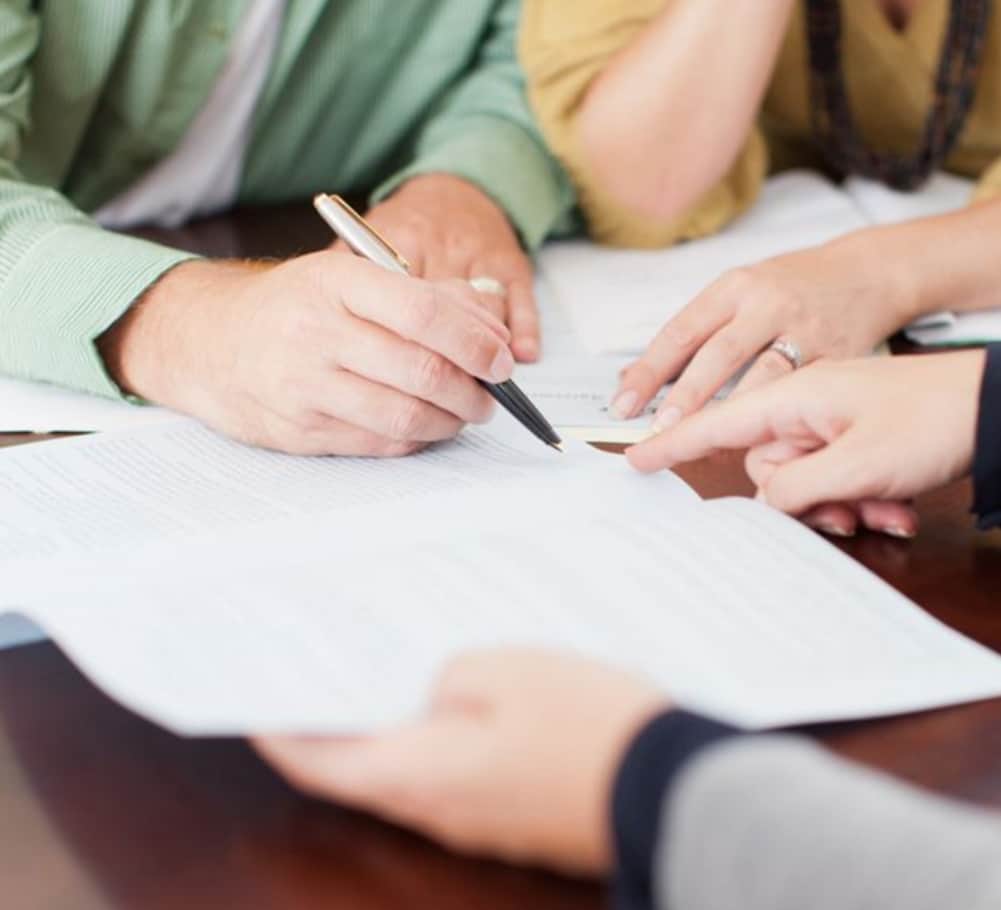 Usually, most of the venues supply a list of recommended suppliers, with whom they regularly work. It could be much helpful like you will not have to search for any extra suppliers including cake suppliers, and wedding photographers. It is good if they also provide a caterer as well. If not then you have to look for an external caterer. For that, you have to get the details like how much does it cost? and what's the procedure for that.
5. Do You Have Accommodation On-Site?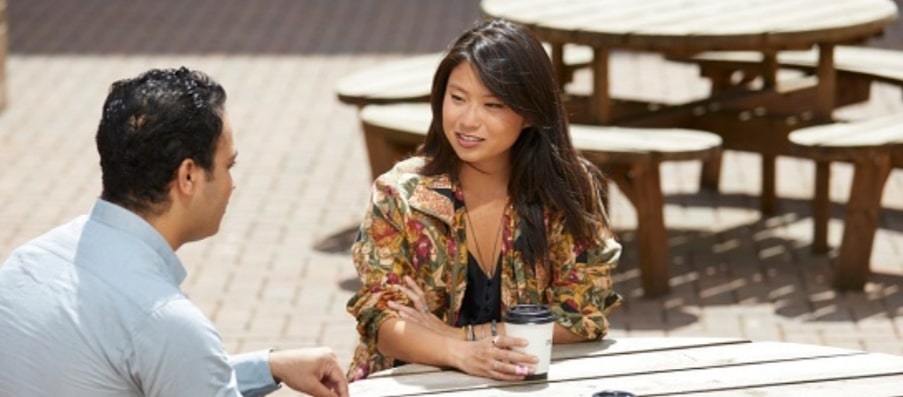 You have to know the accommodations on site. In order to make sure where your guests can stay as they will be coming from out of town. There are some venues that include bedrooms in the wedding package or also offer a discounted room rate. So ask if the venue has any rooms for your guests to book and whether there is a discount for wedding guests. Also, ask about the check-in and out times too.
6. Do you have any other events on that day? Will we have exclusive use of the space?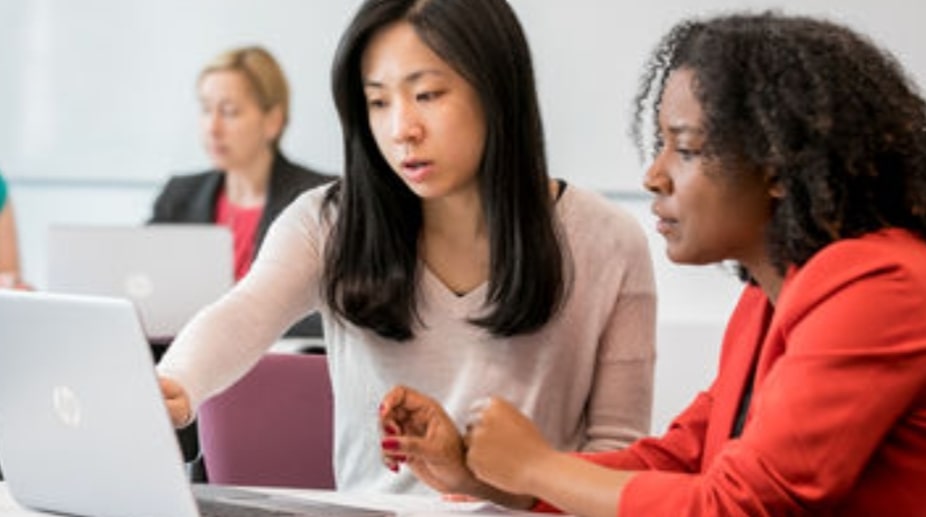 It is necessary to know whether the wedding venue which you are booking does it have any other functions or events on the same date. If yes then you will not get enough space to use. Some venue charges an extra amount for using the total space of the location. So you should know how much area or space you will be allowed to make use of.
7. Is there Enough Parking for all Our Guests?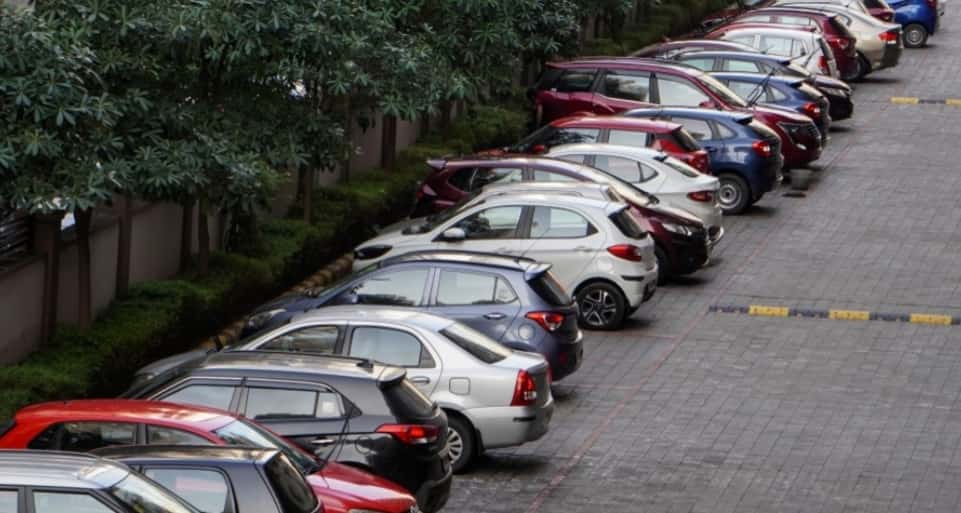 There will be so many guests who will be traveling by car to the wedding venue, it is very essential to have a good parking lot. Check the parking situation at the venue, and also make sure there aren't additional fees for parking. If in case the wedding venue doesn't have allocated parking then search for nearby car parks and also know the charges for the same.
8. How Much Will the Initial Deposit Be & When Is the Final Payment Due?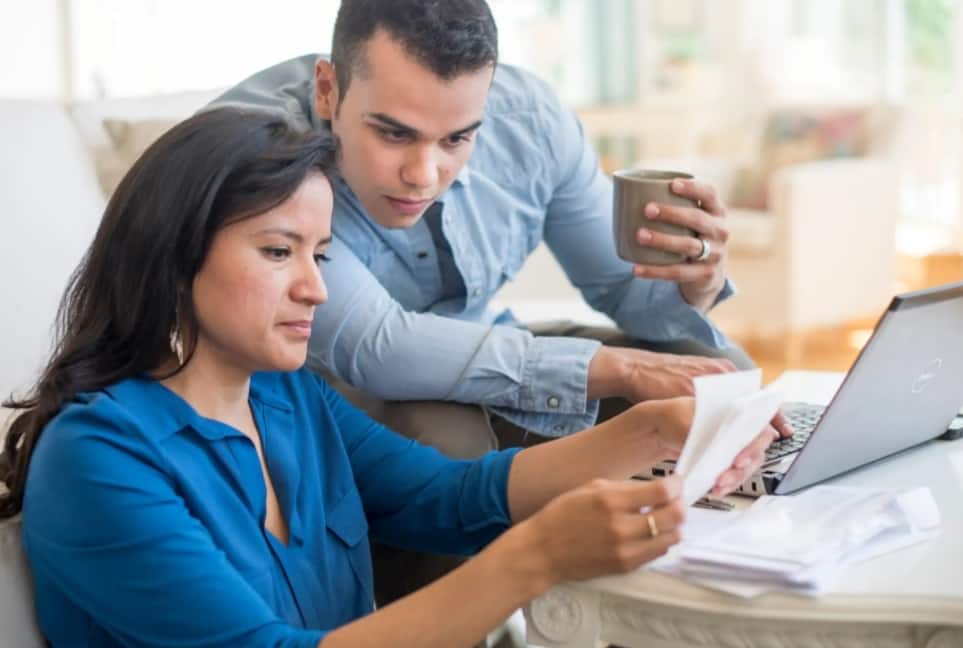 When it comes to money, you should be careful. From the beginning, everything regarding the payments should be clear. It happens that one can feel the venue you want is out of your league financially. One has to pay the deposit first and the final payments later on. Have a conversation with the selected venue about a payment plan. As it will help one structure your payments differently and also make alternative arrangements. Check anything you're not sure about.
9. What forms of payment do you accept?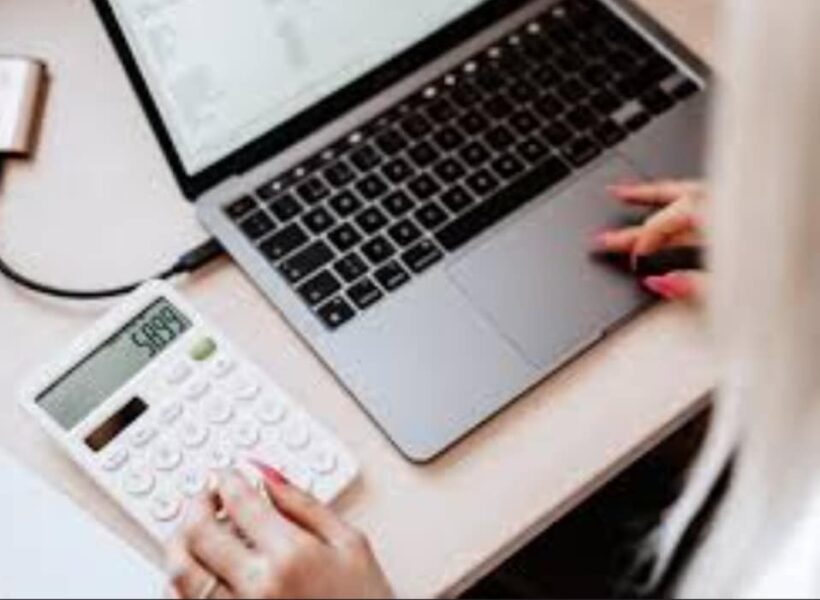 It is important to know in which form they can accept the payments. If an individual is paying through cash then there is no problem. But if you're planning on paying with a credit card make sure to check the percentage fee.
10. Do You Have Public Liability Insurance?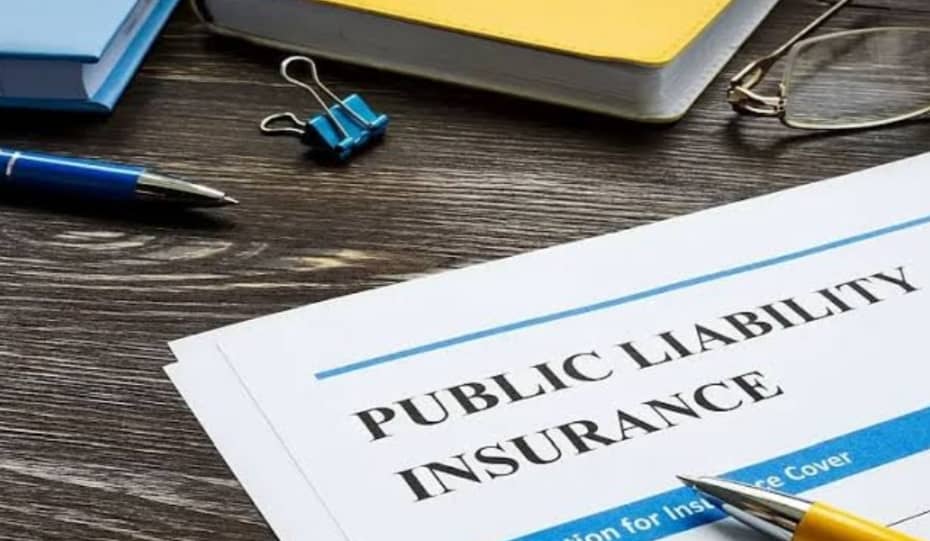 Every wedding venue should have public liability insurance. There should have no worry about providing a document that proves this. No one wants to be responsible if a guest injures themselves.