1. Wander the Bayou City Art Festival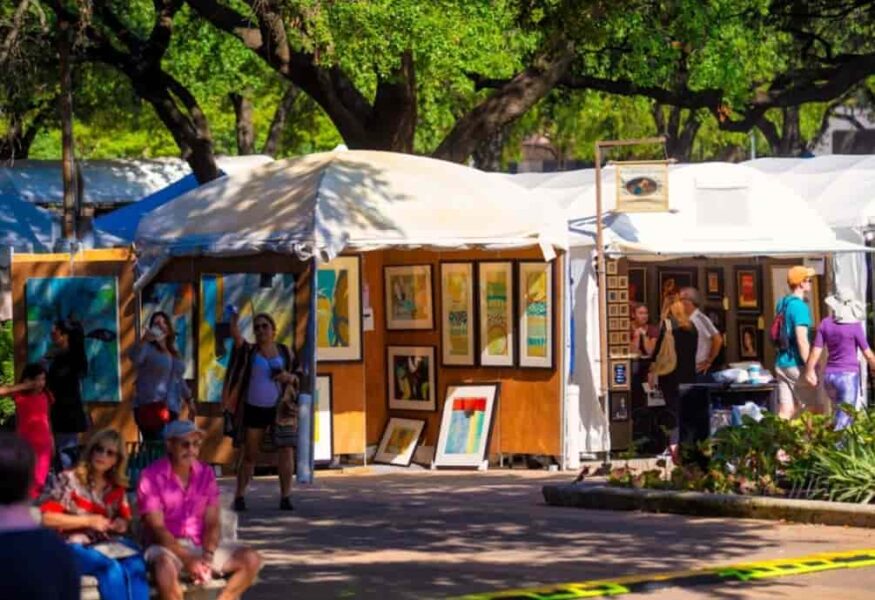 The Bayou City Art Festival is Houston's premier fine art festival, providing unique art & educational events. More than three hundred artists of various disciplines will show off their work in the recently renovated Memorial Park during this biannual weekend event, one of the country's largest and most celebrated outdoor art festivals.
2. Visit a gallery during the city's Spring Celebration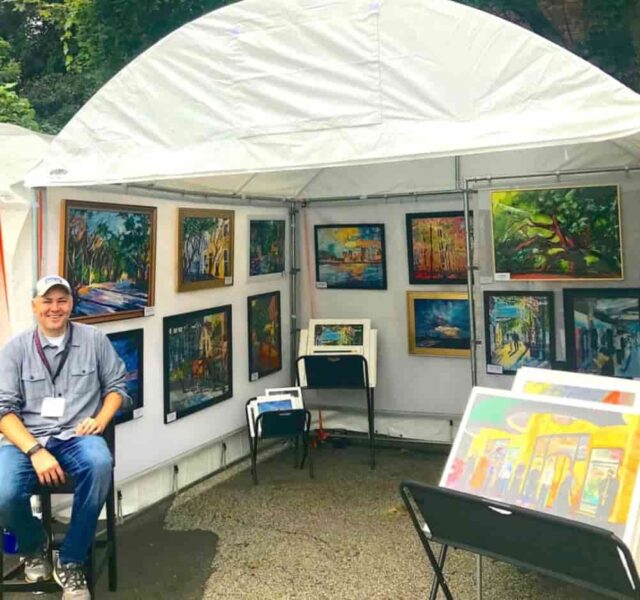 Whether you are looking for a free way to experience the city's vibrant art scene or a new masterpiece to hang above your fireplace, then you should visit a gallery during the city's Spring Celebration. You will get to see one of the best art.
3. Houston Museum of Natural Science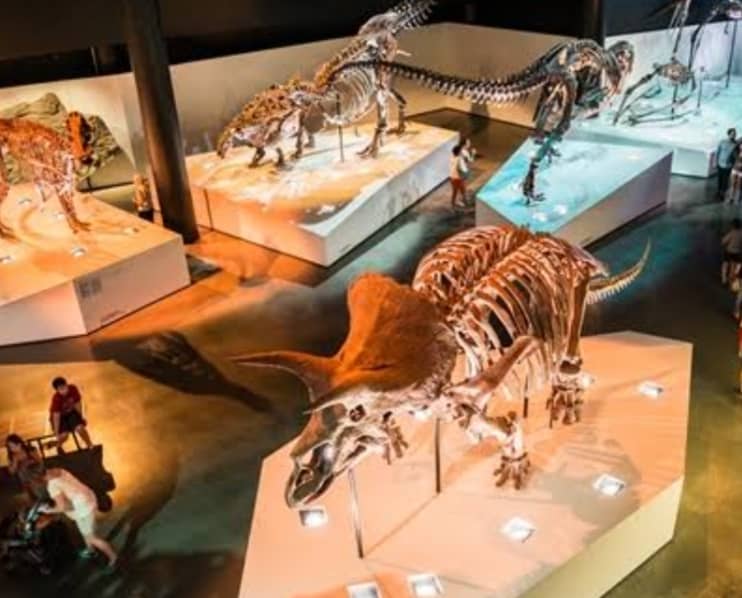 The Houston Museum of Natural Science is a natural history museum located on the northern border of Hermann Park. The Houston Museum of Natural Science boasts several world-class exhibits. Most major paleontology exhibits feature dinosaur skeletons lined up one after the other. The results are fantastic, with skeletal dinosaurs eating, chasing, and fighting.
4. The Menil Collection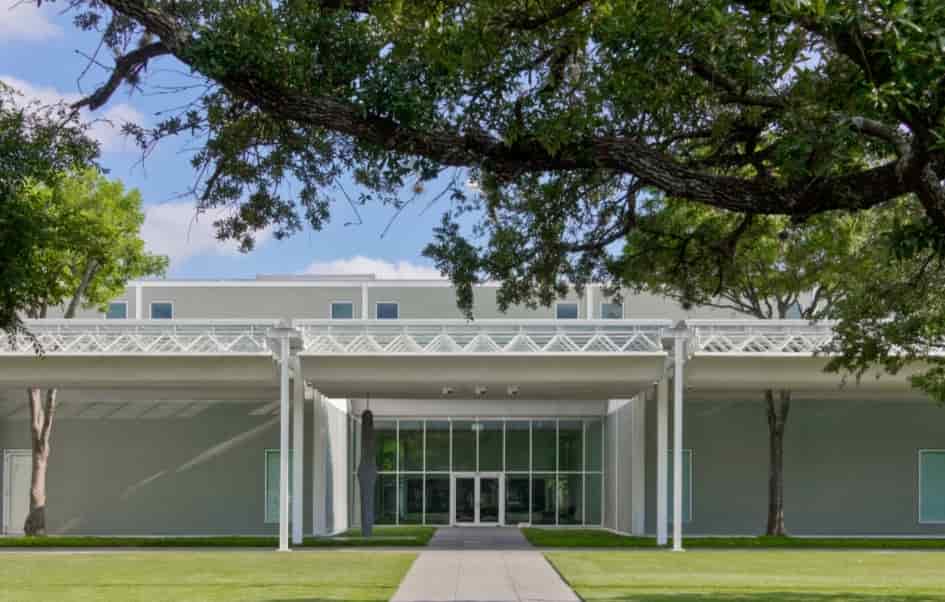 It is one of the most significant art assemblages of the 20th century, the Menil Collection is housed in a magnificent purpose-built gallery designed by "Renzo Piano". It has more than seventeen thousand paintings, sculptures, prints, drawings, photographs, and rare books. The museum also maintains an extensive collection of pop art and contemporary art from 'Andy Warhol', 'Mark Rothko', and 'Robert Rauschenberg'.
5. Rothko Chapel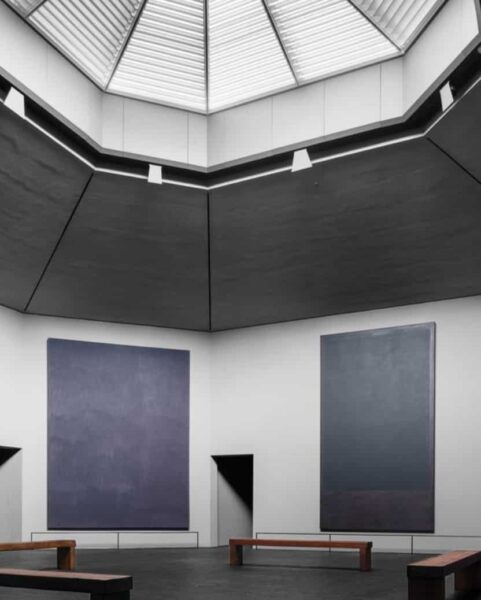 The Rothko Chapel is a non-denominational chapel in Houston, Texas, founded by John and Dominique de Menil. The shape of the building—an octagon inscribed in a Greek cross—and the design of the chapel were largely influenced by the artist. On 16 September 2000, the Rothko Chapel was placed on the National Register of Historic Places.