1. Coperaco Cafe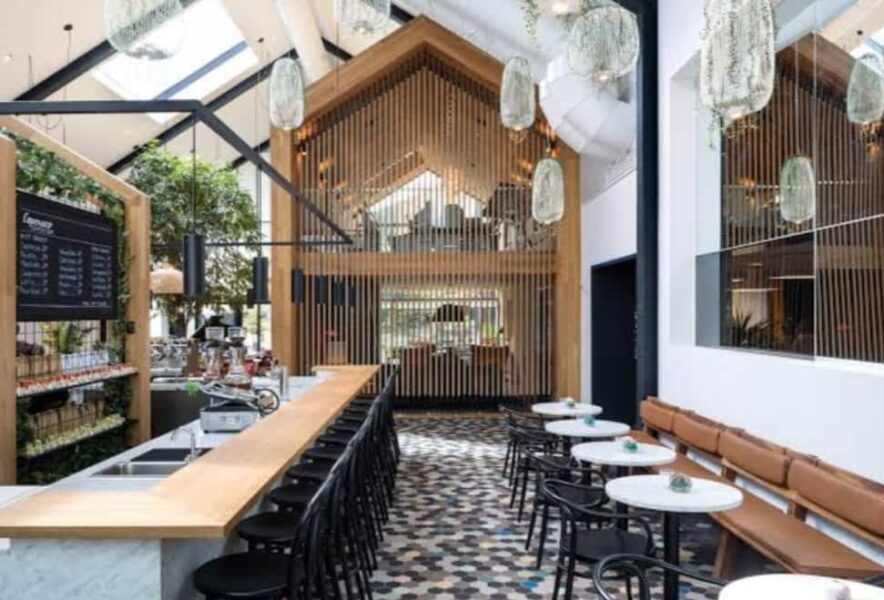 Coperaco Cafe is a charming place to visit to grab a bite and have a coffee break. Coperaco Cafe is a charming place to visit to grab a bite and have a coffee break. The popular treehouse is a hidden gem from Coperaco Cafe. After having a mini photoshoot and getting some work done, treat yourself to Coperaco Cafe's espresso bar, which includes a variety of hot and cold drinks. This consists of espresso, macchiato, cappuccino, latte, mocha, cold brew, iced latte, and much more.
2. Cafe Vista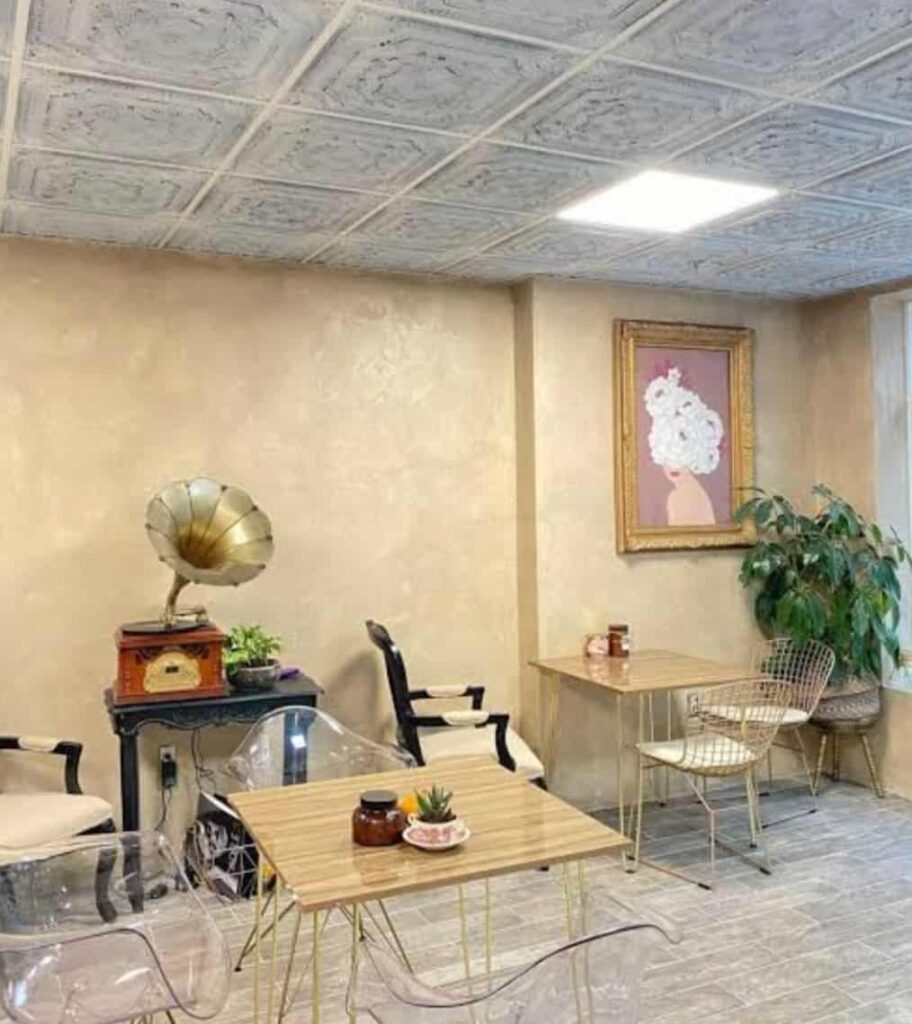 If you are in the Jersey City area, stop by Cafe Vista to grab a bite, sip some coffee, and enjoy your day. They use fresh ingredients and brew coffee from finely-roasted coffee beans. When entering Cafe Vista, you can notice timeless decoration designs displayed all around the shop. It gives the cafe an elegant, vintage, and modern feel.
3. Wild Pink Cafe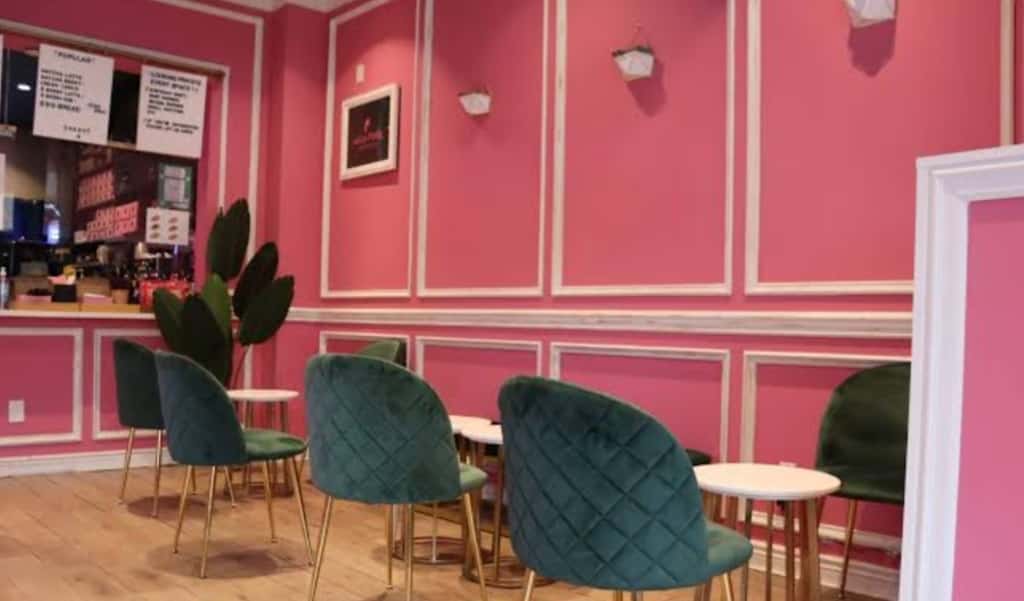 If your favorite color is pink, this cafe may be one to visit. In 2021, this cafe was opened and has quickly garnered popularity for those who want to take photos. Along with the pink interior, there are also pops of olive green and white marbled furniture that allow the cafe to reach its bold, colorful style.
4. CLO Coffee Co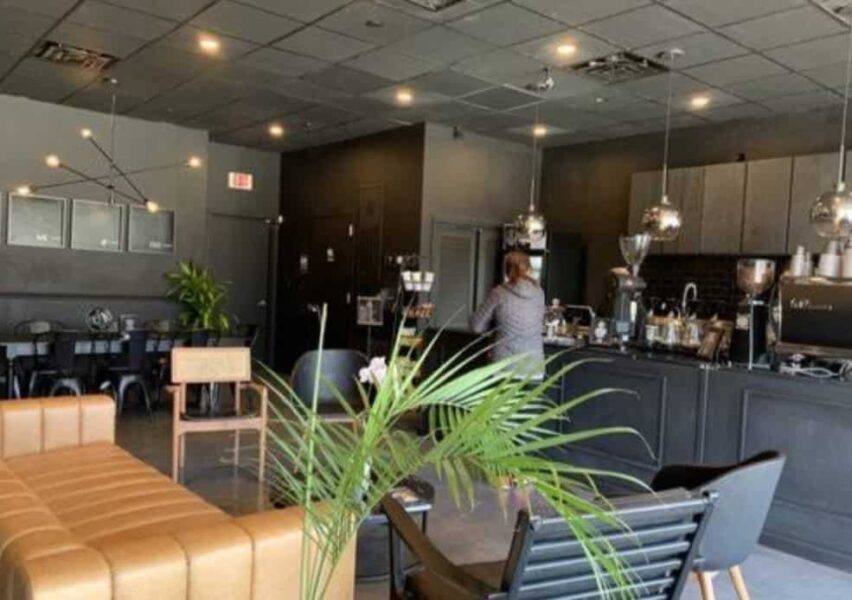 CLO Coffee Co. located in Edison and Jersey City focuses on spreading kindness with every cup of coffee. They value positivity and encourage people to take action by performing an act of kindness. The best part of this coffee shop is its peaceful layout and welcoming atmosphere. You will have one of the best coffee in New Jersey.
5. Cafe Volan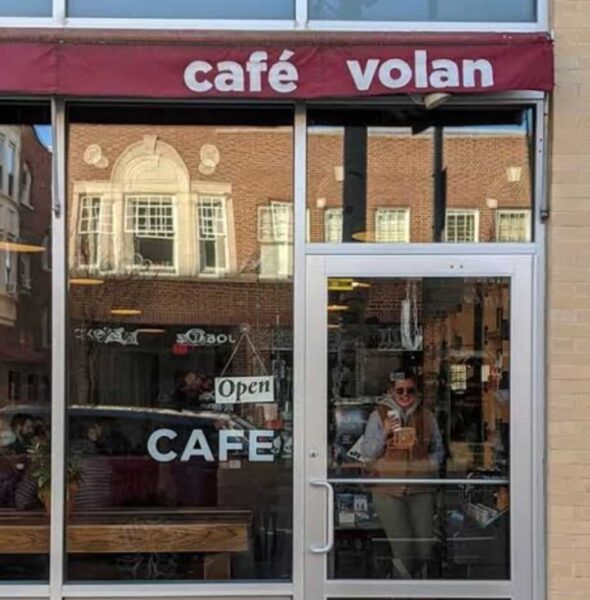 Whether you are looking for a coffee or a study break this may be the one for you. The wooden tables, delicate green plants added as decor, and dainty coffee artwork gives the cafe a relaxing vibe. The atmosphere of this cafe is friendly and welcoming, perfect for those who need a coffee break, need a space to do some work, or even take some pictures.