1. Stumptown Coffee Roasters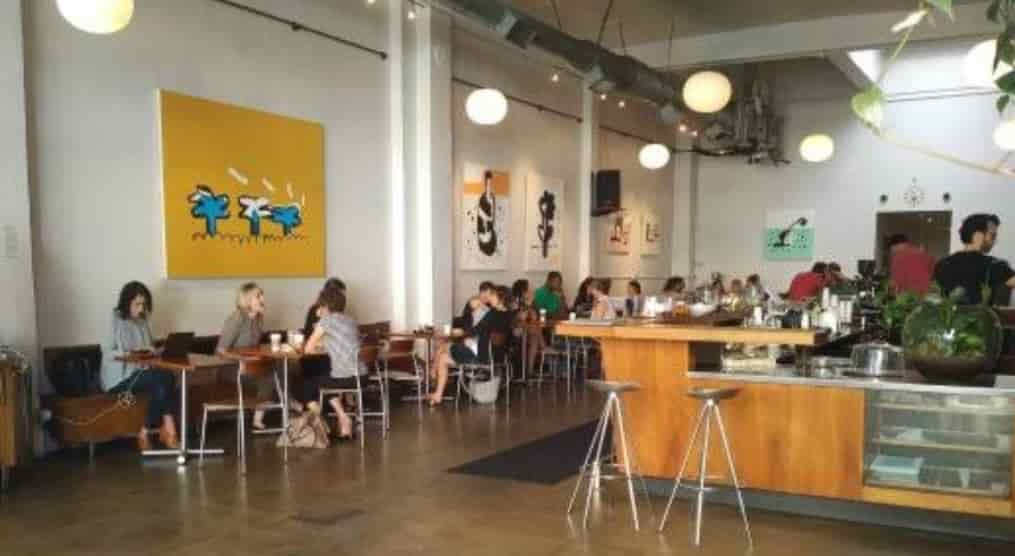 Stumptown Coffee Roasters believes in professionalism and quality. This cafe was originally started in Portland, but now you'll find their coffee all over America. Stumptown Coffee Roasters was first opened in 1999. Now they have almost six stores in Portland alone. This coffee shop is the finest and most popular cafe.
2. The governor's cup coffee roasters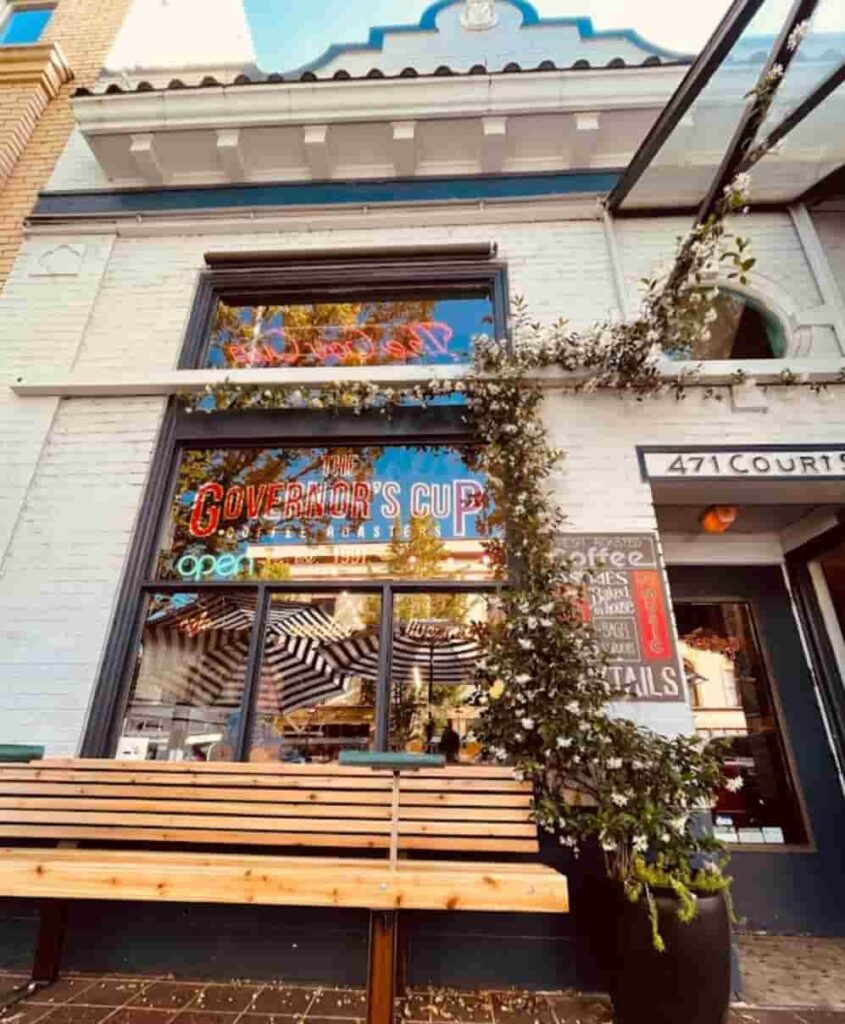 The Governor's Cup coffee roasters started in 1991, it was located in the Oregon capital Salem. This coffee shop includes a bar, a specialty coffee roaster, an art space, and a music venue. They also offer syrup flavors, such as gingerbread, lavender, and cardamom. The Governor's Cup Coffee Roasters turns into a full-service bar in the evening.
3. Proud Mary Cafe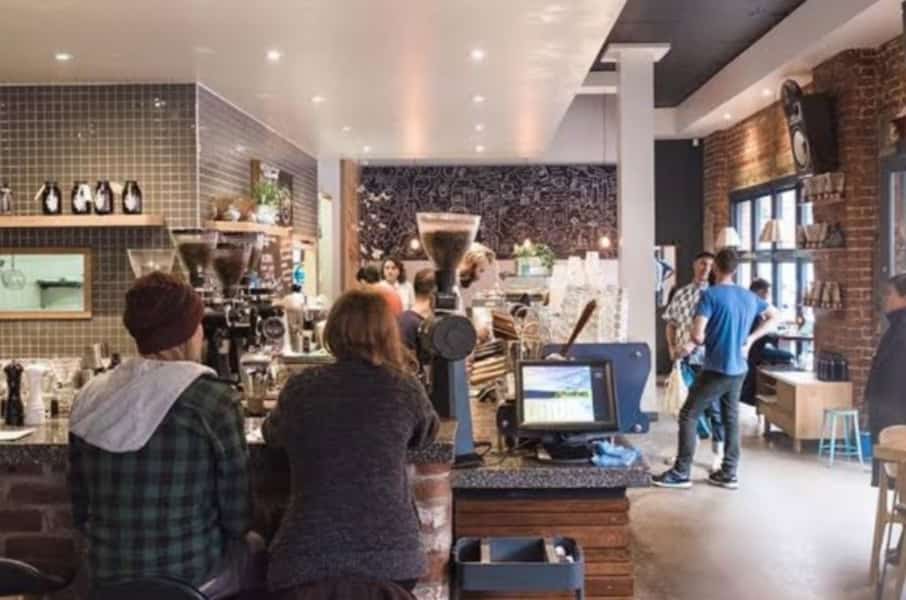 Proud Mary cafe shop was opened in Melbourne, now made a splash in Portland. This coffee shop offers a great outdoor seating area, where you can enjoy the environment. Visiting this cafe you will feel like the filter coffee is actually better than the espresso. Proud Mary Cafe shop also serves breakfast food and pastries.
4. Good Coffee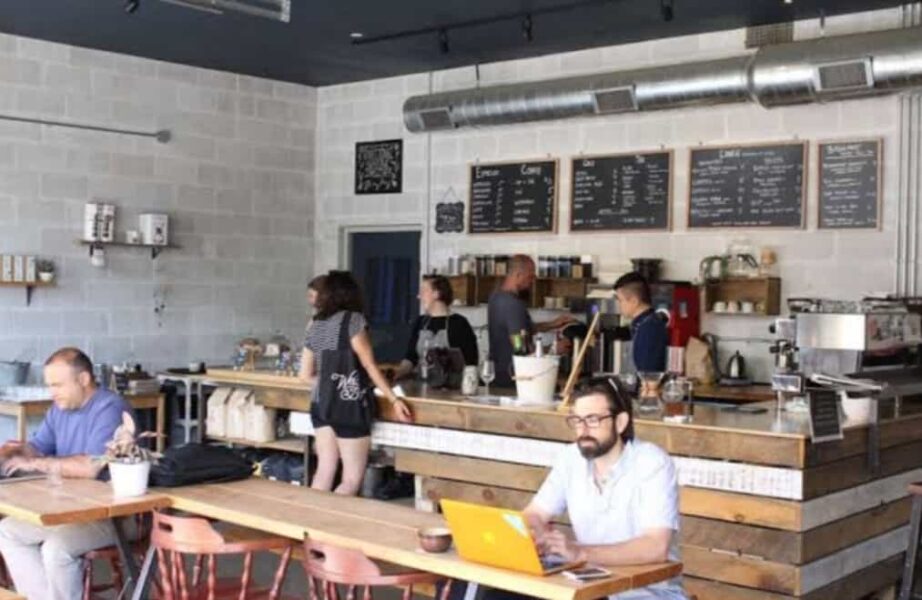 With great staff and a lively buzz, Good Coffee has a homey atmosphere. The cafe provides a wonderful seating area that feels like you're seated on a back porch. They now have more four locations in the city. Good Coffee was founded by two brothers. Good Coffee is known for its perfection and expert technique.
5. Archive Coffee & Bar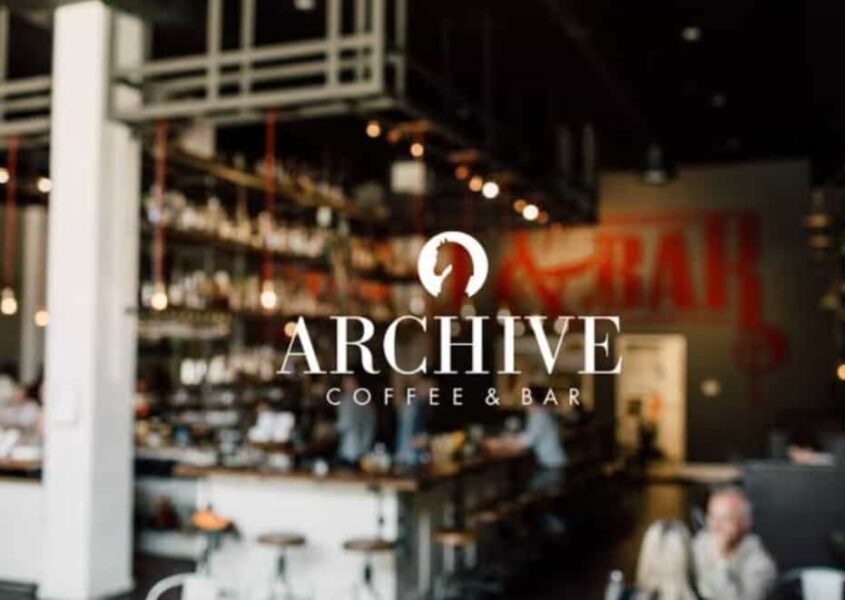 The Archive Coffee & Bar is the most famous chill-out place to visit. In the daytime, the cafe offers specialty coffees and at night they serve cocktails and craft beers. Their specialty is Bee's Knees. It is made from cream, espresso, crushed ice, honey, black pepper, rosemary, simple syrup, and lavender.