1. Sambalatte Boca Park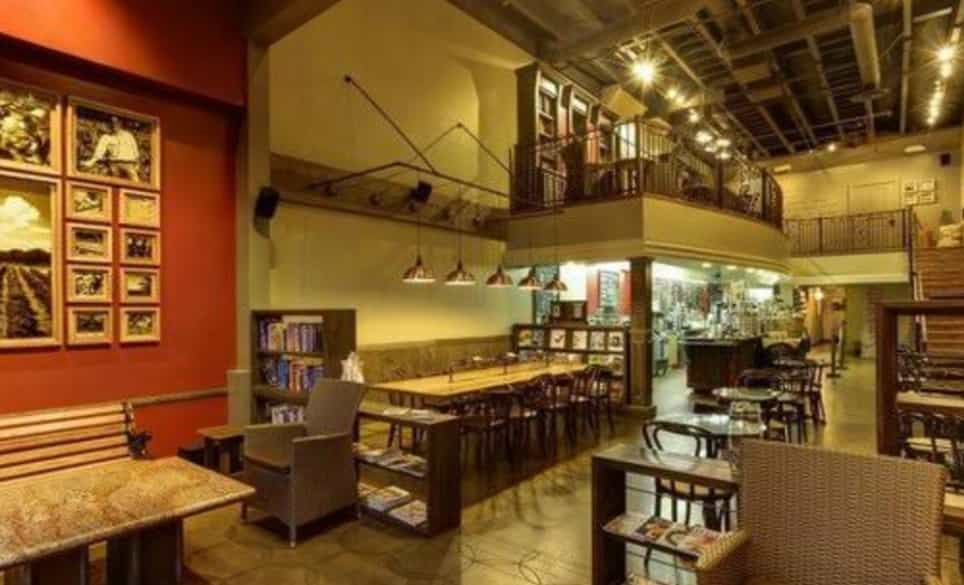 Sambalatte Boca Park is located at 750 S. Rampart Blvd. The cafe has a great seating arrangement. The coffee has an European classic version. They offer a menu with small plates and pastries which you do not get everywhere. You will find this cafe a cozy place to be there. Sambalatte Boca Park's atmosphere and staff are welcoming. They will take great care and will give you the most amazing coffee. The coffee shop is pet-friendly. The Sambalatte Boca Park is a haven that makes your body relax.
2. The Madhouse Coffee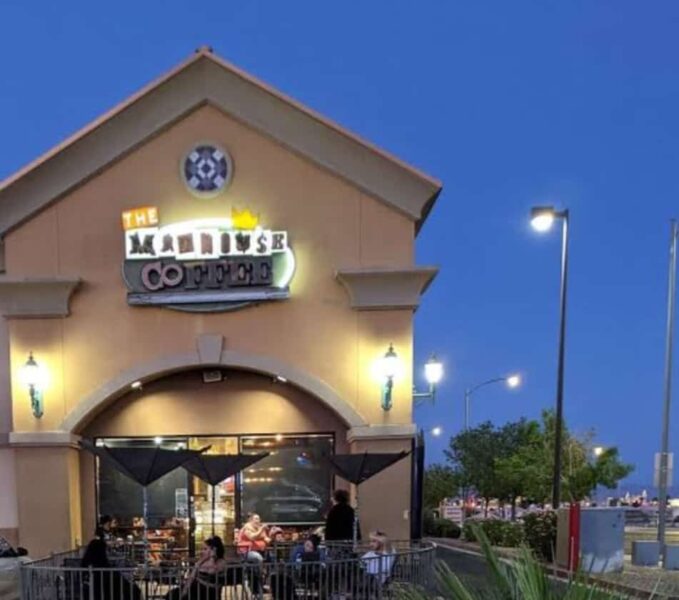 The Madhouse Coffee atmosphere is drip with style. They offer a unique menu that includes drinks like monkey mocha, red velvet mocha, mustachio, Nutella white chocolate mocha, Japanese matcha blended green tea and mad cow. This coffee shop also serves sandwiches, pasta, pastries, croissants, muffins, cookies, and pudding. Madhouse Coffee includes a smaller menu that features vegan snacks and sweets. Pets are also allowed here. You can order online as well. The amazing thing about the cafe is that you can join their team by filling out a form.
3. Grouchy John's Coffee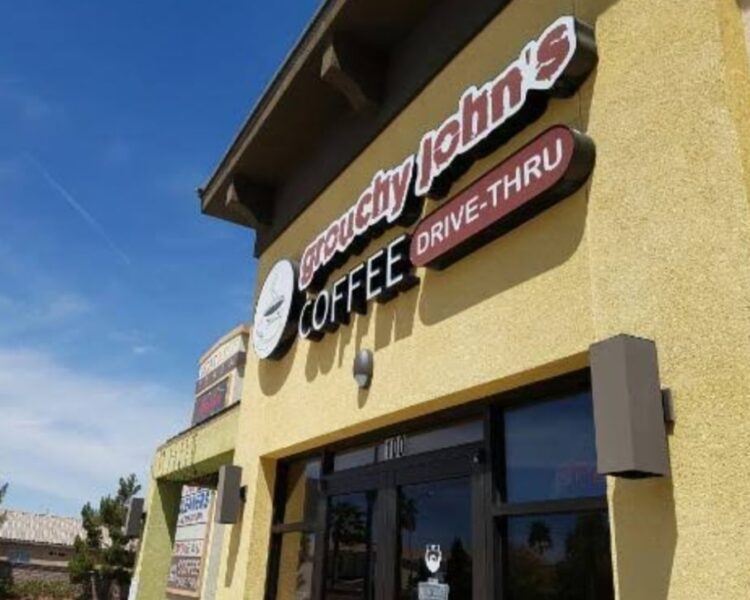 Grouchy John's Coffee is among those coffee shops which support local art. It is located in Las Vegas and there are two owners of this amazing cafe. The coffee, drinks, and food of this place are good. Grouchy John's Coffee owners know how to brew and enjoy the perfect cup of coffee. They also have the talent of how to take that coffee in any event in their coffee house of wheels in the form of their branded trailer. any event in their coffee house of wheels in the form of their branded trailer. If you visit this coffee shop then make sure to order creamy white chocolate and perfectly brewed coffee.
4. Mothership Coffee Roasters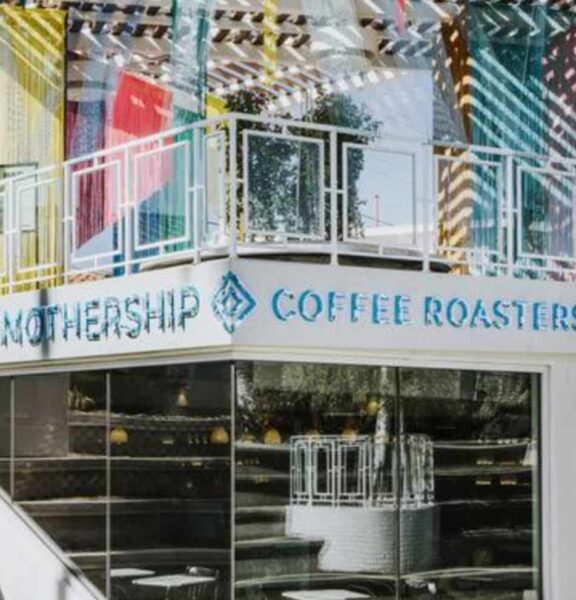 Mothership Coffee gives a modern yet homey feel. Heading to this coffee shop will make you comfy as if you are sipping your cappuccino at home. The Mothership Coffee shop roasts its own coffee to give it a fresh taste. The seating area of this cafe is bright and welcoming. The Mothership Coffee shop offers the best coffee as well as amazing pastries. The staff of the cafe is friendly and good as they are happy to answer any questions you have. Parking can be a bit issue for getting there.
5. Makers & Finders Coffee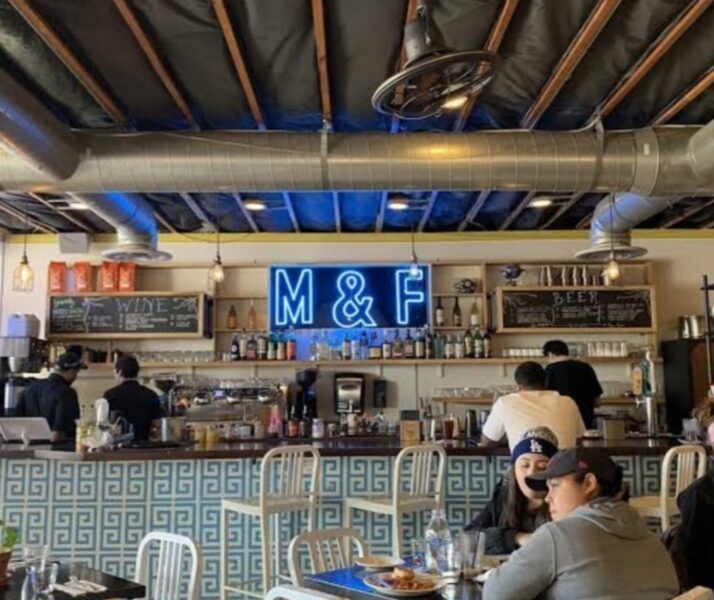 Makers & Finders Coffee is located at 1120 S. Main St. Suite 110. The menu of this coffee shop is not like other cafes which is what makes this place different from others. They serve the best specialty coffee. The most interesting thing about Makers & Finders Coffee is that they offer delicious South American cuisine. The coffee shop menu includes tons of dishes to select from for breakfast, lunch, and dinner. This place will definitely relax your mind and body.