The best time to visit Alaska is during the summer between May and September. The warmer weather and long days make this a particularly pleasant time of year.
Other Key Things to Know about Visiting Alaska in the Summer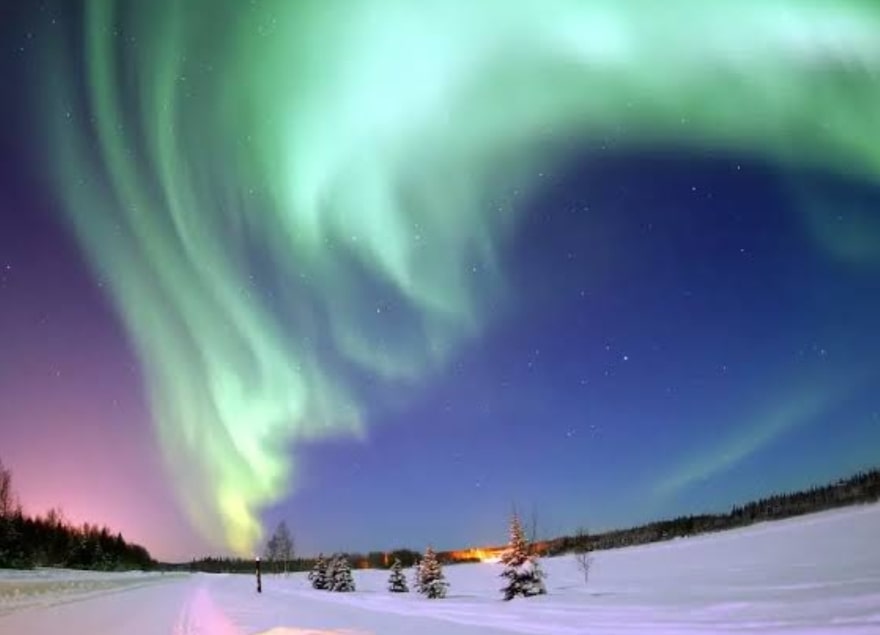 Temperature: Daytime highs range from 60°F – 80°F. Nighttime lows are refreshingly cool, dipping into the 40s-50s. In May and September, expect temperatures to be 5°- 10° cooler.
Daylight: 21 June is the longest day of the year. It gives you the opportunity to pack in a lot of activities under the Midnight Sun. You can enjoy the day and get time to experience various new things.
Wildlife Viewing: May – September is the best time to see wildlife. For a person who is adventurous then this is the best time to visit Alaska.
Hiking: Near Anchorage, trails at lower elevations are clear of snow by May, and in the mountains by early June.
Summer & The Northern Lights: If you want a trip that includes summer activities and the northern lights, visit between August and September.
Winter Vacations and Prime Aurora Viewing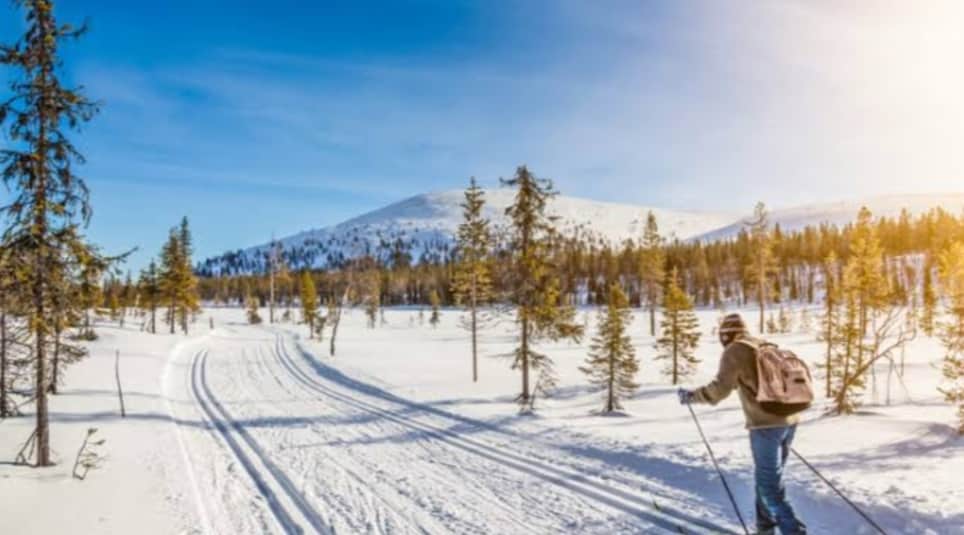 The best time for a winter aurora vacation in February and March. The snow conditions are best for dog sledding, snowmobiling, skiing, and other winter activities. You will get to see the great view near Fairbanks.
It would be a question for you that Alaska is famous for what rest of the months.
Here you will find the perfect answer as there are many people in the world who don't get perfect vacation holidays, so don't be sad you will get to know in which month you can enjoy what activities in Alaska. It will help you to plan out the perfect vacation plan.
If you visit Alaska in September
You will get a great discount on hotel rooms. And it is the best time to experience various activities. Snow begins to dust mountain peaks. It is a very good time to visit Alaska. You will encounter fewer crowds, and see Alaska's stunning fall colors. Fewer people in September means more accommodations are available in popular areas like Denali National Park and Preserve, and in general, you will be hiking, sightseeing, and snapping photos with way fewer photobombers.
If you visit Alaska in October

October is one of the very best months for hiking. The busy summer trails begin to empty out, offering a nice option for peace and quiet. You will also get to see some beautiful yellows and red leaves. Enjoy your clear ground before the snow begins to fall. Eklutna Lakeside Trail highlights everything you love about autumn.
If you visit Alaska in November
November can be a challenging month to travel to Alaska. Apart from the cold temperatures, there probably won't be enough snow for winter sports until at least the second half of the month. Most of the famous tourist attractions are closed for the season, and it can be tough to spot wildlife. With fewer travelers in November, you will have more space for yourself, and you will find lower prices for various activities.
If you visit Alaska in December
If you love deep, dark winter punctuated by the dazzle of holiday activities, December is an exhilarating time to visit Alaska. There is great snow for winter sports, and the cities are decorated with twinkling lights for the holiday season. The days are short, the nights are long, and usually, the landscape has been stunningly transformed into the snow.
If you visit Alaska in January and February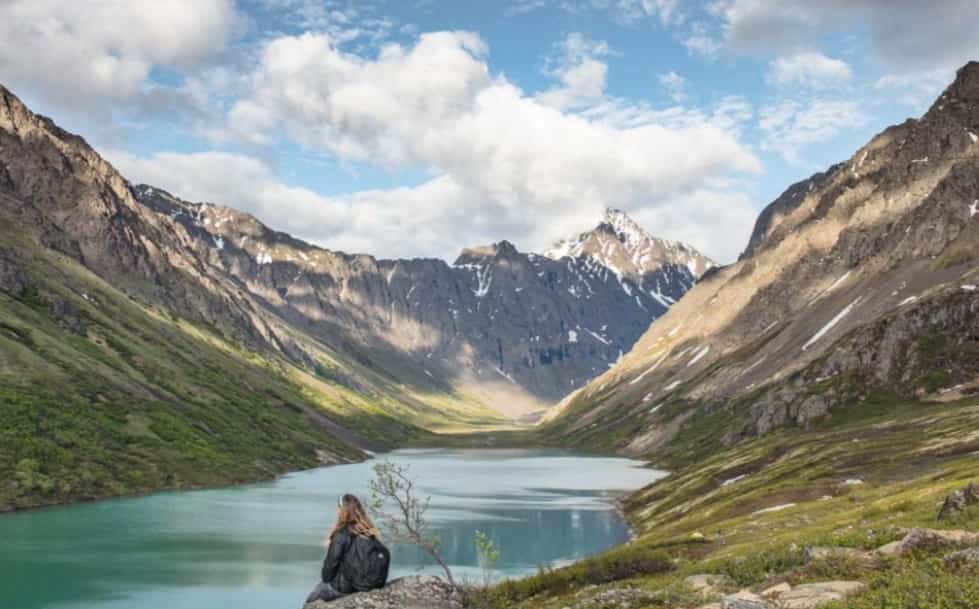 The spectacle of white mountains against azure skies makes it a photographer's dream, while festivals and sporting events rock communities just about every week. There's great snow for winter sports and enough darkness for Aurora. January and February have a bright, bracing, and wide-open feel. Every weekend seems to anchor a race or a festival, with spectators. You will enjoy it and will have a memorable experience.
If you visit Alaska in March
March is probably the best month to experience Alaska in winter, thanks to longer light and a long menu of fun activities. It is the perfect time for winter activities! You will find great downhill skiing, dogsledding, and cross-country skiing. There is also a celebration of native Alaska culture and a snow sculpture competition adding to the spectacle and leaving a lasting impression in the Anchorage streets until everything melts away.
If you visit Alaska in April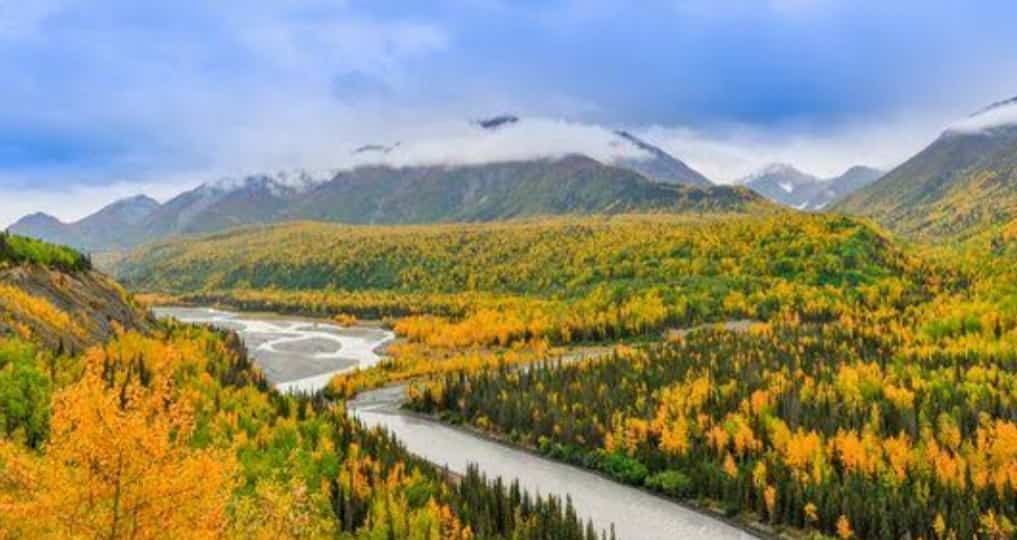 April in Alaska begins as the tail end of winter—the northern lights still can be seen in the sky, and there is often still enough snow for skiing and other winter sports. The mountains and foothills remain white, while flatlands and shorelines awaken to spring. For local Alaskans, April is a favorite month. The sunny, melting landscape can feel like heaven. If you want to spend your holiday then Alaska is one of the best destinations.