California attracts visitors with sunshine, stunning scenery, and aromatic coffee in many of its popular cities, from San Diego to San Francisco.
1. Harry's Coffee Shop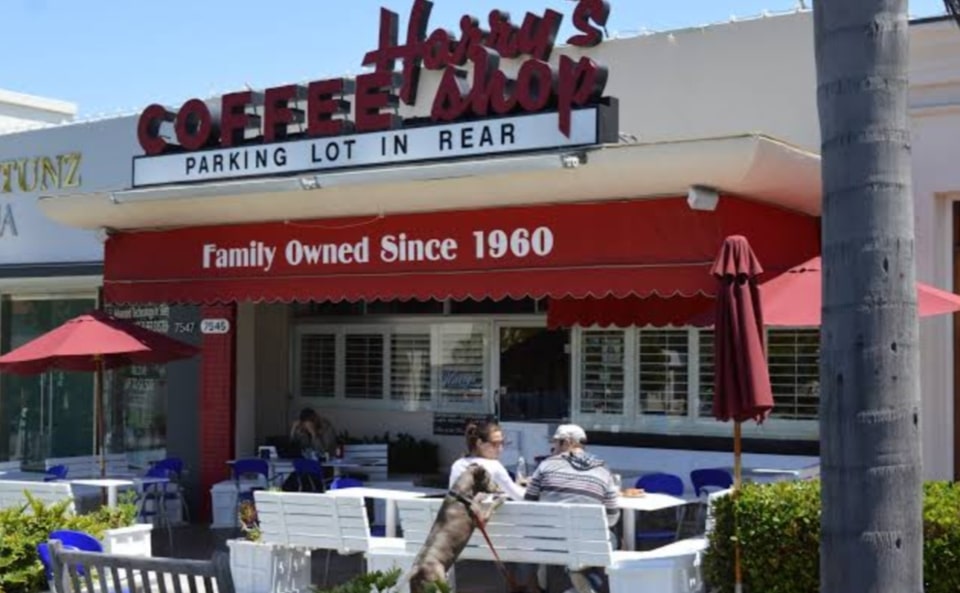 It was founded in 1960, inspired by the coffee shops and diners of Brooklyn. Harry's Coffee Shop welcomes its visitors and offers exclusive coffee drinks and snacks. The main goal of this cafe is to provide delicious coffee. You can expect a pet-friendly patio, free parking lots, and a friendly atmosphere.
2. Lisas Coffee Shop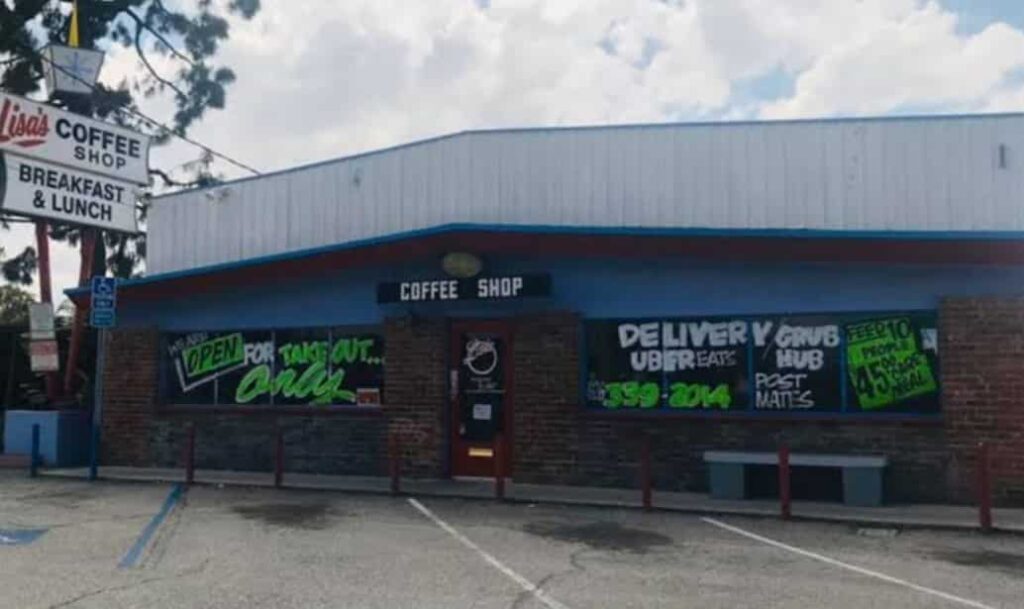 Lisa's Coffee Shop has high Google ratings and always offers good company, quick service, and classic coziness. Here you can always choose a wonderful and filling breakfast, no matter what you like it seems they have everything that a hungry person can dream of. Apart from that, you can always order fruits, sweet hotcakes, waffles, fountain sodas, and, of course, freshly brewed coffee, including decaf.
3. Verve Coffee Roasters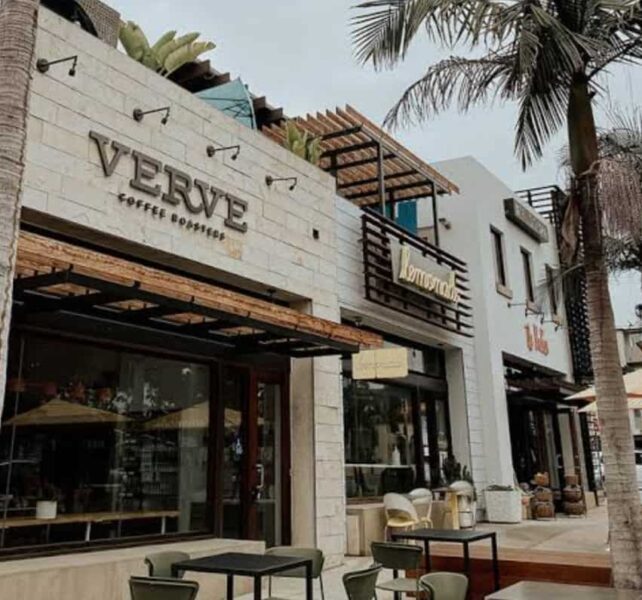 This is a place where you can order a bag of truly delicious, high-quality seasonal coffee blends. Verve also has nitro Flash Brews, Instant Craft Coffees, Decaf Coffee, and Cascara Coffee Cherry Tea from Costa Rica. Verve is very passionate about its coffee, taking responsibility for every bean. Coffee preparation is a real ritual here, and you can virtually feel that in every cup.
4. Saint Frank Coffee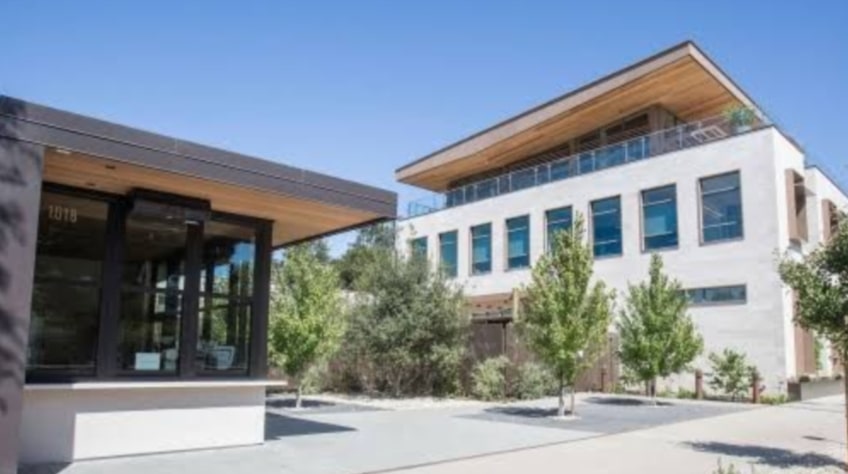 Another good place on our list with great coffee and an interesting story about a saint, who preferred to be called Frank. It has a quality to bring joy to life through its aromas and flavors but also with its ability to bring people together. Apart from excellent coffee they also serve various delicious snacks to enjoy with your coffee.
5. Brot Coffee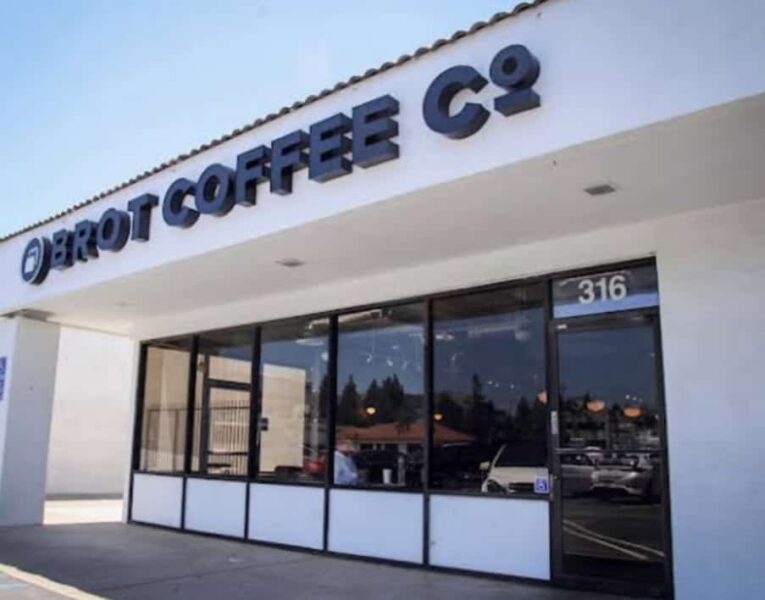 This beautiful coffee shop was established in 2016 with one goal to connect people through high-quality coffee and to maintain good relationships with people. A great place to put your busy life on a short pause, feel the atmosphere, share your stories, and listen to your loved ones, as you drink high-quality coffee and eat delicious toast with variable toppings.