1. Hard Cheeses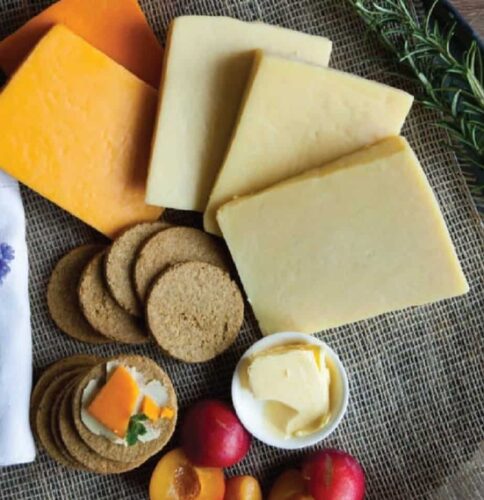 Do you know that the more aged the cheese, the longer it will last out of the refrigerator? They are not only delicious, healthy, and practical but also they are an excellent solution. Hard cheeses are packed with healthy fats, protein, calcium, B vitamins, and phosphorus. They are can be the perfect pick-me-up snack when you feel your energy levels decrease during your hike. Hard cheeses are can be used as a flavoring for meals. Its high protein content can be the go-to choice for a filling and nutritious snack.
2. Nut Butter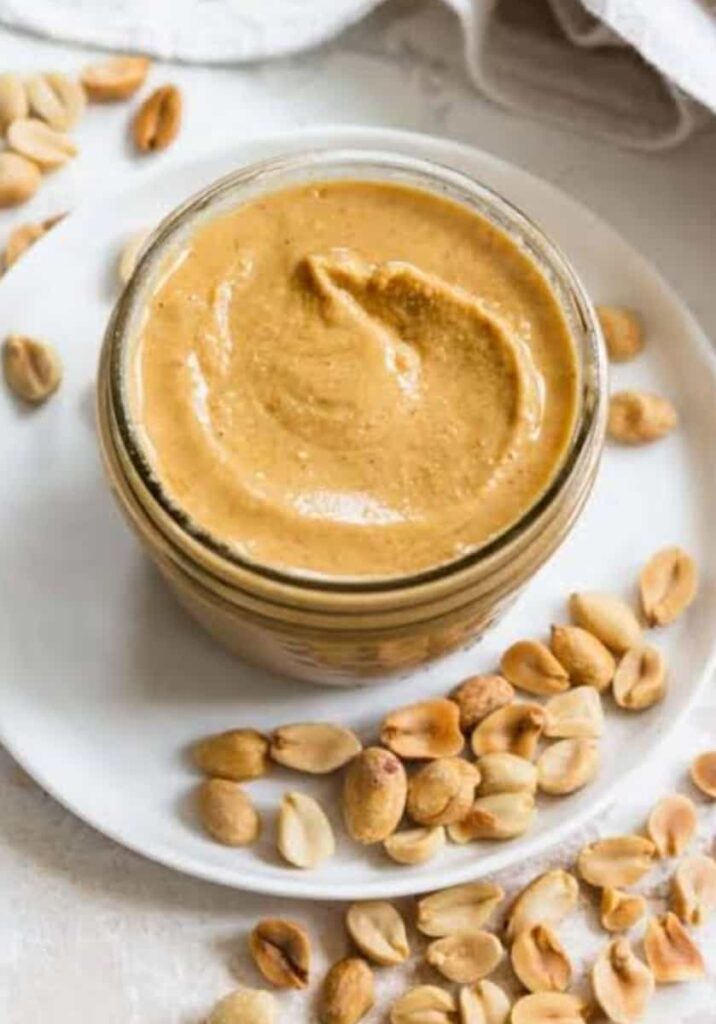 Nut butter such as almond butter and peanut butter are delicious, nutritious products that are most popular with backpackers. It contains healthy fats, protein, fiber, and carbs which are needed to stay fueled on the hiking. Peanut butter is known as a very healthy condiment and is recommended to include in daily diet. Make sure to stick with natural products without adding unhealthy and sugar ingredients. Nut butter can incredibly boost energy.
3. Dried Dates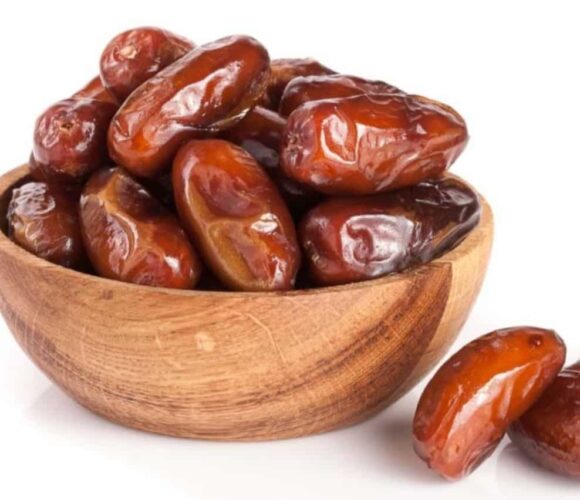 Dried dates are perfect food due to many reasons. First of all, they are lighter, dried, and easy to carry. Dried dates provide a wide variety of health benefits. They are filled with fiber, carbs, and low glycemic-index food. The fiber is good for digestion, and the glycemic-index food releases its carbohydrate-based energy slowly, which can give you sustained energy as opposed to a sugar rush. Dried dates are also packed with nutrients, such as Vitamin B6, polyphenols, potassium, magnesium, iron, and copper. Polyphenols are good for digestion, cancer prevention, and diabetes management. Potassium can help reduce cramps. In other words, dates are a perfect snack for hiking.
4. Nuts and Seeds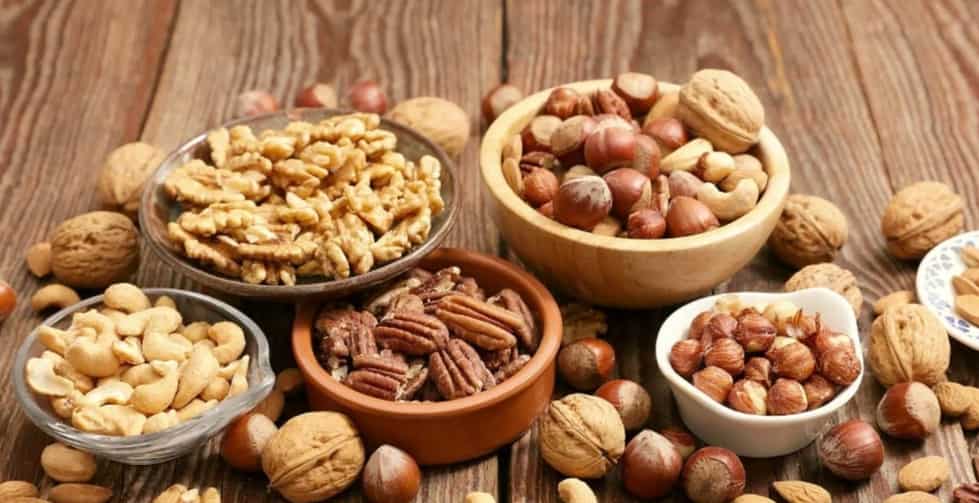 Nuts and seeds are excellent, portable, convenient options for backpackers. It is incredibly healthy, durable, and even easier to store. Seed snacks are a good idea to energize during your hike. They are easily digestible and have a natural energy boost. Nuts and seeds are probably the simplest reenergizing solution you can think of as food for hiking. They contain healthy fats, protein, and fiber. The sugars from them will give you just what you need to continue with your hike, the best thing about them is that you can eat them whenever you want to. Cashews, sunflower seeds, almonds, and pumpkin seeds can be mixed for a tasty snack that can be enjoyed on the move.
5. Chocolate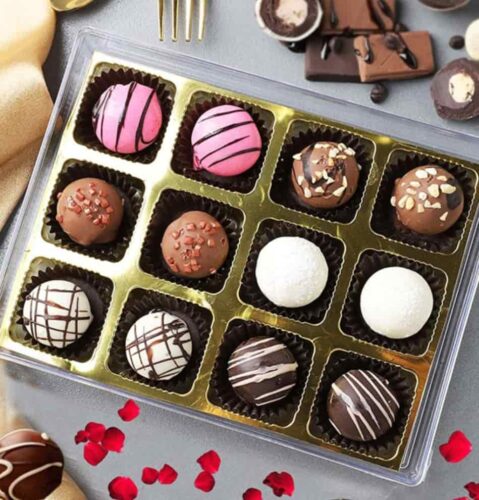 Chocolate is easy to share and can be eaten at any time. If you're stuck out a bit longer than you intended, chocolate is a lightweight way to provide a great boost of energy and a dash of carbohydrates and phytonutrients. Dark chocolate can also be a great option as it contains about 70% cocoa, has antioxidants, and adds healthy fats and calories.
6. Bacon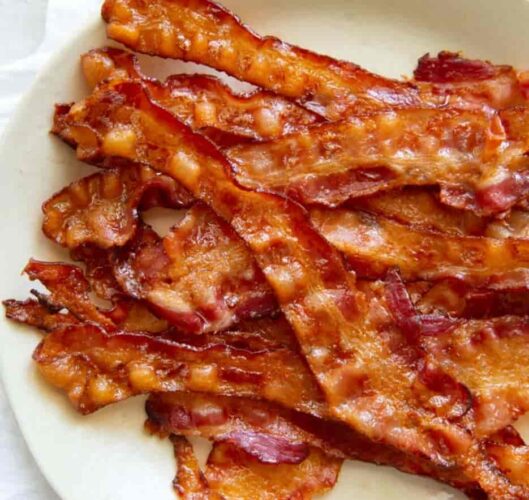 Bacon can be a good option to carry for hiking. As it reduces the weight you have to carry and also it does not need much space as well. Bacon also contains and provides many nutrients such as magnesium, zinc, Vitamins B1, B2, B3, B5, B6, and B12, potassium, and iron. It also gives the longest-lasting energy and can also really fill you up. Make sure to pack the bacon in an airtight container so that it will be good for several days.
7. Oatmeal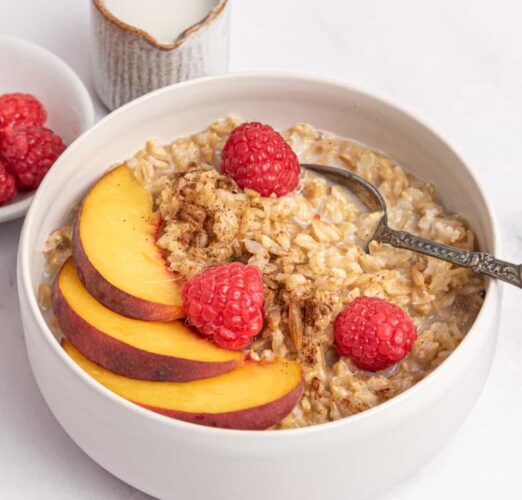 Oatmeal is a healthy choice that is easy to prepare and requires less time. Like wholegrain pancakes, oatmeal is another good idea for your pre-hiking meal. A bowl of oatmeal contains fiber, protein, carbs, and fats. The fiber and carbohydrates make it an excellent choice for lasting energy. You can also add some protein powder or mix peanut butter into your oatmeal. Additionally, you can add sugar, cinnamon, dried fruits, honey, and seeds to oatmeal for an extra dose of protein and healthy fats.