1. Florida Keys
The Florida Keys are a beautiful small island known for its tropical beaches and nightlife. It is located off the southern coast of Florida.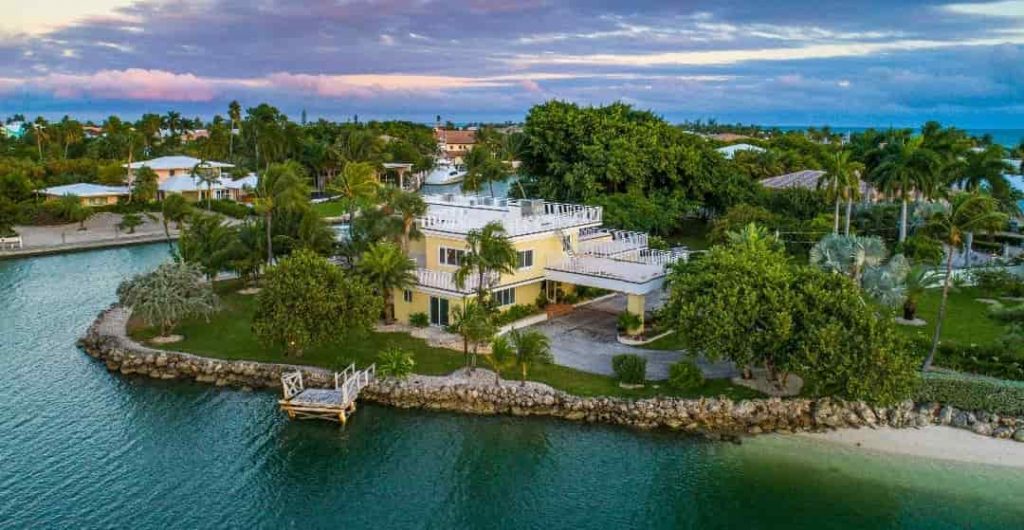 Florida Keys can be the best place for your New Year's Eve the visitors can make it an action-packed or relaxing vacation. You can end the year on the beach just chilling, watching the sunset with a tasty seafood dinner, or can also make the night perfect with beach parties. If you want to plan for a big party then you can head to Key West. You can also explore other islands like Islamorada, Morada Bay Beach, and Key Largo. Even these islands offer great New Year's celebrations like midnight fireworks, live performers, and barbecues.
2. Sydney, Australia
New year's celebrations in Sydney are always so energetic and happening. Sydney is the much-talked destination for new year's celebrations and is definitely worth all the hype it gets.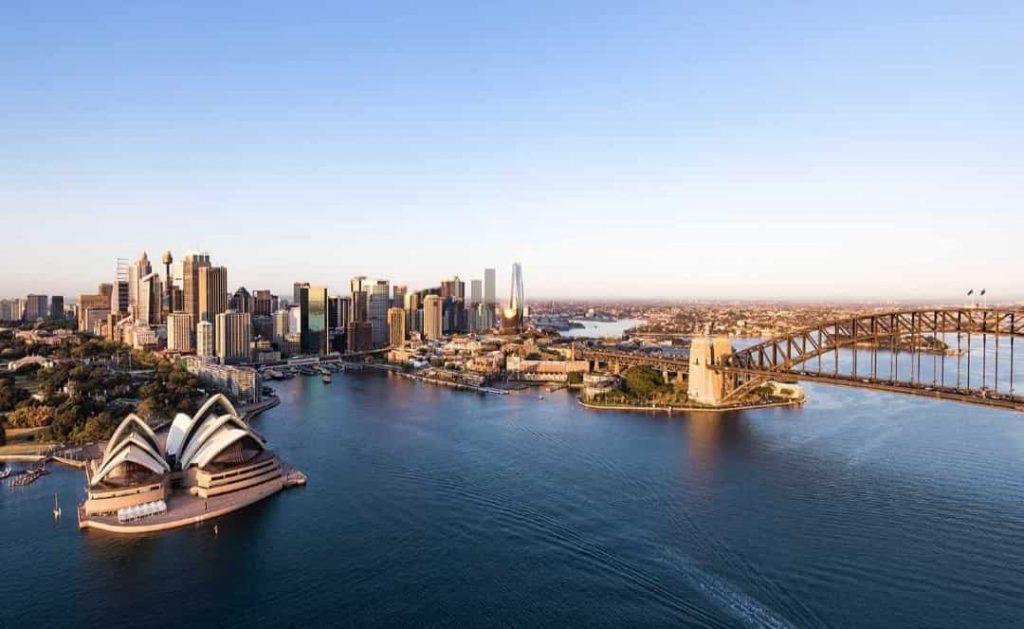 The most amazing way to welcome the new year is in Sydney. New Year Harbour Cruise where you will get the first show of NYE fireworks where there will be locals as well as tourists. Celebrate at the Sydney Opera House you can watch Amadeus's special performance with a delicious dinner with drinks and petit fours around 9 pm you'll also have time to watch the fireworks display. There are many more places in Sydney to celebrate the new year around the city where you can watch the fireworks on the water, Aerial flyovers displaying messages, and light shows, those places are Camperdown, Parramatta, Fairfield, Manly & Northern Beaches, Penrith.
3. Miami, United States
Miami the Magic City is one of the best party destinations in the world, they host one of the most miscellaneous events during new year celebrations.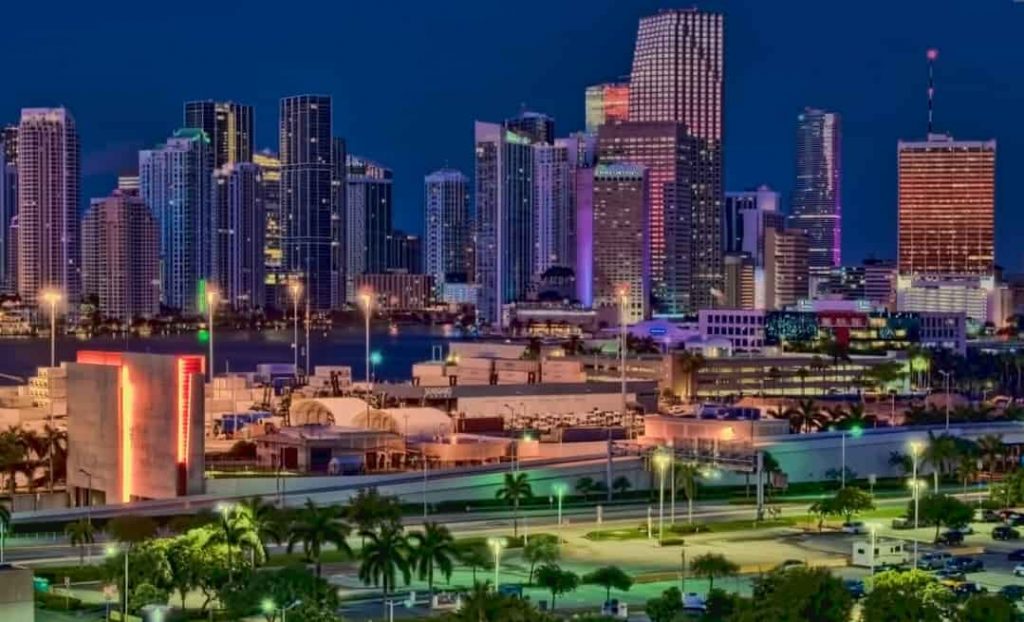 The beaches in Miami are all lively they arrange crazy parties and enjoy the night with free fireworks in Miami Downtown, pamper yourself with a fancy dinner in New Year festive at the Wharf Miami is located along the Miami River. To make the night more happening you can visit the Lavish yacht at Biscayne Bay to enjoy a thrilling DJ night with an exotic variety of drinks. Witness VIP tables, a top-shelf open bar, a champagne toast, appetizers, and a live DJ at Gatsby-Themed Yacht Party On The SeaFair Miami. The iconic Fontainebleau Miami Beach is just a few steps away from the ocean. This year there is a poolside concert featuring Doja Cat and special guest Alesso.
4. Paris, France
Planning to celebrate this new year with your partner then you should explore Paris, it's known as one of the best places in the world for New Year, especially for couples.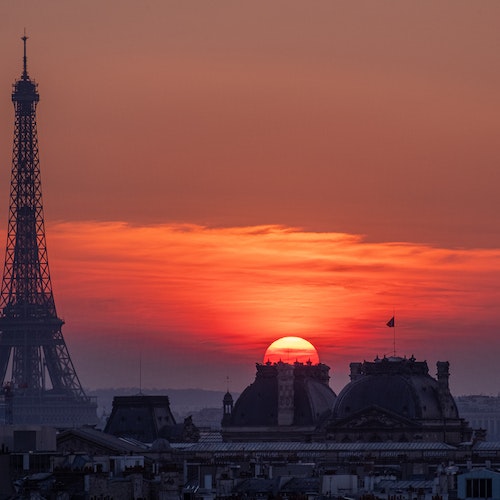 The spectacular fireworks take place at the Eiffel Tower and witness a breathtaking performance by different artists, musicians, vocalists, and street dancers. At the iconic Paris landmark Champs-Elysées which is the most beautiful avenue where thousands of local people gather to celebrate the arrival of the New Year together. You can also go clubbing which can hit hard for the new year celebration.
5. Hawaii, United States Of America
Hawaii is one of the best New Year destinations, an entire set of islands with a festive look and an amazing celebration that offers a great party experience to everyone.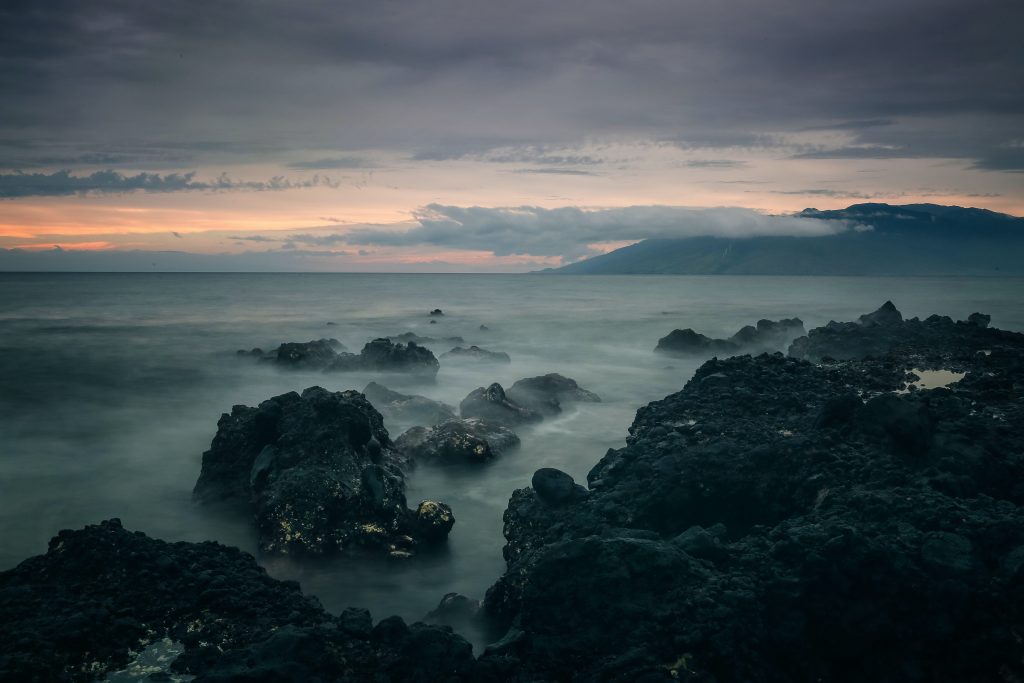 If you are in Hawaii then defiantly you should head to the Rock-A-Hula Show which will give you an experience of past music legends like Madonna, Michael Jackson, and Elvis Presley. enjoy the amazing Honolulu City Lights and delicious  Luaus food. Luau Kalamaku is also a good option to head to where you can actually experience the Hawaii culture with the swirl. If you aren't interested in happening parties then you can just relax on the beach with a drink in Hawaii and can have a good time.