Alaska is a U.S. state on the northwest extremity of North America. A semi-exclave of the U.S., it borders British Columbia and the Yukon in Canada to the east.
1. Climb Mount McKinley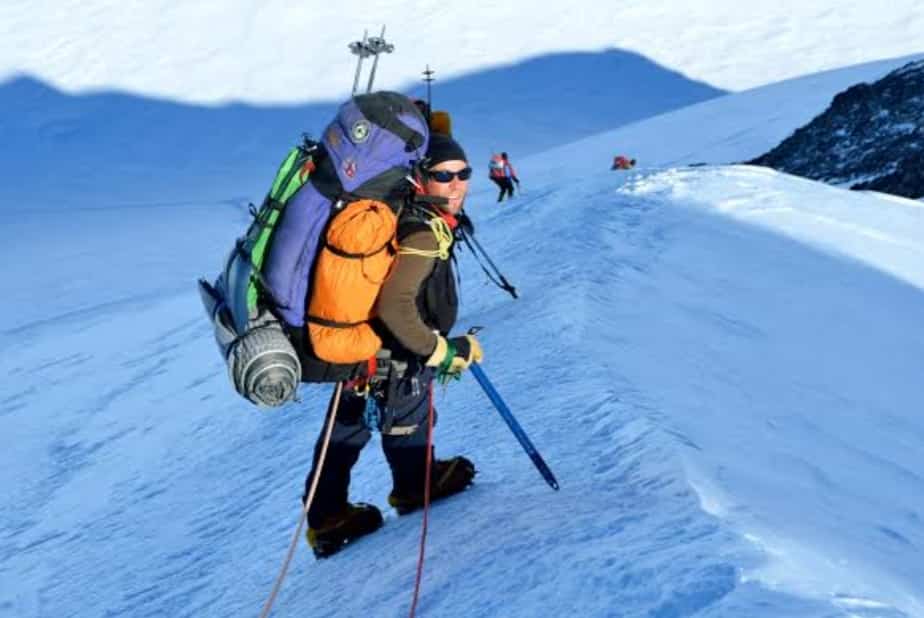 Denali also known as Mount McKinley is the highest mountain peak in North America, with a summit elevation of 20,310 feet (6,190 m) above sea level. It is the tallest mountain in the world from base to peak on land, measuring 18,000 ft (5,500 m). If you are a true adventurer then you should try to climb Mount McKinley.
2. Go fishing at Ship Creek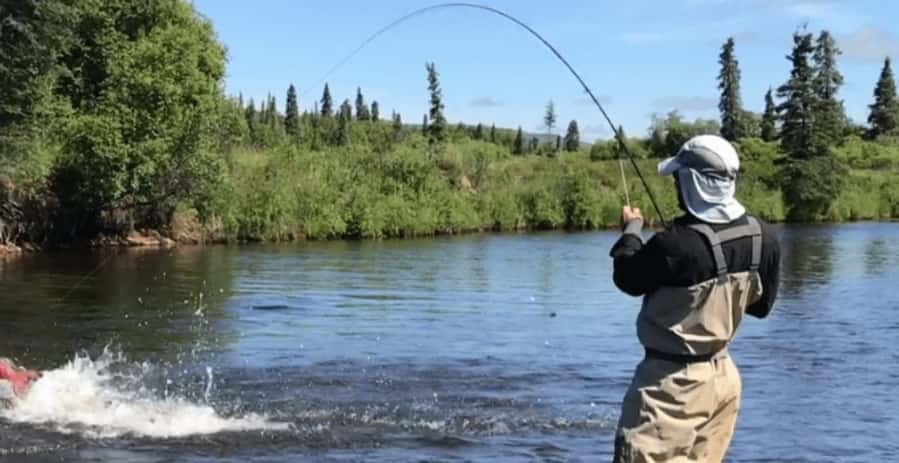 Ship Creek in Anchorage attracts locals and visitors hoping to land a trophy-size Chinook salmon, otherwise known as king salmon. Plan a successful fishing trip with the right essentials. A unique location, Ship Creek offers anglers the opportunity to catch a 20-30 pound king salmon right in town.
3. Visit the house of Santa Claus at the North Pole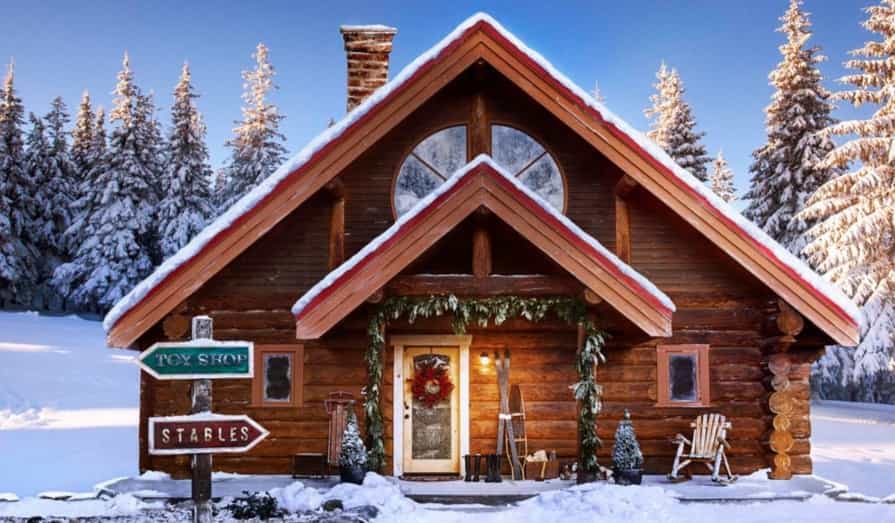 If you love Christmas on any day in the year, visit the Santa Claus House where is Christmas every day. Santa Claus House is one of the top attractions in Alaska and has welcomed millions of visitors from all over the world. After visiting this place you will feel like you are in heaven.
4. Enjoy Talkeetna Air Taxi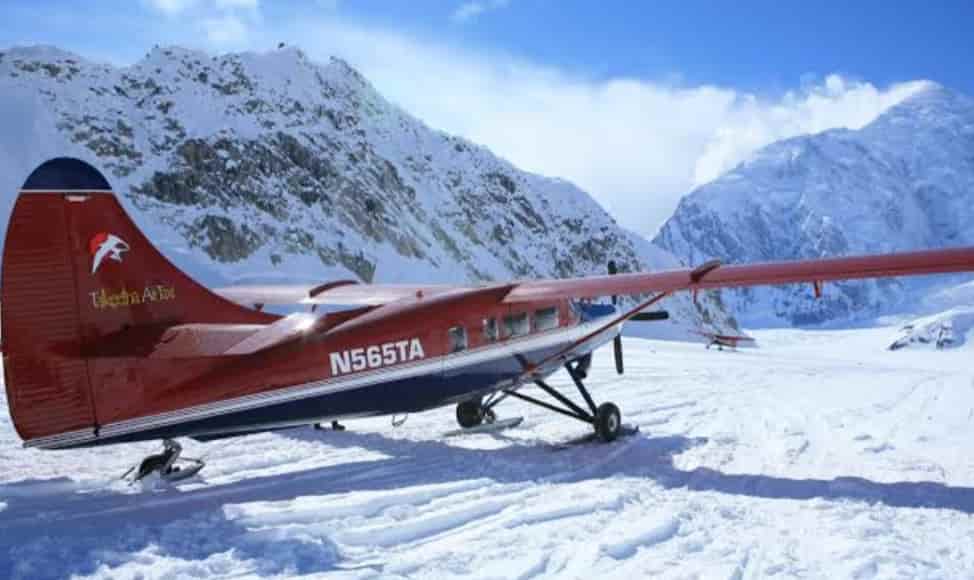 Alaska is a land of few roads and air travel is the only way to view the remote regions of Denali Park. Your chances of seeing Denali are greatest by air. All flightseeing tours are spectacular. If you visit Alaska choose the one that best fits your schedule and budget. But don't miss one of the best experiences of your life.
5. Take the Kenai Fjords Tours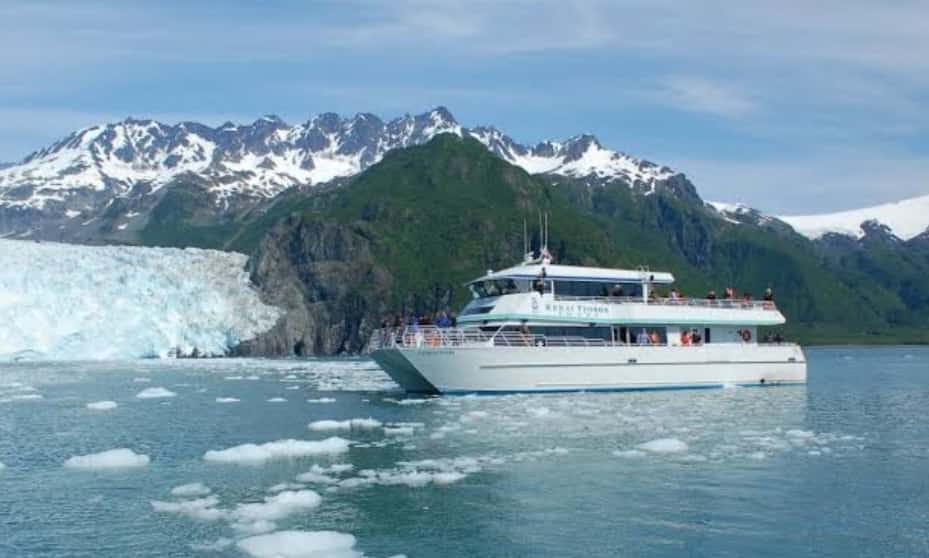 These tours will take you on a close-up encounter with ancient glaciers, gray, and humpback whales, sea lions, orcas, arctic birds, and seals. You will create one of the best memories that will last for a lifetime. The action and adventure of Alaska are never-ending.