Traveling around the world is the dream of millions of people. But due to budget issues, there are many people who drop their plans. In this article, you will get to know how you can save your money while going on a vacation.
1. Book your flight in advance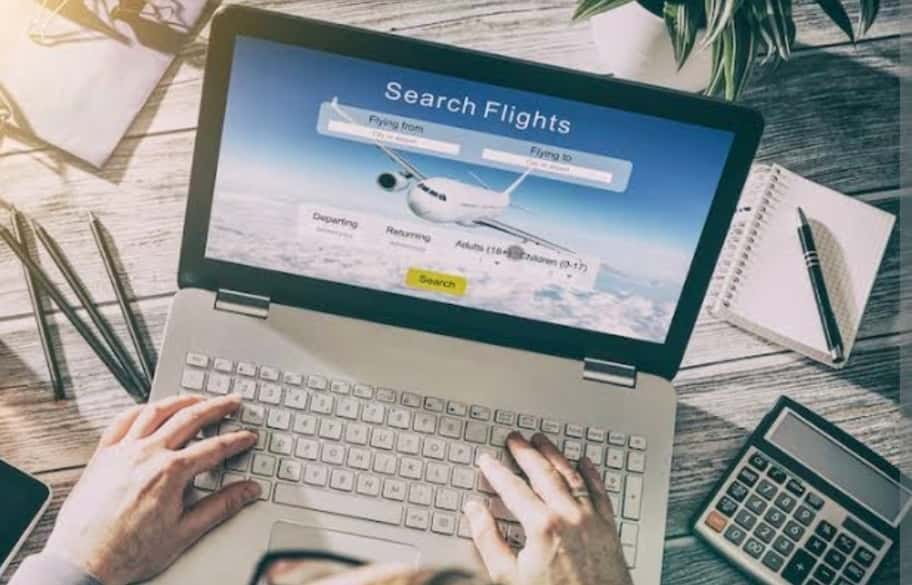 Booking your flight in advance can help you to find cheaper tickets. Booking even before four to five weeks can give you the best deal. Apart from that you will do your pending work as soon as possible if the ticket is booked. These can give you the time to do other activities like shopping, researching the location, and planning the trip.