Planning for the future can be difficult. There are many different saving options. In this article, you will learn how to plan perfectly for your future.
1. Find a financial advisor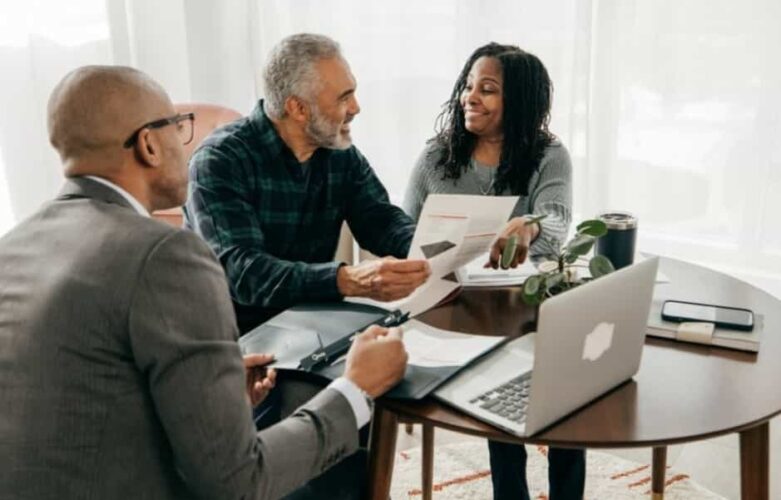 A financial adviser knows how products work in different markets and will identify possible downsides for you as well as the potential benefits so that you can then make an informed decision about where to invest. Financial advisors can also help you in setting up your investment plan, especially to meet long-term goals.
2. Avoid Debt When Possible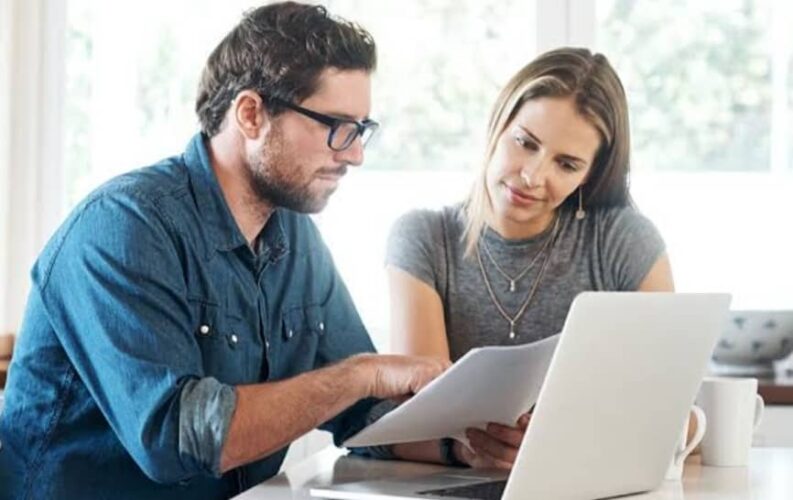 Avoiding debt is important as debt can have negative impacts on your credit score and create unwanted stress in your life. Before entering debt, such as from student loans, make sure you consider other options for financing your education such as scholarships or grants. Overall, paying off debt can be challenging, but with some strict budgeting, it is possible to achieve this goal.
3. Build Your Credit Score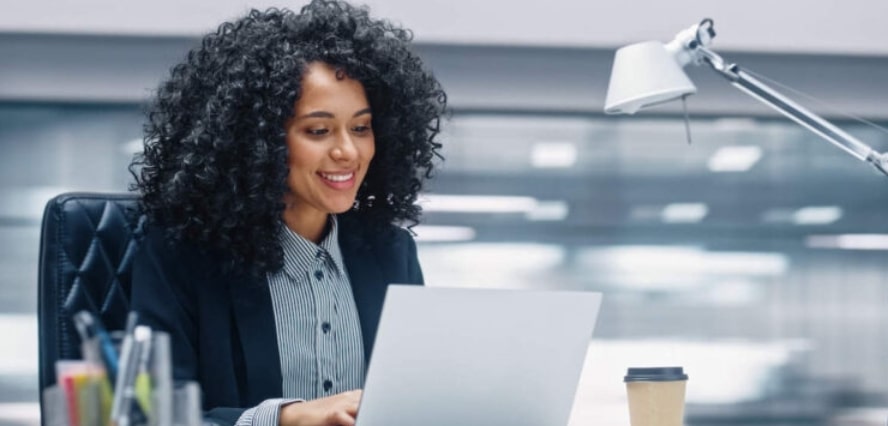 Associated with credit cards is building your credit score. Building your credit score is extremely important for major financial decisions. Building your credit score by having credit lines and making regular payments while avoiding debt can give you a high credit score. This is important because it can give you low-interest rates and better options when making major financial decisions.
4. Make a Budget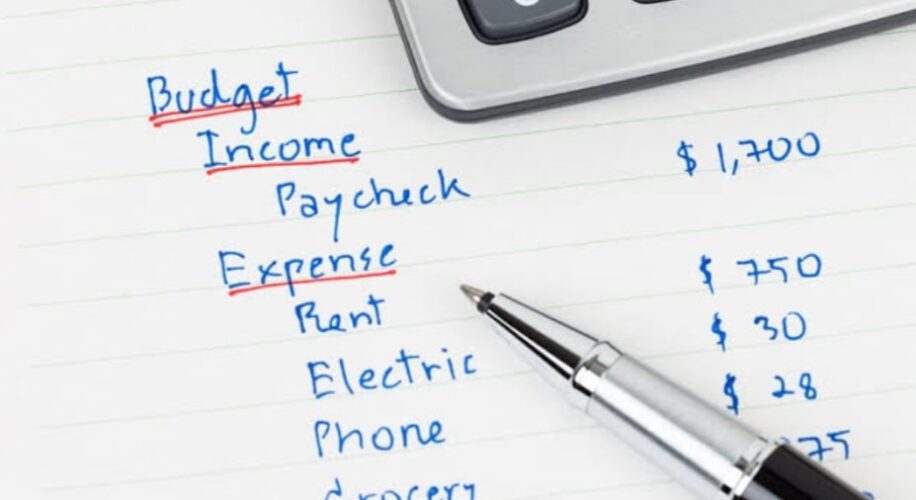 Being aware of your financial situation and making informed decisions is the first step to achieving a comfortable financial situation. It is important to be strict with following your budget. Because it will save a lot of money. Budgeting is not a limitation, but rather the best way to make sure you achieve your goals and get everything you want in life.
5. Hire an Accountant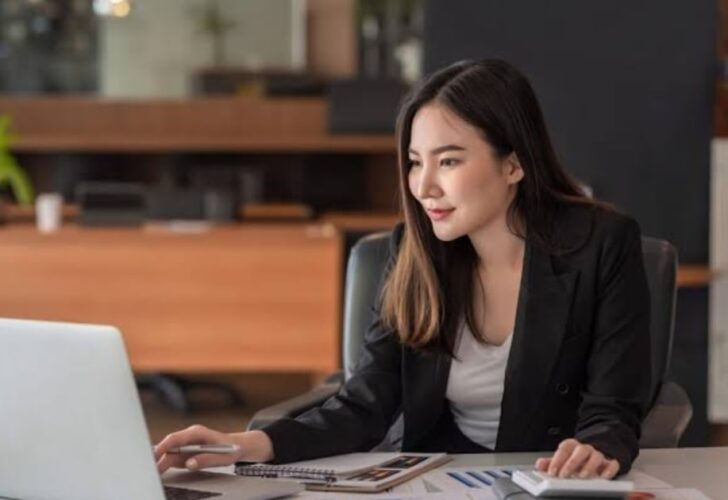 The first step in hiring an accountant is identifying what level of financial help you need. Accountants will analyze your finances to look for areas of improvement, and find ways to boost your cash flow. In many cases, they will help you find numerous deductions you never knew about. Your search may take some time. But in the end, you will hire an accountant you can truly count on.