The best time to visit Alabama in the United States is March through May and September through November. The state of Alabama has an oceanic climate. There is rainfall during all months of the year. The average annual temperature for Alabama is 46° degrees and there are about 304 inches of rain in a year. It is dry for 187 days a year with an average humidity of 74% and a UV index of 5.
When is the Best Time to Visit Gulf Shores Alabama?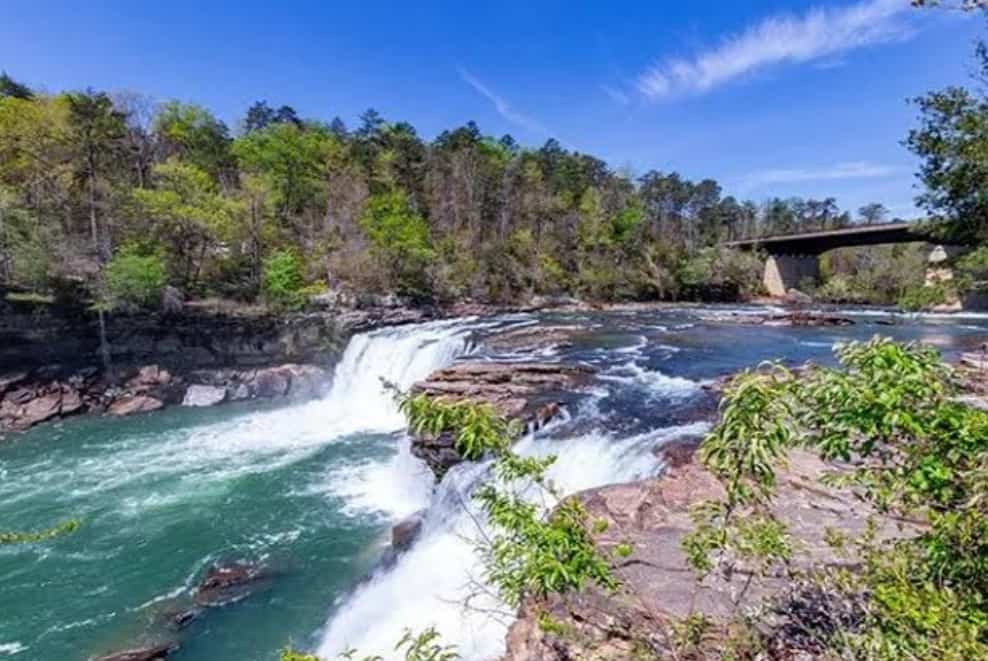 If you are looking for perfect beach weather, it's no surprise that the summer months reign supreme. During the summer, Gulf Shores is a paradise for beach days and pool lounging. If you are hunting for lower prices or a budget-friendly getaway, the off-season could be the perfect option. If you want to avoid the crowds in Gulf Shores, you will want to visit between March and May, or September to October.
Seasonal Attractions & Activities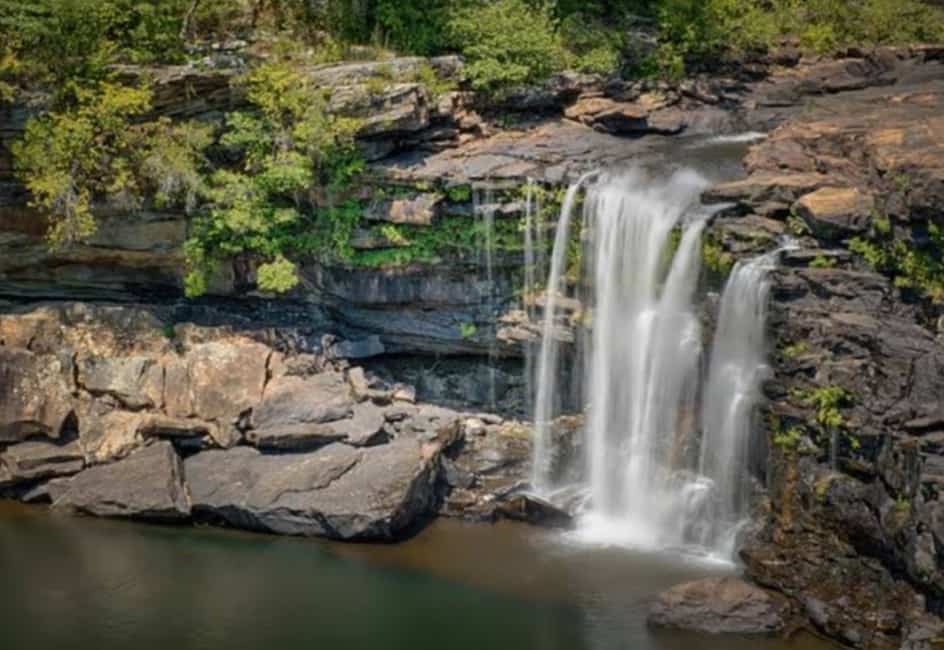 The summer months typically provide more things to do with holiday events, summertime festivals, and seasonal attractions available. In nearby Orange Beach, The Wharf is well-known for its nightly summer activities and events and Waterville USA in Gulf Shores is a popular seasonal water park and amusement park.
How is the Crowd in various seasons?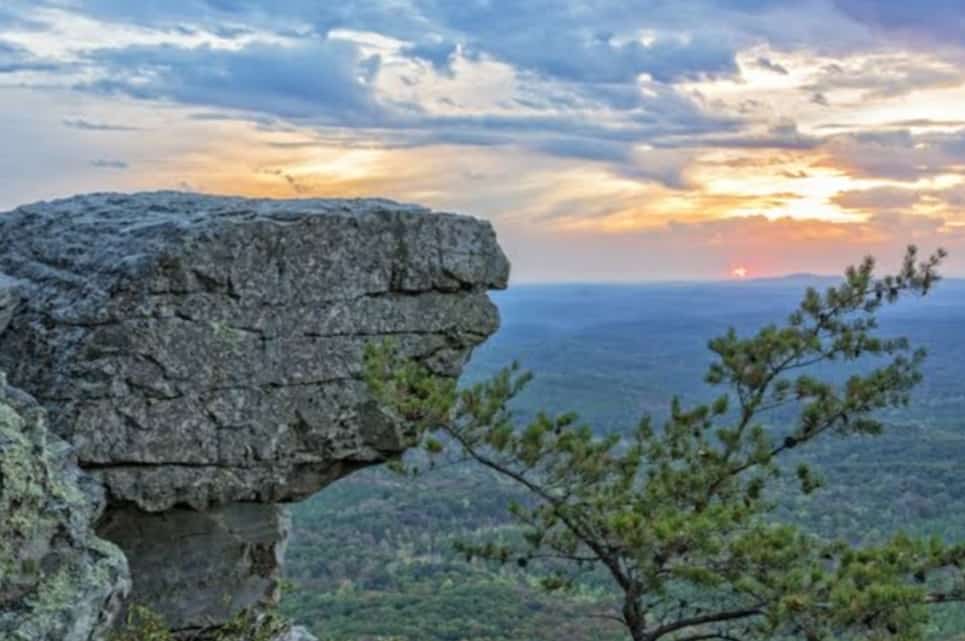 During the summer months, visitors can expect larger crowds enjoying the beach and other favorite attractions. Popular vacation times during the summer months include Hangout Fest week, Memorial Day week, and many more things. Likewise, you can expect far fewer crowds during the off-season. The fall and winter months still provide warm weather and plenty of cozy beach days.
The Lights Fest Atlanta in Alabama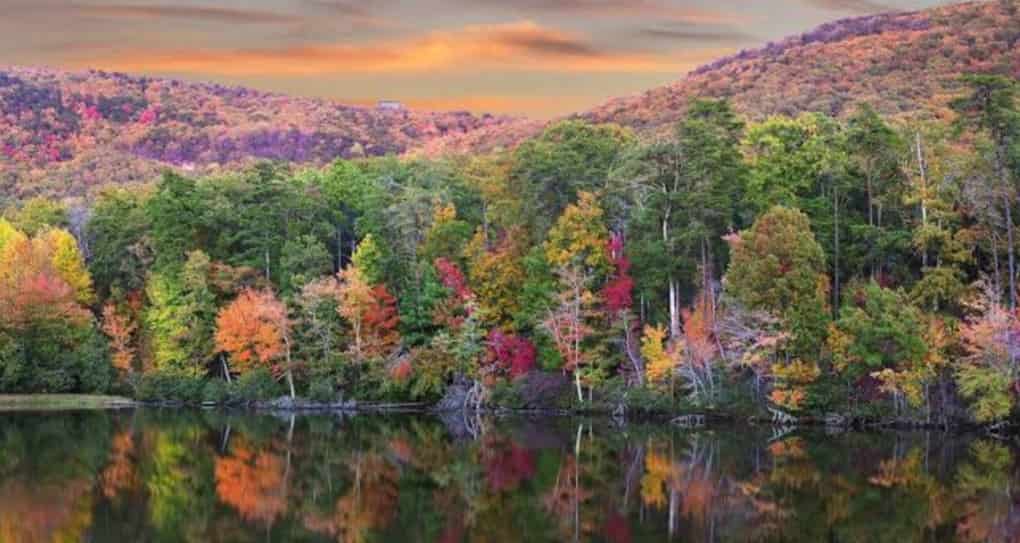 Thousands of people gather in the middle of nowhere to enjoy live music, dancing, and great food, and launch thousands of sky lanterns into the night sky. It would be best to bring your own car when visiting the place.
Overall Alabama Travel Experience by Season
Spring (March through May)
Humidity and temperatures combine to make this season feel moderate. Highs range from 86.6°F (30.3°C) and 61.9°F (16.6°C) with warmer temperatures in the later months. Rain is somewhat common with 4 to 5 days of significant precipitation per month. Spring is the second busiest for tourism, which makes it a good time for those looking for things to do.
Summer (June through August)
The middle-year months have very comfortable weather with high temperatures that are quite warm. These months see moderate precipitation with 4 to 5 days of precipitation per month. June – August is the busiest season for tourism in Alabama.
Winter (December through February)
The weather is too cold this time of year in Alabama to be enjoyable for warm-weather travelers. The average high during this season is between 63.2°F (17.3°C) and 55.6°F (13.1°C). On average, it rains or snows a fair amount of 4 to 5 times per month. These times of year are fairly slow with tourists.