1. MS Dhoni, India
Mahendra Singh Dhoni is an Indian former international cricketer, he was born on 7 July 1981 in Ranchi, Bihar, India. Mahendra is also known as MS Dhoni. He is a successful captain of the Indian national cricket team in one-day cricket from 2007 to 2017 and in Test cricket from 2008 to 2014.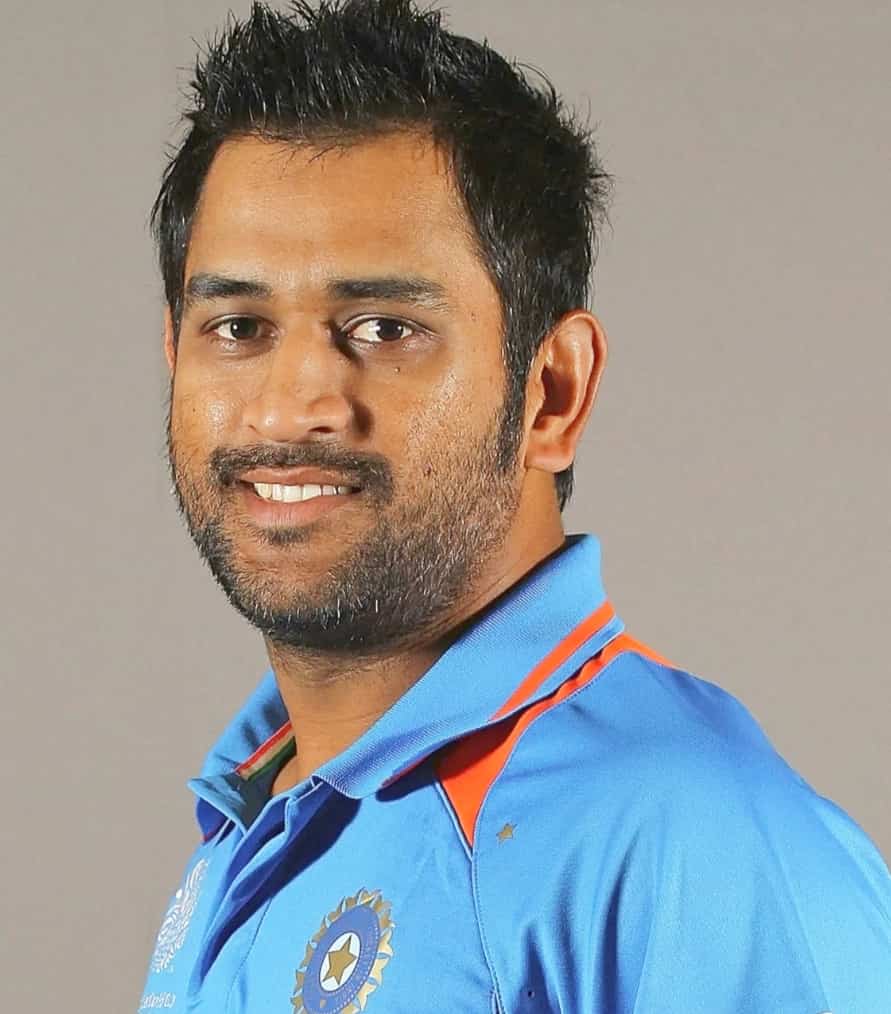 At the Commando Cricket Club (1995–1998) his skills made him a regular wicketkeeper and based on his performance he was selected for the 1997/98 season Vinoo Mankad Trophy Under-16 Championship. In the 1999–2000 season, Dhoni made his Ranji Trophy debut for Bihar he was only eight years old. At Kharagpur railway station he worked as a Travelling Ticket Examiner (TTE) from 2001 to 2003.
He made his ODI debut on 23 December 2004, In his first match of the Ranji ODI tournament, Dhoni scored a century and also won the Deodhar Trophy in the 2003–2004 season. In the same year, he has selected for the India A squad, Dhoni showed his best wicketkeeping efforts with 7 catches and 4 stumpings against Zimbabwe.
In the tour of the Sri Lankan bilateral ODI series in October–November 2005 he ended the game with an unbeaten 183 off 145 balls and made India win, his performance was described in Wisden Almanack as Uninhibited, yet anything but crude in 2006. Dhoni is the only captain who has won three ICC tournaments, Under his captaincy, India won many matches including the 2010 and 2011 ICC Test Mace, and the 2010 and 2016 Asia Cup, Dhoni is the current captain of Chennai Super Kings (CSK) in the IPL, and have won Champions League T20 two times, in 2010 and 2014.
MS is regarded as one of the best finishers in the world and also the fastest stamping record which was done in 0.08 seconds. In 2008, he received the Major Dhyanchand Khel Ratna Award India's highest sports honor, and  Padma Shri in 2009. Dhoni was honored by Padma Bhushan in 2018. He is the only captain in the world to win  ICC Champions Trophy, Cricket World Cup, and ICC Men's T20 World Cup.
2. Mark Boucher, South Africa
Mark Verdon Boucher is a South African former cricketer and coach, he was born on 3 December 1976 in East London, Eastern Cape, South Africa. Mark was educated at Selborne College, he was coached by Richard Pybus at his college. Mark has played all three formats of the game.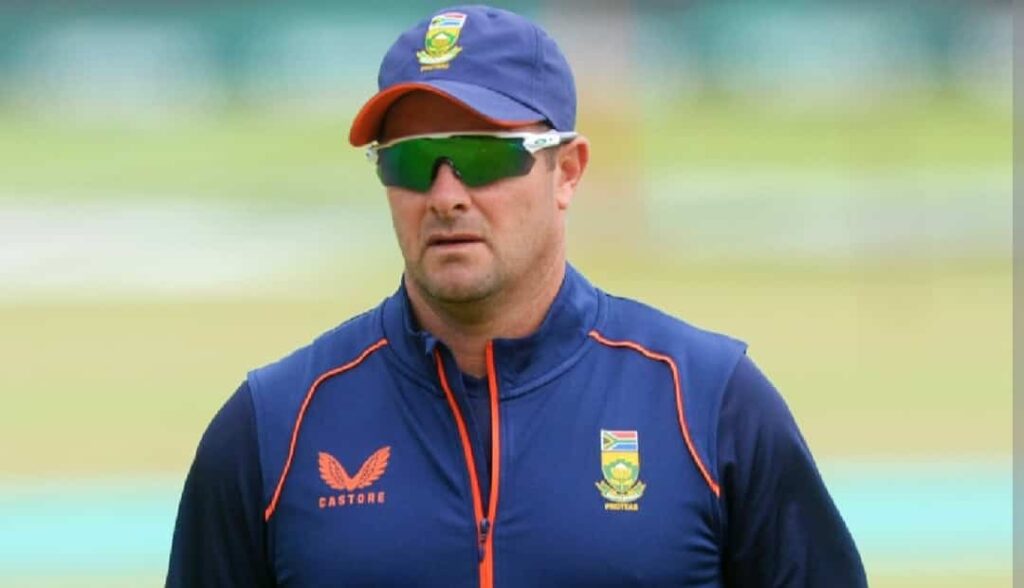 In Test cricket, in November 1999 Boucher held the record for the highest score by a nightwatchman. Mark has represented  ICC World XI, Warriors, South Africa, Africa XI, and also Kolkata Knight Riders and Royal Challengers Bangalore in the Indian Premier League. Boucher was the first wicketkeeper of test cricket to reach the milestone of 400 dismissals in history. He also holds the record by a wicket-keeper for the most Test dismissals with 555 total dismissals and 532 catches. On July 2012, Mark suffered a serious eye injury. Boucher was appointed as head coach of the South Africa national cricket team in December 2019.
3. Adam Gilchrist, Australia
Adam Craig Gilchrist is an Australian cricketer, captain of the Australian national cricket team, and an Australian cricket commentator. he was born on 14 November 1971, in Bellingen, New South Wales, Australia. Adam was offered a scholarship in 1989 by London-based Richmond Cricket Club. He was selected for the Australia Young Cricketers in 1991 and made his first-class debut in 1992.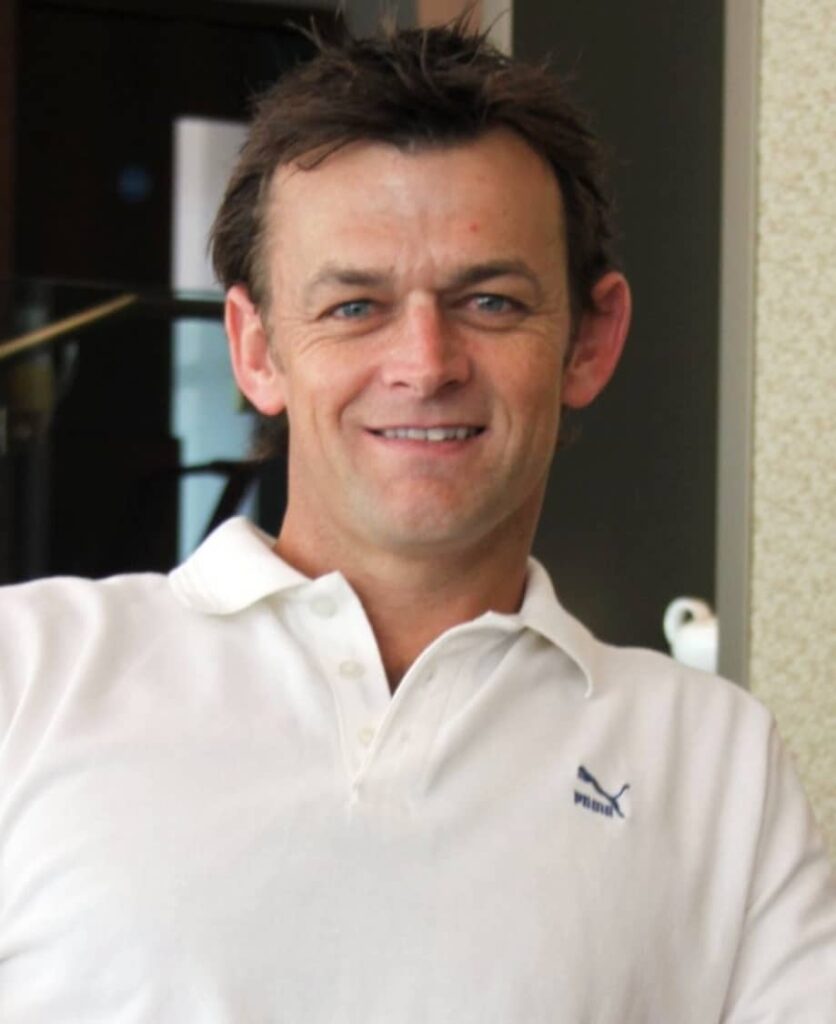 Adam was Australia's regular vice-captain in both forms of the game. In One Day International (ODI) cricket, he held the world record for the most dismissals by a wicketkeeper. In the history of both ODI and Test cricket Gilchrist's strike rate is amongst the highest, with having hit 100 sixes in Test cricket. In successive World Cup finals, Adam holds the unique record of scoring at least 50 runs in a match. Gilchrist played for Australia in over 270 One-day internationals and 96 Test matches during his career. In the history of cricket, he is regarded as one of the greatest wicket-keeper-batsmen. Gilchrist is one of only three players to have won three World Cup titles. Adam Craig Gilchrist is an ambassador for the charity World Vision in India.
4. Quinton de Kock
Quinton de Kock is a South African cricketer and captain of South Africa in all three formats, he was born on 17 December 1992 in Johannesburg, Gauteng, South Africa. During the 2012/2013 season, Quinton made his domestic debut for the Highveld Lions as a wicket-keeper, and batsman, in the same season De Kock made his international debut in the first match of South Africa.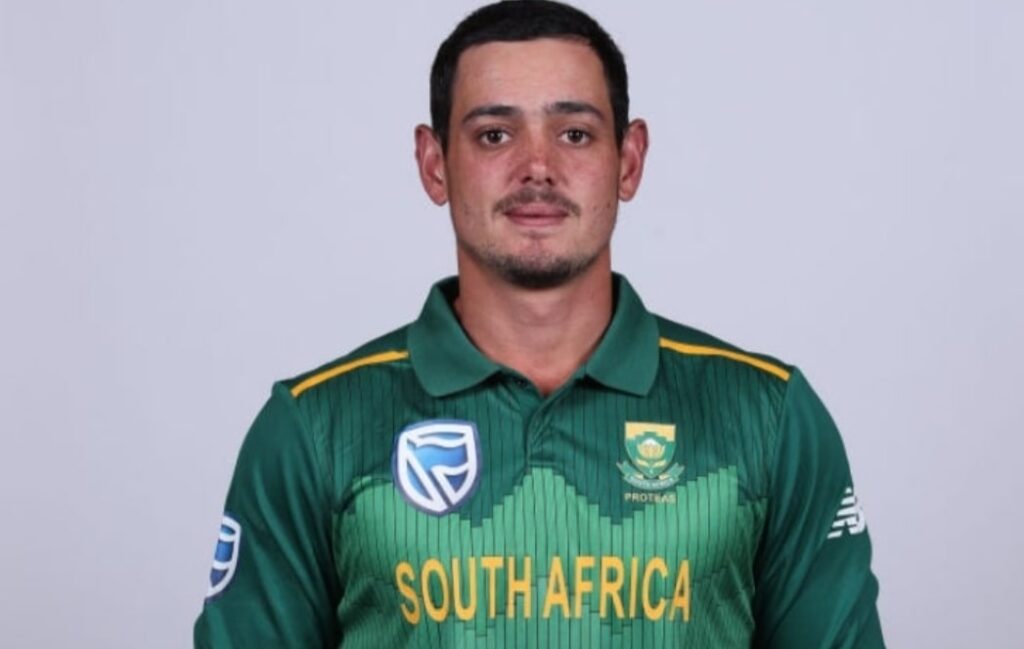 Currently, he plays for South Africa in limited-overs cricket. Quinton became the fastest player to complete 12 ODI hundreds on 10 February 2017, in the same year at Cricket South Africa's 2017 Annual Awards De Kock was named the Cricketer of the Year. At the age of 21 de Kock played the 20th ODI match, he had already scored five centuries and become the second player to score four ODI centuries, and the fourth player to score three successive one-day centuries. Quinton has also played in the Indian Premier League (IPL) for Delhi Daredevils, Mumbai Indians, Sunrisers Hyderabad, and Royal Challengers Bangalore. In the series against Sri Lanka, de Kock was the captain of South Africa for the first time in Test cricket in December 2020.
5. Brad Haddin
Bradley James Haddin is a former Australian cricketer, vice-captain, and also Australia coach in all three forms of international cricket, he was born on 23 October 1977 in Cowra, New South Wales. At the age of 15 Haddin played for the Queanbeyan District Cricket Club.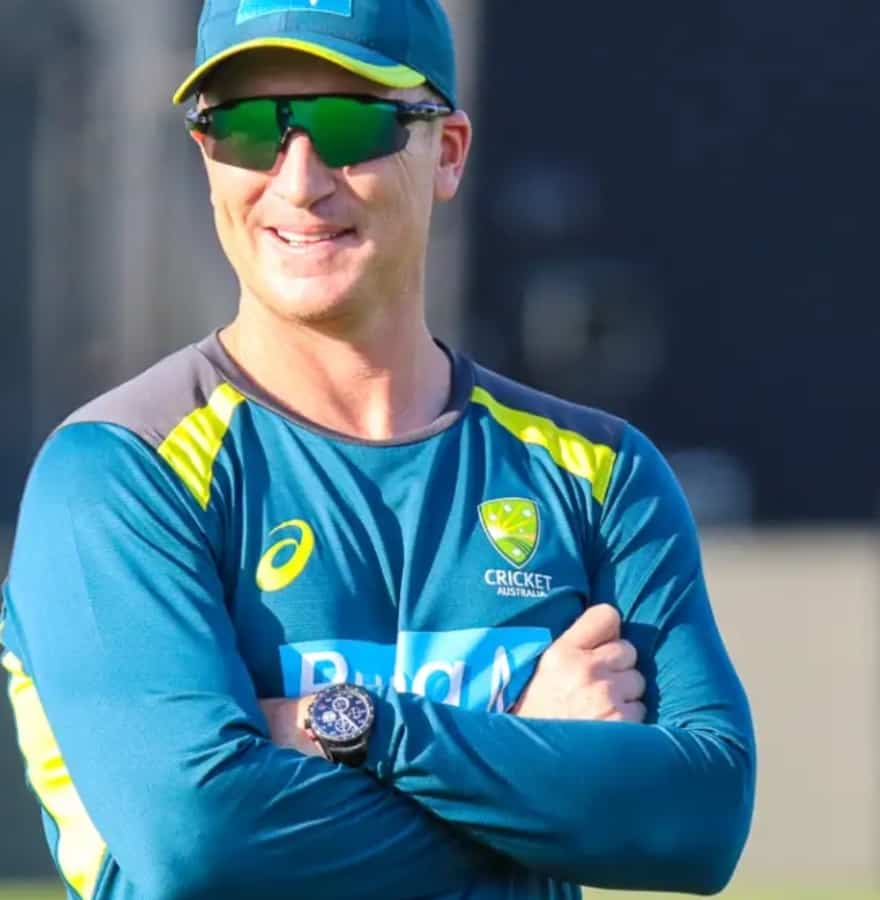 Bradley started playing for the New South Wales Blues in the 1999–2000 season. On 30 January 2001, Haddin made his international debut. In 2010, due to an elbow injury, Bradley was ruled out of the 2010 ODI series in England, in the same year Haddin was signed by Chennai Super Kings in IPL and was contracted by Kolkata Knight Riders in 2011. Bradley is the second wicket-keeper to hit five half-centuries in a Test series in the 2013–14 Ashes series. In 2013, Haddin wrote an autobiography entitled My Family Keeper. He was a member of the Australian World cup winning squad at the 2015 Cricket World Cup. Bradley broke the record for most runs in a series by an Australian wicket-keeper with a total of 493 runs.
Haddin retired from international and first-class cricket with New South Wales on 9 September 2015, and from ODI cricket in May 2015. He was appointed fielding coach for the Australia national cricket team in 2018 and as Assistant Coach for Sunrisers Hyderabad in 2019. Bradley James Haddin is the ambassador for Sydney Cricket Ground.