Las Vegas is often called Disneyland for adults, but Sin City has plenty of magic for the whole family to enjoy. In this article, you will know exciting things to do with kids in Las Vegas.
1. Take a sweet tour of a chocolate factory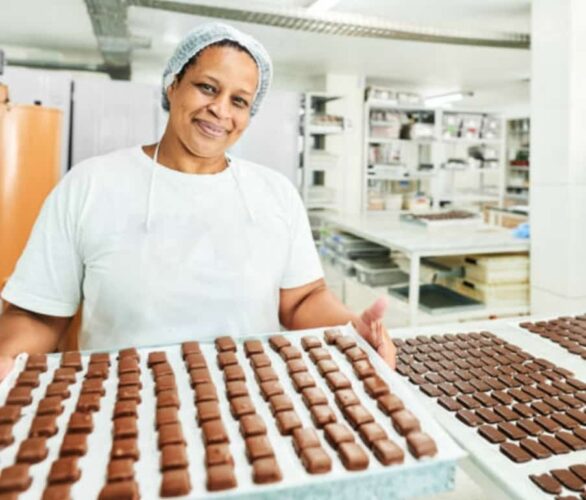 If you're looking for a sweet indoor activity to do with kids in Las Vegas, the Ethel M. Chocolate Factory is at your service. Stick around to explore the three-acre botanical cactus garden the factory calls home. Many cities provide a self-guided walking tour which sometimes comes with coupons or tickets. While there are many similarities in the chocolate-making process, it is always exciting to learn new things.
2. Play in the water at Mandalay Bay or visit the splash pad at Circus Circus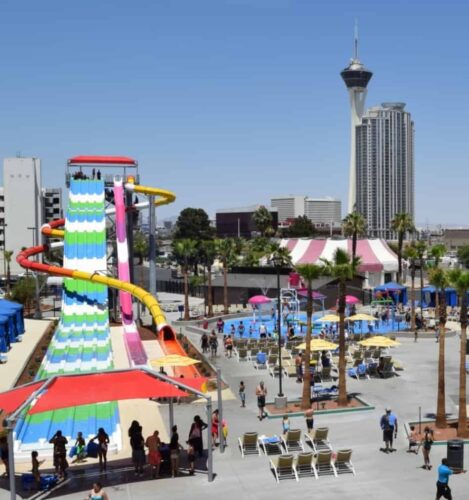 While you might not expect a sandy beach in the middle of the Nevada desert, you'll find one and even more in the 11-acre aquatic playground at Mandalay Bay Beach. In addition to the beach, the resort is home to a wave pool with 6-foot waves, a lazy river, and swimming pools. Young kids will also love the budget-friendly Splash Zone and Pool at Circus Circus with two swimming pools, whirlpools, a splash pad complete with water cannons, and a 50-foot tower with three water slides.
3. Ride a gondola through the canals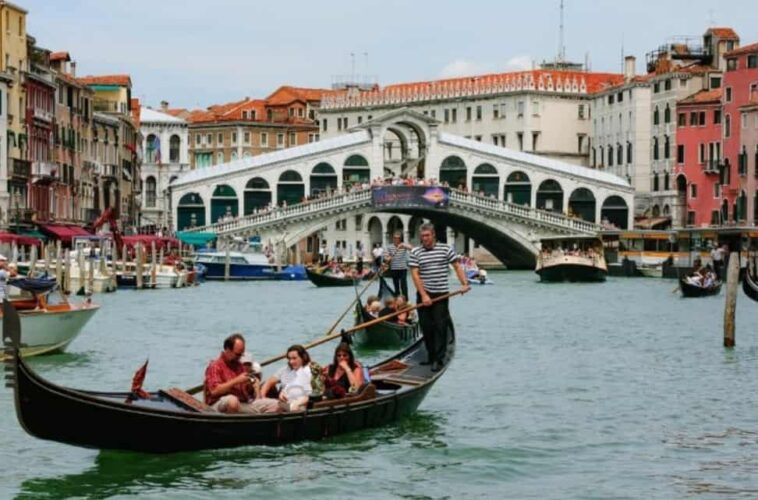 You might not be in Italy, but it sure feels like it when you are taking a gondola ride through the canals of the Venetian Resort. Take an indoor or outdoor ride piloted by a singing gondolier underneath bridges, beside sidewalk cafes, and through an old-world-inspired village. You can also enjoy Streetmosphere shows blending opera and pop, couture living statues, and a twice-daily singing gondolier march.
4. Step into another world at Meow Wolf Omega Mart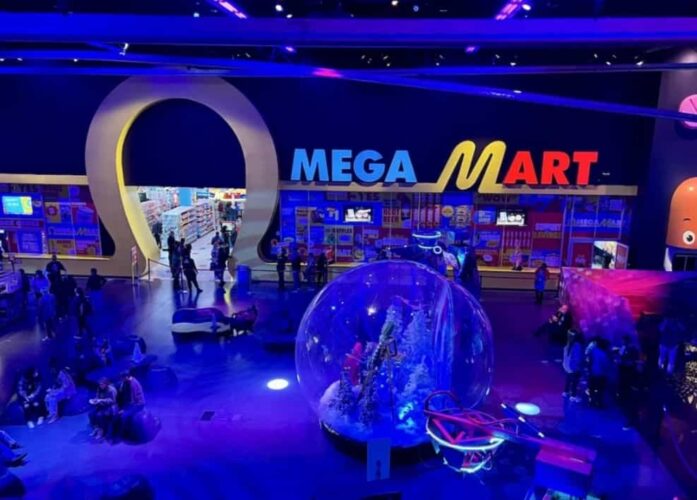 Visitors enter a surreal world of sculpture and light via a futuristic grocery store selling products like stagnant bog water and butter-scented room spray (seriously). There's plenty here for all ages—teens will enjoy solving the mystery while younger children gravitate towards the slides, tunnels, and interactive lights.
5. Hit the trails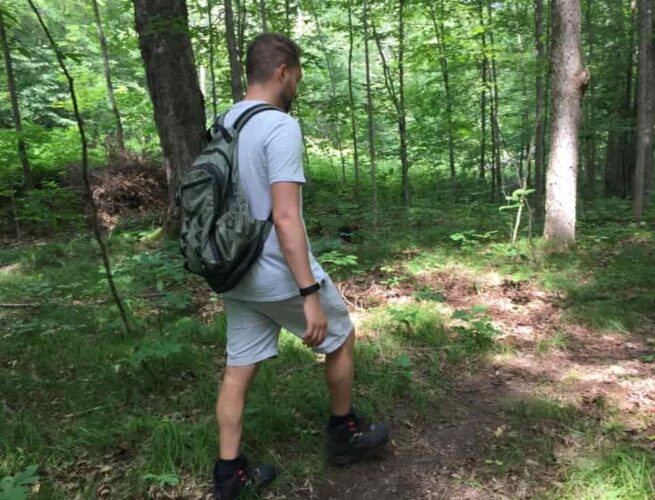 Las Vegas is so busy and electric that sometimes it's easy to forget it's surrounded by gorgeous wilderness. There are some incredible parks in the area including Red Rock Canyon National Conservation Area. The park is home to a stunning 13-mile scenic drive through bright red sandstone cliffs, limestone canyons, and Joshua trees. There are also more than 30 miles of hiking trails winding through geographical wonders and landscapes filled with fossils and desert wildflowers.