1. New Year's Eve: Voyage à Paris
The Dayton Performing Arts Alliance (DPAA) New Year's Eve celebration will be filled with traditions and festivities patrons have come to love and anticipate.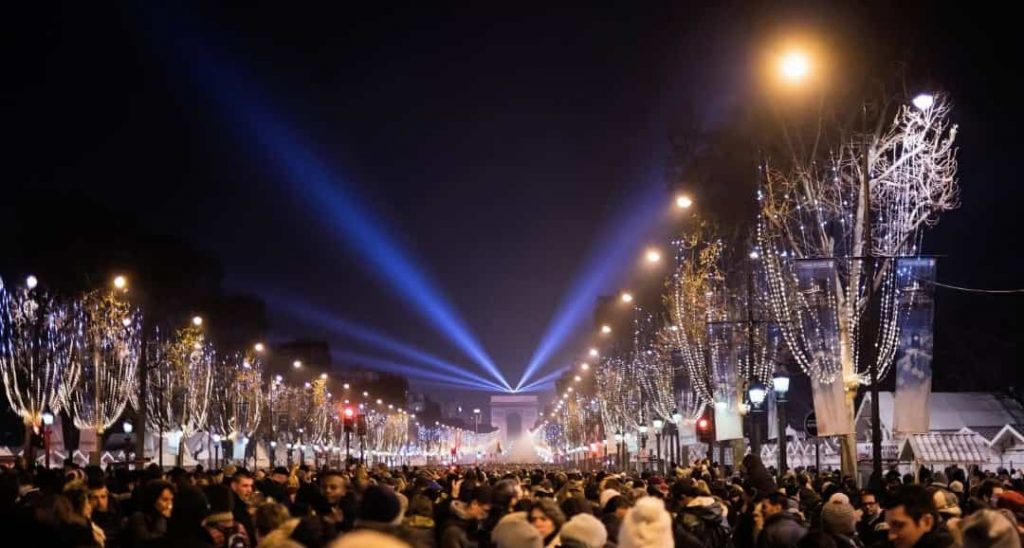 The performance will feature exquisite Dayton Ballet dancers, talented musicians of the Dayton Philharmonic Orchestra, and sensational Dayton Opera singers. Apart from that flute of champagne at intermission and a colorful climactic balloon drop add to the excitement, making this evening in the Mead Theatre the essential place to be on New Year's Eve in Dayton.
2. Enrique Iglesias NYE live at Nammos Dubai
Nammos is bringing the party to the beachfront on New Year's Eve with a headline performance from Enrique Iglesias.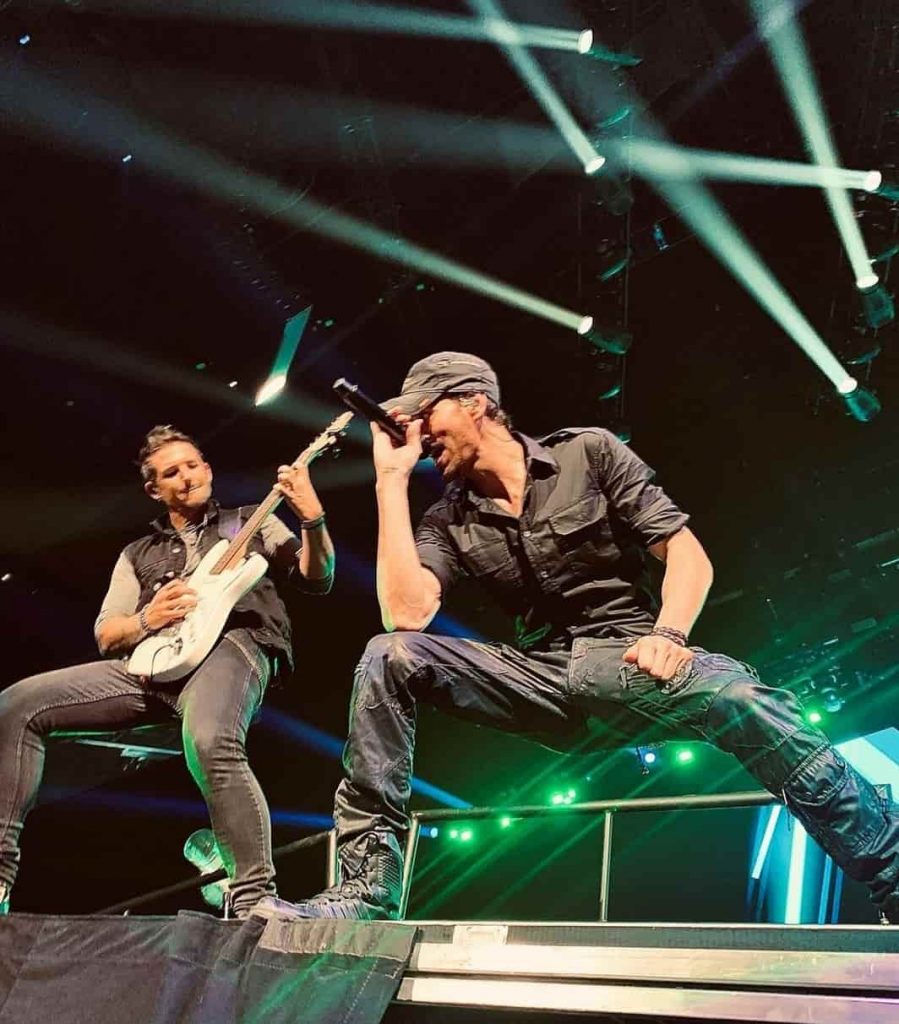 This will be Enrique Iglesias' first performance in Dubai since he was the first artist to perform at The Pointe in December 2018.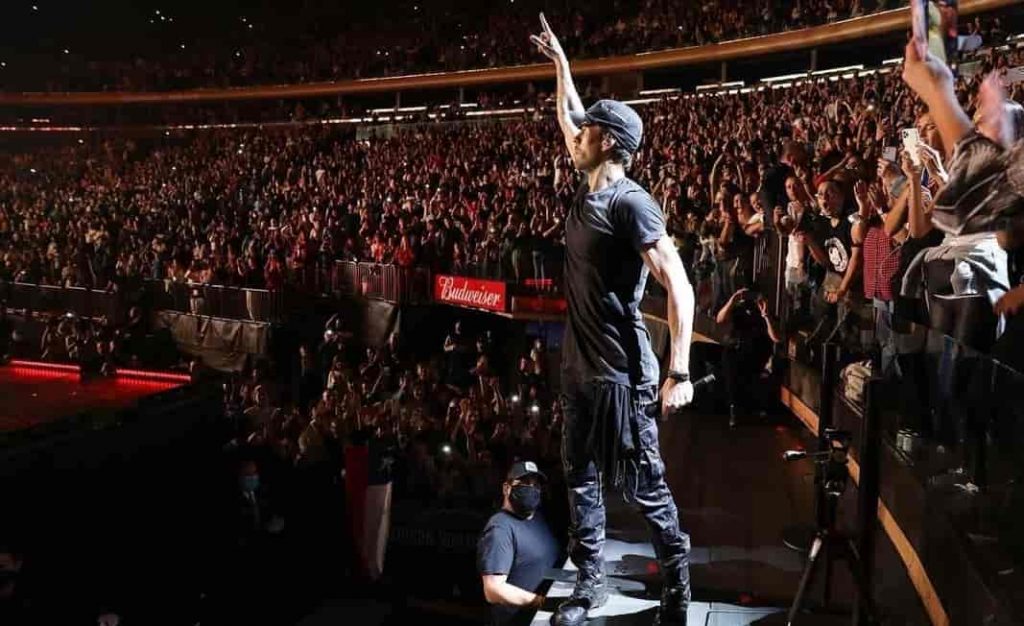 Before that, he headlined Dubai Jazz Festival in 2017. When he takes to the stage at the chic Grecian beach club Nammos on New Year's Eve, fans can expect to hear tracks including I Like It, Do You Know, and his eternal crowd-pleaser, Hero.
3. Craig Charles: New Year's Eve
As the year draws to a close and we reflect on a series of unforgettable events across the UK, it's time to return to London to celebrate NYE in the finest & funkiest fashion.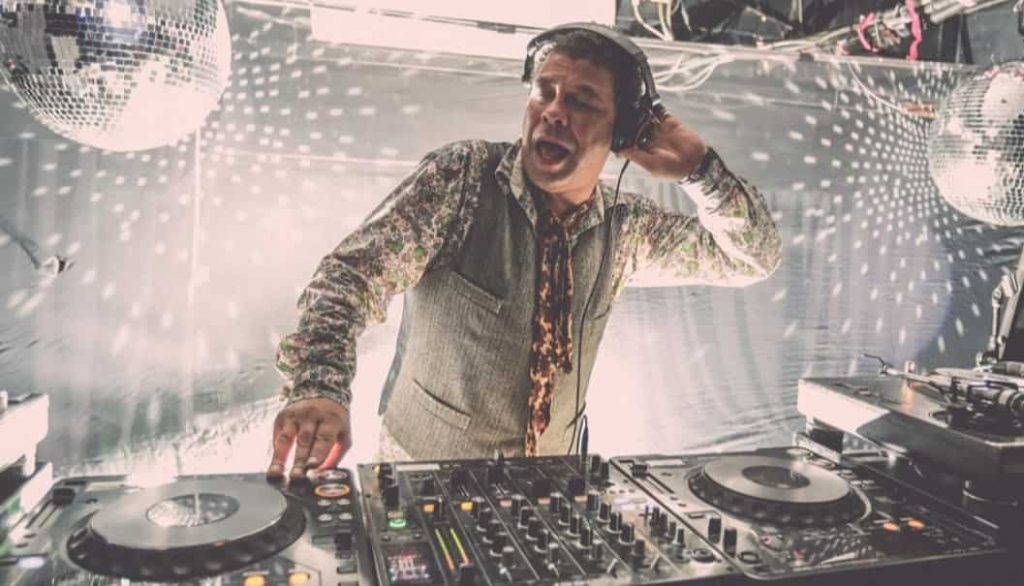 Joining the legendary Craig Charles Funk & Soul Club will be a rich and exciting selection of the UK's finest live acts and DJs for this new year's night. Enjoying your new year with Craig Charles Funk & Soul Club will be dream come true for everyone.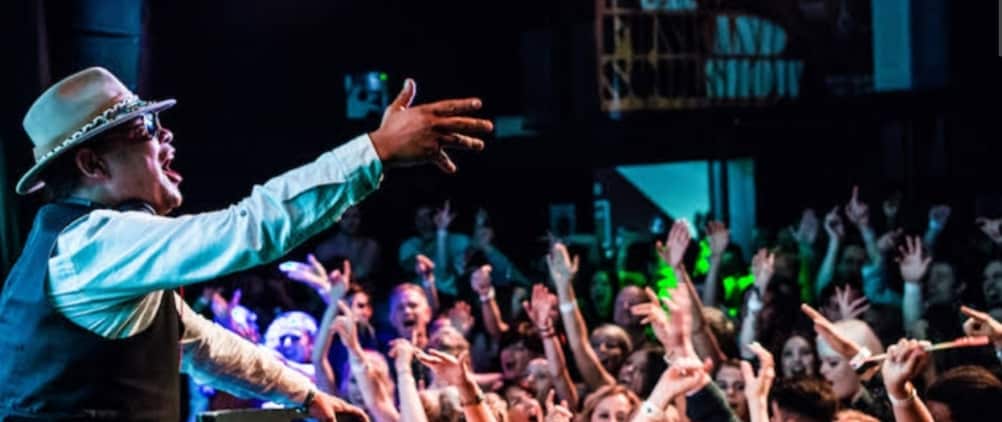 It would be an unforgettable memory for the rest of your life. The iconic venue will be a thumping party playground of dancing and celebrations, with other artists such as Alabama 3, Mr. Bruce, and Sir Funk also hitting up the stage.
4. Camden Rocks New Year's Eve Bonanza
Camden Rocks Festival proudly presents the official Camden Rocks New Year's Eve Bonanza at The Underworld Camden. These events are hosted by Camden Town's biggest weekly indie, Camden Rocks Club.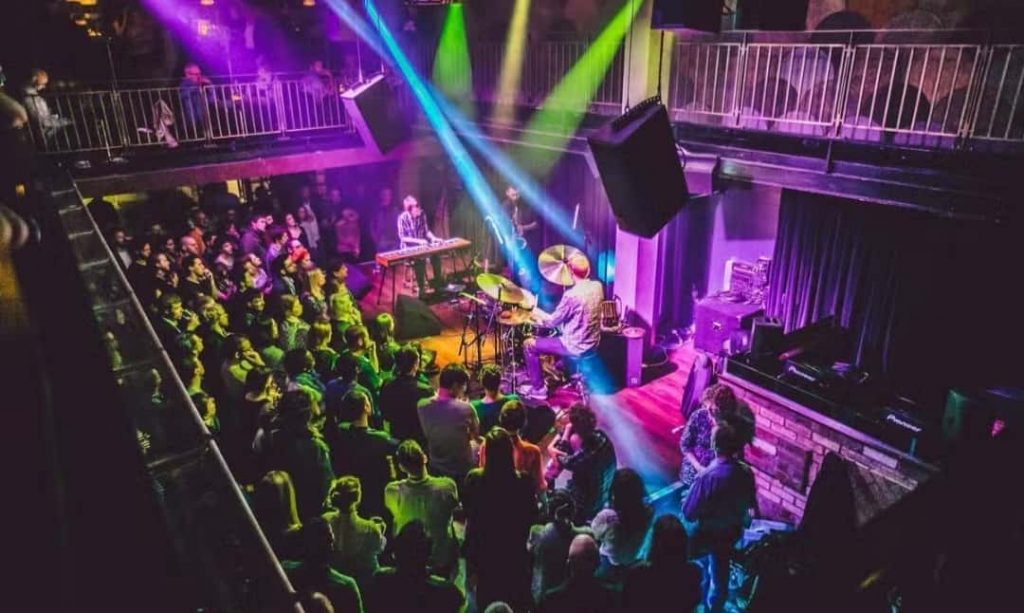 Everyone will feel the best indie and rock tunes from across the decades. This is a great event to choose if you are planning to celebrate this new year with your friends. This will be one of the best days of your life.
5. The Glitter Ball – NYE Party
Get ready to party hard at The Glitter Ball NYE Party. Taking over The Exhibit, this celebratory bash will be a wonderland of stunning interiors, epic disco ball drops, and outstanding tunes.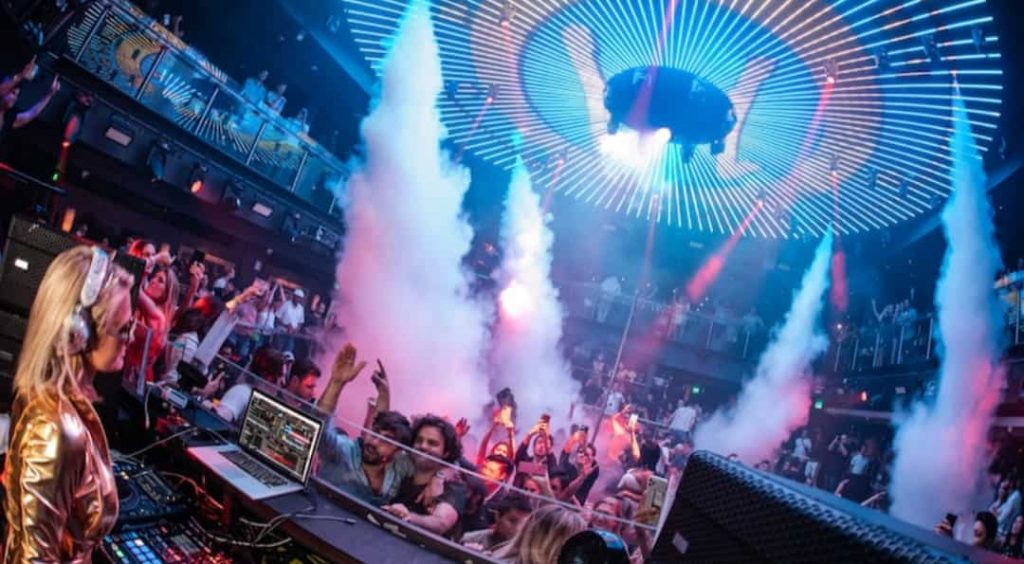 You can also enjoy a three-course meal with bottomless bubbles beforehand. This event will have you dancing to live DJ sets and catching live performances. You can also experience stunning views of the city's fireworks. If you are on the hunt for a New Year's Eve bash that really packs the wow factor, then it has to be The Glitter Ball – NYE Party.