Montana is a state located in the Mountain West division of the Western United States. It is also known as Big Sky Country. Montana is a state known for its many opportunities for outdoor adventure and for its stunning natural beauty. Whether you're looking for indoor luxuries or outdoor thrills, Montana is the perfect place. 
The Garden of One Thousand Buddhas is a spiritual site. It is located near Arlee, Montana, within the Flathead Indian Reservation in Lake County, Montana. This garden is still developing but visitors can explore the place. Whether you're religious or not, this will be an excellent sightseeing destination. There are statues of the Buddha covering a sweeping circular landscape, that gives a grand pavilion in the middle. Many statues are made with a plain stone. Others are colorfully painted and beautifully presented around natural features such as gardens or lakes. If you want to find inner peace, take a walk through the Garden of One Thousand Buddhas. At this place, there is also a small gift shop for souvenirs.
2. Montana State Capitol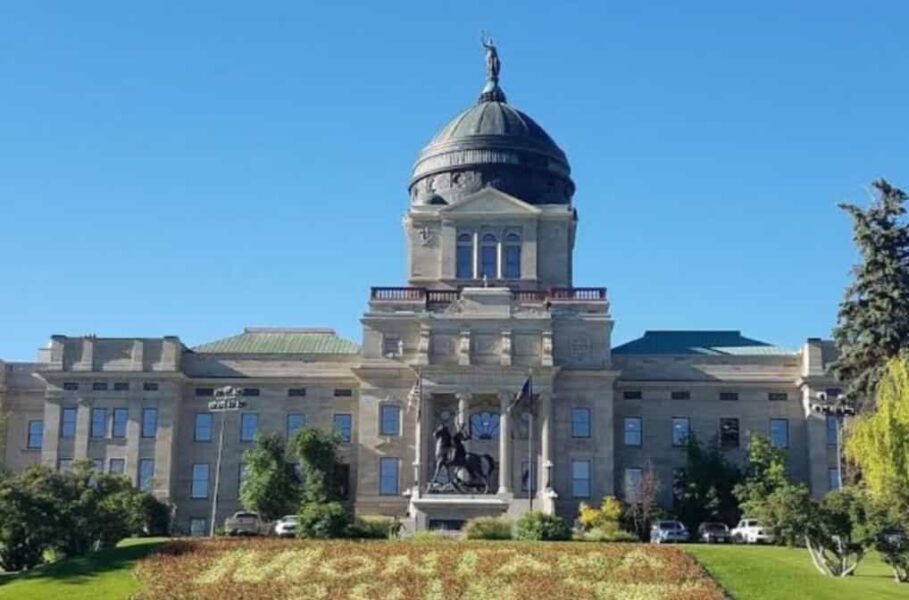 Montana State Capitol is one of the stunning places with its large dome overlooking beautifully manicured lawns and other stately buildings. It is located in Helena. The building of Capitol was constructed between 1896 and 1902. The place also has a historic significance. The visitors can marvel at artwork and artifacts, and participate in scavenger hunts inspired by Lewis and Clark, as well. You can also explore Helena. This place also has restaurants, shops, cathedrals, museums, and theaters.
3. Flathead Lake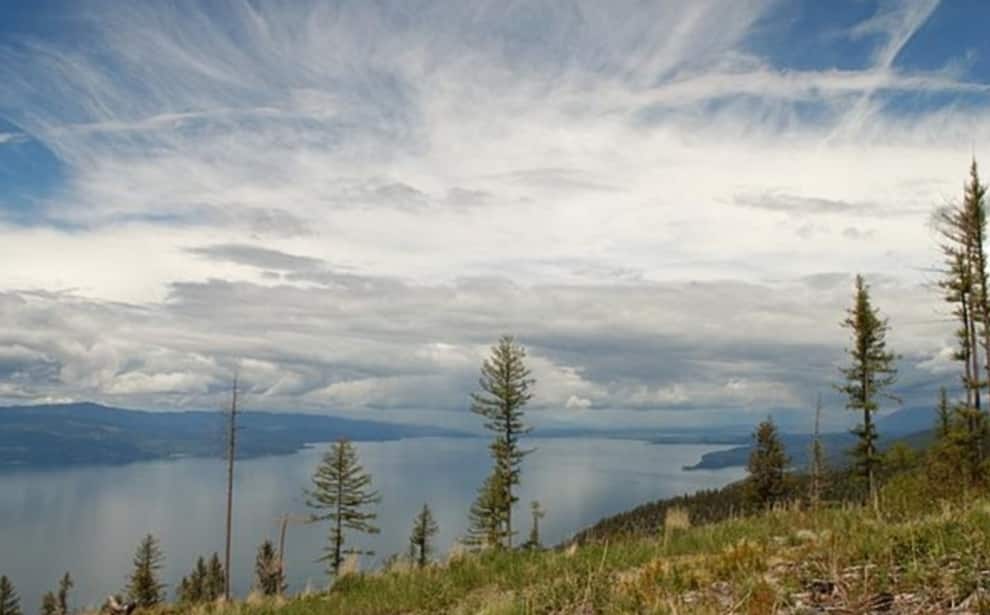 Flathead Lake is a large natural lake in northwest Montana. It has become one of the state's most popular places to visit. Flathead Lake offers mesmerizing natural beauty. There are plenty of activities one can perform at this place such as sailing, hiking, fishing, picnicking, swimming, and camping. In winter visitors can enjoy cozy nights surrounded by snow.
4. Hyalite Canyon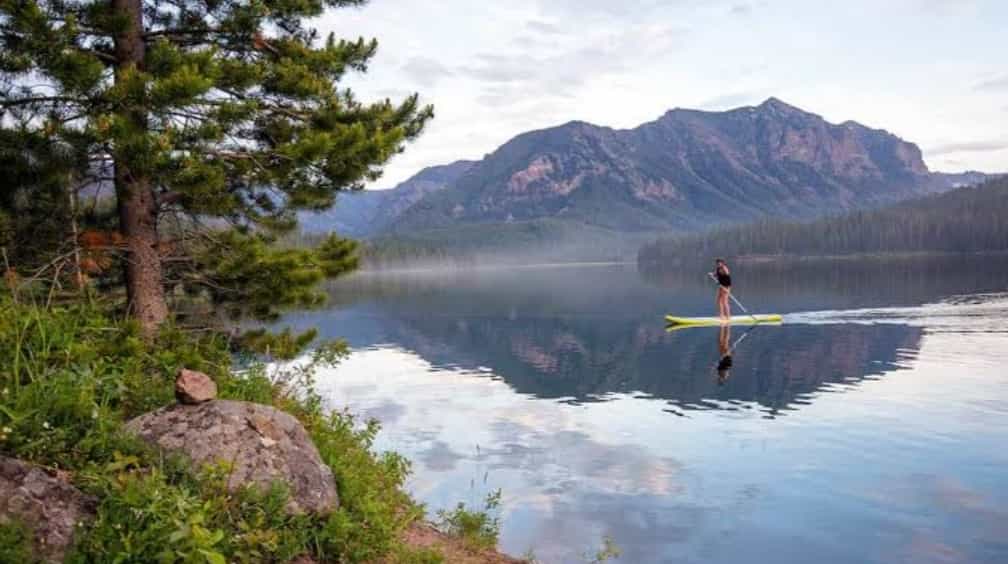 Hyalite Canyon is known for its misty peaks. It is one of the best places to visit in Montana for stargazing. The Hyalite Canyon offers stunning skyscapes filled with nebulae, stars, and galaxies. There are a lot of things that you can do at this place those are camping, biking, hiking, canoeing, and fishing. If you visit the place in winter you can ice climb and in summer can rock climb. Moreover, Hyalite Canyon is recognized for its view.
5. Earthquake Lake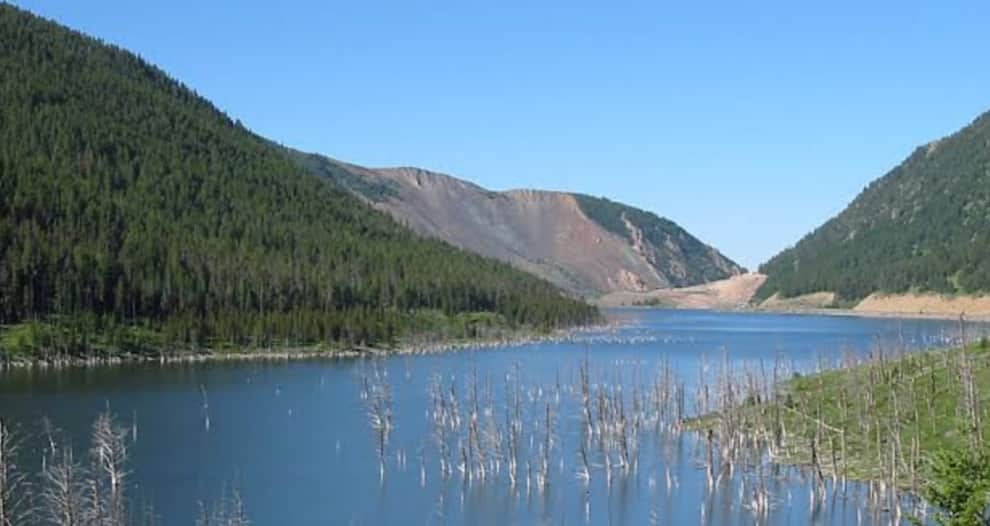 Earthquake Lake is also known as Quake Lake. It is a lake located in the western United States, on the Madison River in southwestern Montana. On 17  August 1959, At that time millions of tons of mud and sand formed a landslide around the lake, and many lives were lost. Earthquake Lake is one of the major points of interest in Montana.