1. Lack of Funds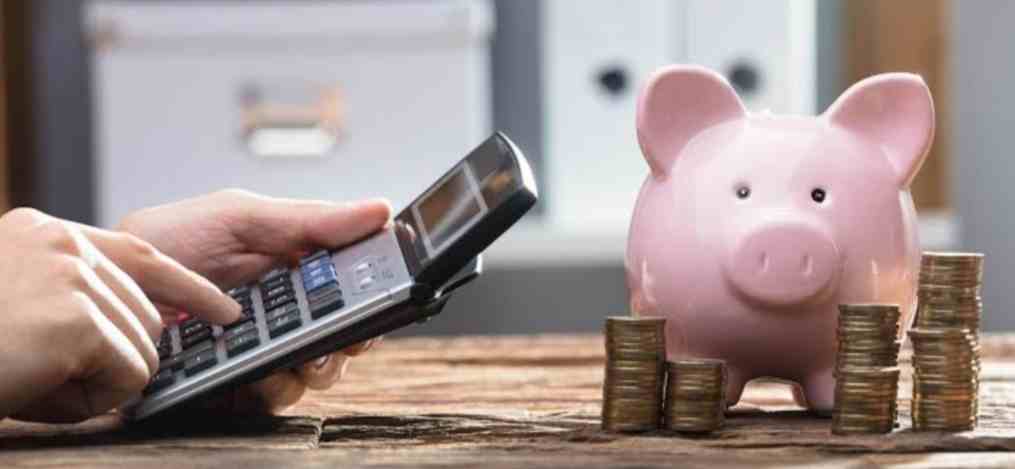 Cash flow or funds is a major concern for any kind of business, more in small ones. Most importantly nothing can hold a business back like money problems. When business cash flow is unpredictable or limited this can affect the business and even struggle to meet the most basic problems. While larger companies have enough cash flow to keep up with problems. You can manage the cash flow or funds by securing funding for the business. Raising funds can be difficult as you don't know where to get the cash. You can also get investors for your business.
2. Hiring Talented People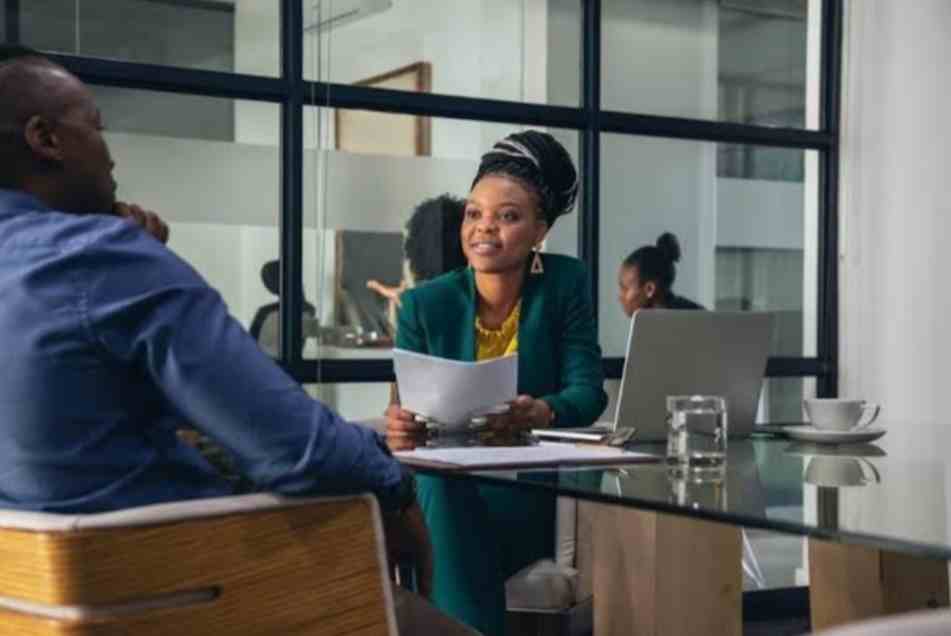 In a study, it has been stated that most small organizations face problems like labor quality. Each and every business needs a team that understands business goals and can work together to meet them. Hiring talented staff is the biggest challenge. Even it can happen that small business benefits packages won't be able to compete with what large companies offer. Looking for or searching for an employee who is a hard worker, talented, and can handle multiple tasks is important for small businesses.
When starting a new business you may just jump in because of excitement. You should always remember and avoid that you need to have a good plan before putting together and making any decisions. A good plan will give you a framework for how you're going to run your business. The business plan shows the workflow and how you're going to manage important activities like training your staff, working with your suppliers and vendors, managing your cash flow, and consistently providing high-quality products and services. If you do not have a proper business plan then you can not be in competition.
4. Knowledge and Skills Gaps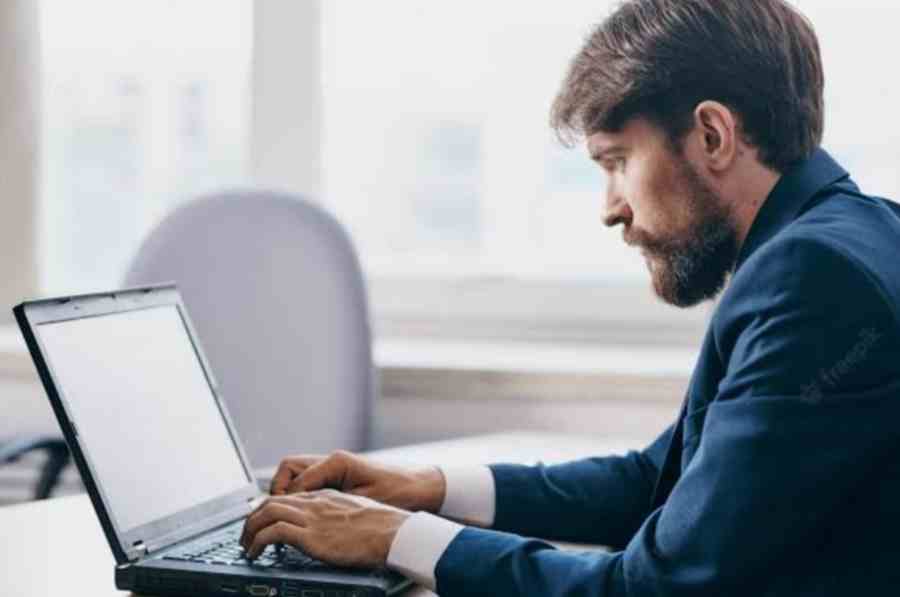 If this is your first time starting a business then it is likely that you will not know everything about running a business. A lack of knowledge related to business can affect everything. For this get all the information you can get, such as the business you are entering in, the targeted customers, and also the related competitors. You should also have knowledge of finance,  marketing, and sales. Knowledge will fill the gaps between the skills. After getting the experience your skills will be improved and also the skills will be polished.
5. Ineffective Marketing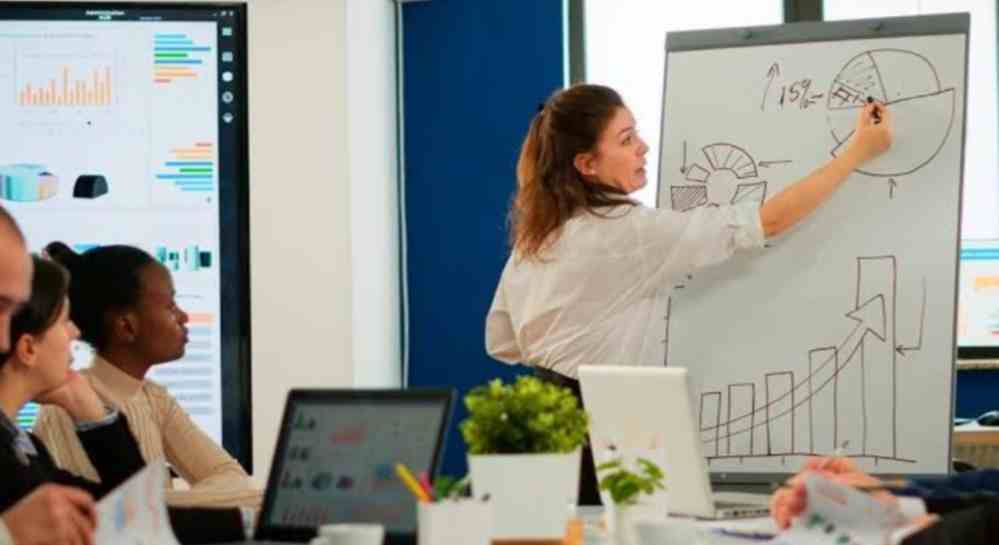 It might happen that you are not able to cope with the latest marketing trends or marketing techniques. Or you have to spend more on the marketing than the sales they generate. Think of an idea for how you can intend to reach your customers. Know different marketing methods. If you have funds for marketing then invest wisely after researching the same. For any kind of business, marketing should be effective.
6. Lack of Time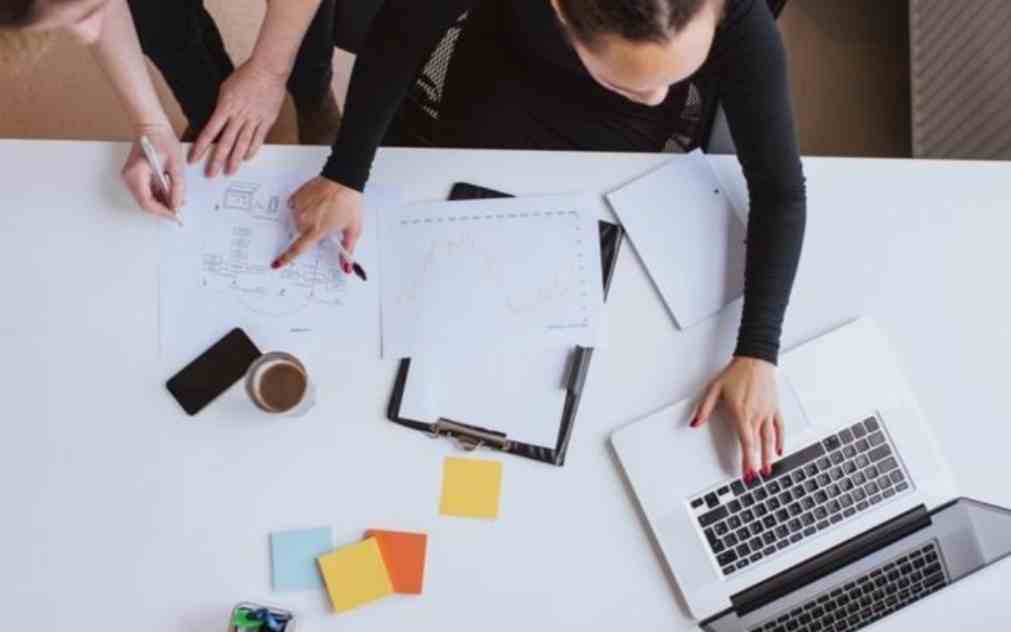 The smaller the business the more tasks or work you are likely to have. Time can also be a challenge for the business. While small businesses are usually under a lot of pressure to be effective and efficient in managing their limited resources.  If the time is not managed properly then you may miss opportunities, waste resources, and frustrate employees. If the time is managed then small businesses can ensure that their limited resources are consistently used effectively.
7. Managing Workflow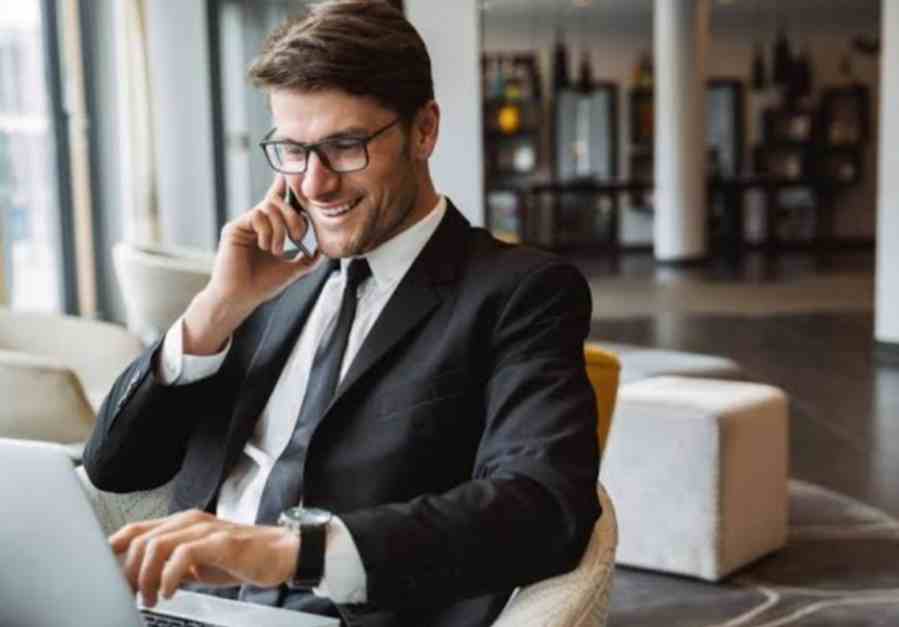 Once you have the most talented people or workers with you who can make the magic happen. Then comes the managing workflow. You have to check that the team has adequate processes and tools to do good work efficiently. It is true that you cannot be at each and every place to make sure that everyone is working. You can get over it just by managing the workflow. This will know what the workers are supposed to do and why. Workflow can tell them what they have to do after the related work. This will also make less confusion among the workers.
8. Balancing Quality and Growth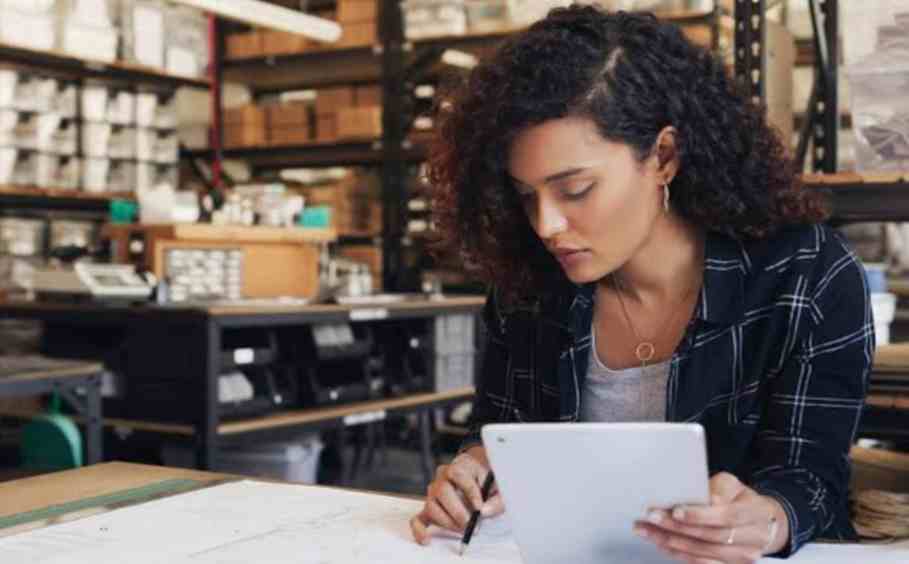 It happens that even if a business is not dependent on the founder there comes a time when the issues of growth seem to match the benefits. Mostly the service or a product, of a business must sacrifice to scale up at some point. The business quality is not maintained at this point the owner should check, manage and maintain the quality as the business should grow without hurting the brand. No matter how small or big the business is you should not compromise on the quality just for the growth of the business they should be always balanced and maintained.