1. Choose a Location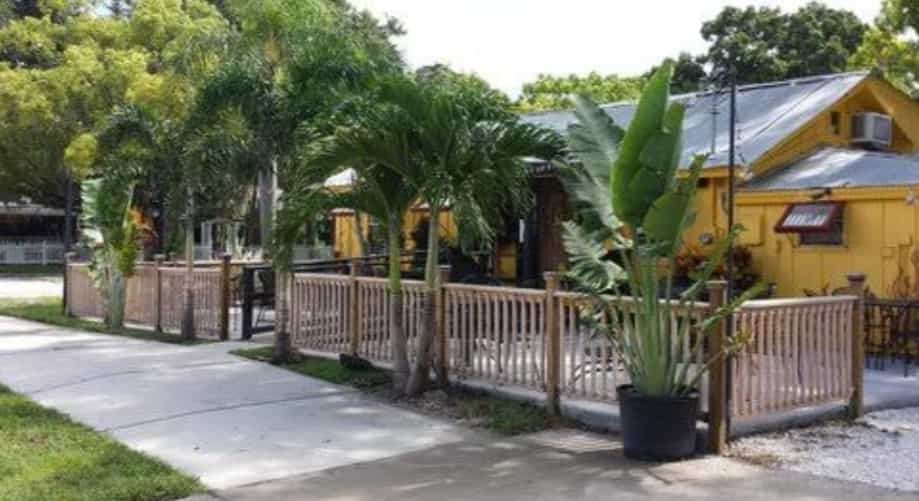 To run a successful food business location is the most important thing. Make sure there is enough parking space and the neighborhood is clean. The best spot would be near neighborhoods populated by a wide range of people, from families and young professionals to tourists exploring the city. The best location for your business can be the turning point to achieve success.
2. Research your Competitors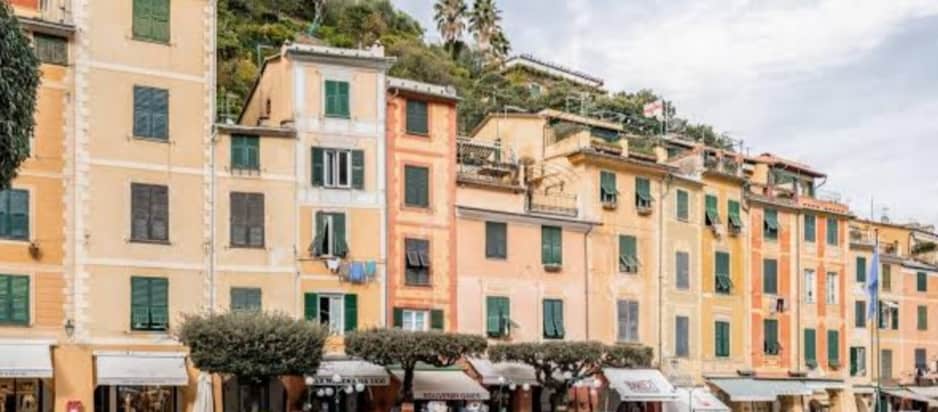 Imagine you are launching an Italian restaurant. Launching it in a location where there are three other Italian restaurants may not work well for your business. So it is best to analyze the competitors of the location well before deciding to launch your restaurant. Understanding what your competition is doing will help you position yourself, and your product or service, within the market.
3. Hire a Solid Team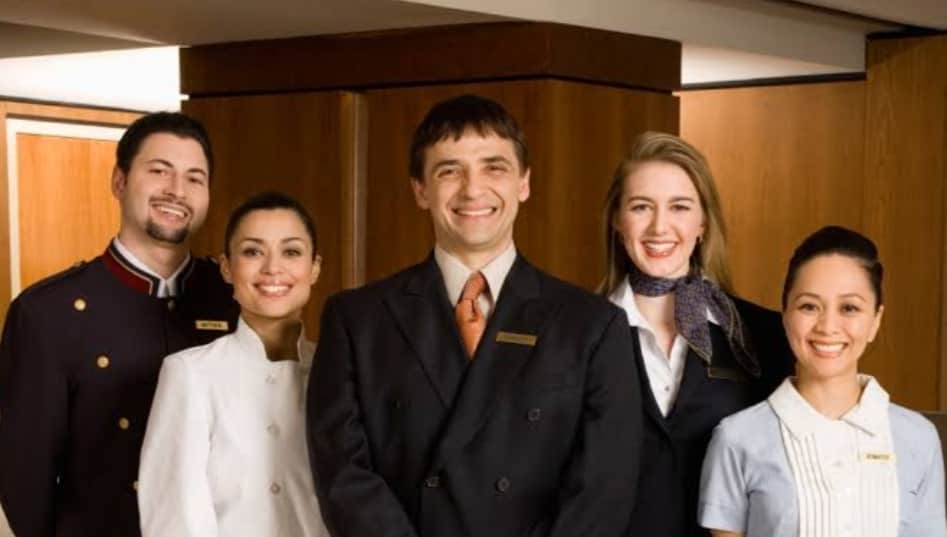 A team can be the difference between success and failure. Thus, finding people who share your vision and are willing to work hard to achieve it is crucial. Your team should consist of people who are passionate about food, committed to quality, and know how to manage a restaurant. A team of waiters is also necessary to serve the customers, keep their tables clean, and answer questions about the menu.
4. Offer Something Unique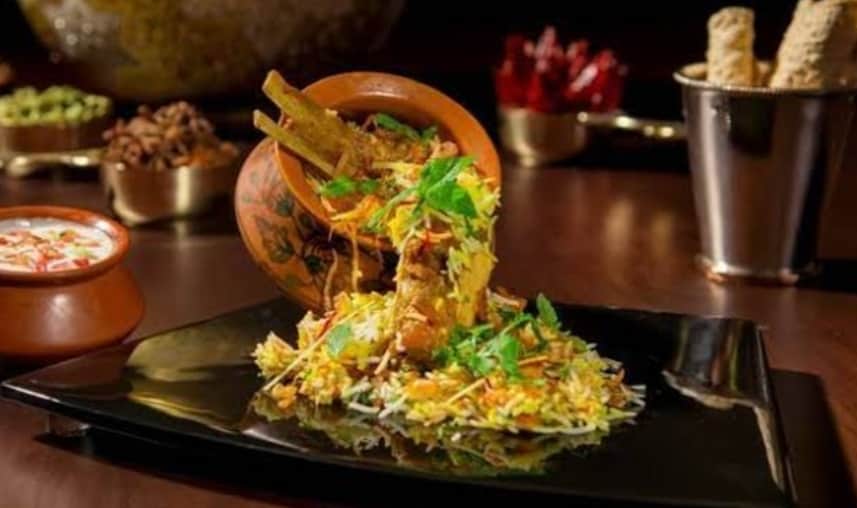 The food industry is highly competitive if you want to succeed, you must find a unique value proposition to help your business grow. The taste of the food matters most to achieving success in the food business. If you are good at making cakes and biscuits, you can opt for opening a bakery too. People are becoming very health conscious these days so you use only organic products.
5. Establish Your Online Presence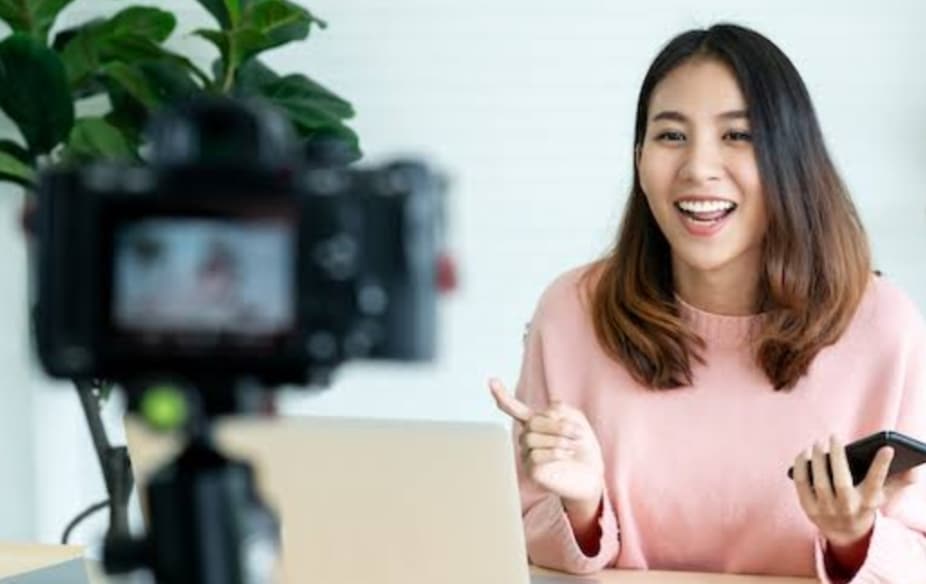 Once you set up your food business, you can start promoting it to get the word out. Growing your online presence can show more people what you offer. You can establish pages on social media like Facebook and Instagram. Also, you can keep discounts on various products. It may encourage more people to visit your store. The food industry is constantly growing. So, your responsibility as an entrepreneur is to ensure that your brand stands out.