1. High Ground Café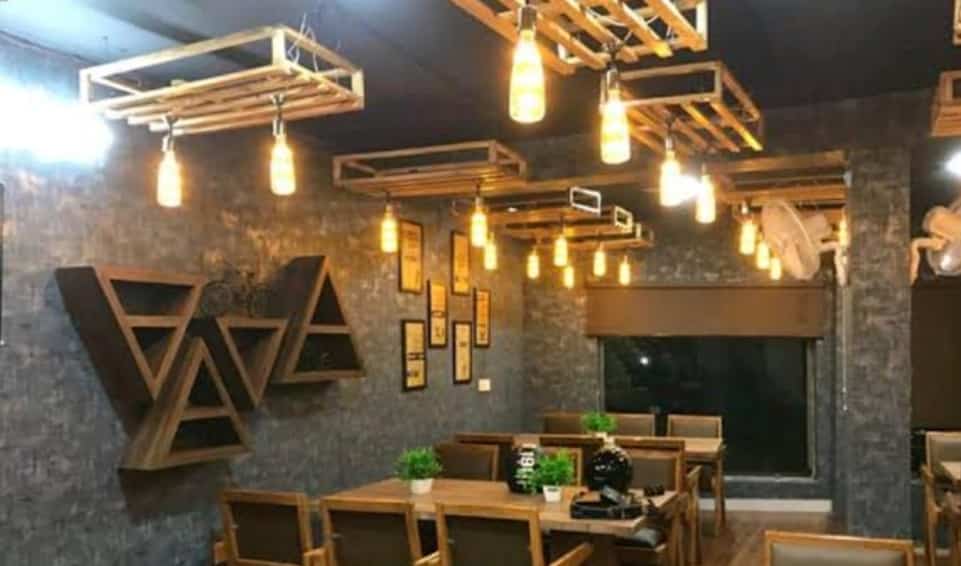 High Ground Café is a high-traffic cultural hub that gathers the University of Iowa, students. With plenty of tables to set up your laptop, and a comfortable atmosphere with a peaceful environment. High Ground Café provides the perfect spot to be productive, be creative, or catch up with some friends.
2. Smokey Row Coffee Co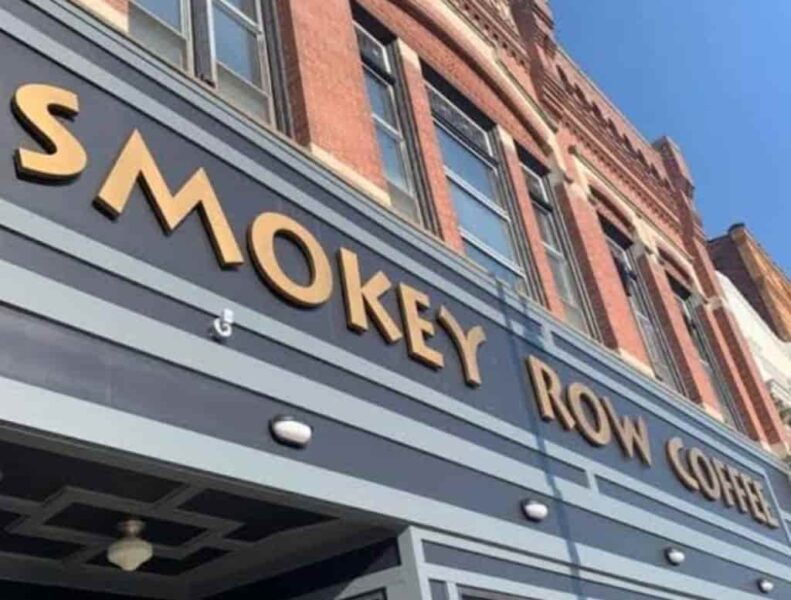 It is one of the best coffee shops in Iowa. With a comprehensive menu featuring specialty drinks, ice cream varieties, and more breakfast and lunch options. It is a very warm and charming restaurant to enjoy a cup of hot coffee or tea. You will love each and every sip of coffee.
3. Lantern Coffeehouse and Roastery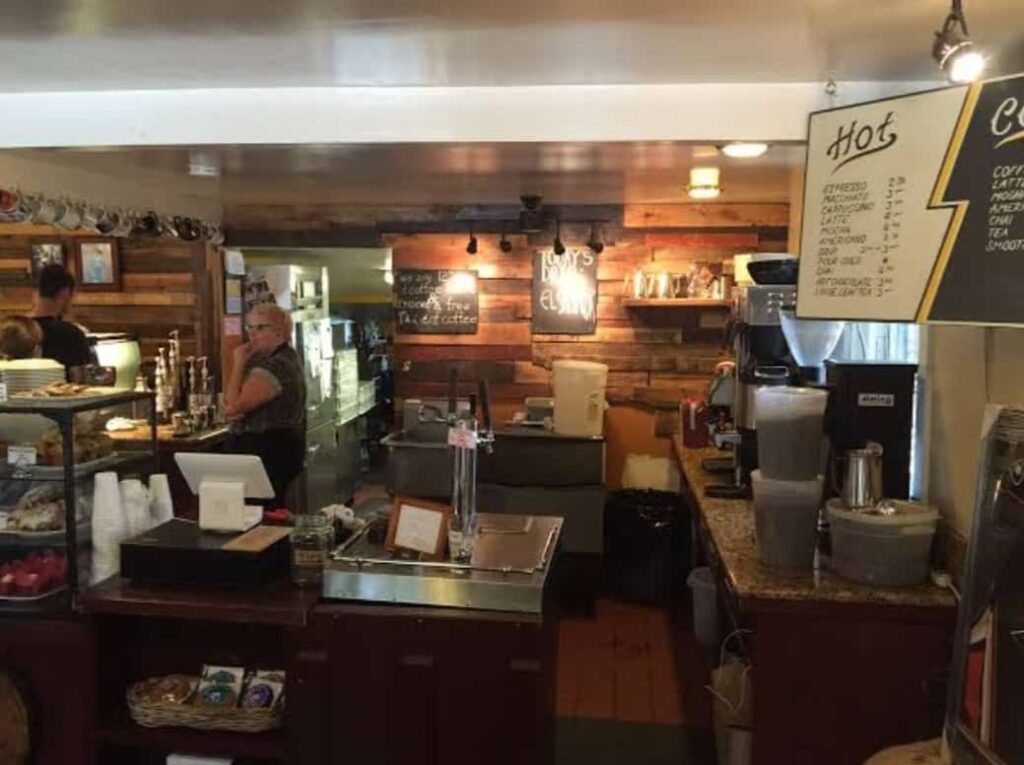 It is listed as one of the "Best Coffee Shops in America" by the Food Network, the Lantern Coffeehouse, and Roastery labels itself as a next-gen ma & pa coffee shop and aspires to provide Sibley and the state of Iowa with not only a safe space to gather but an awareness of taste and best coffee practices with their small-batch, specialty coffee they roast in house. Whether you are looking for a well-crafted cup of coffee or an aromatic area then Lantern Coffeehouse and Roastery is the best place to spend your time.
4. Cup of Joe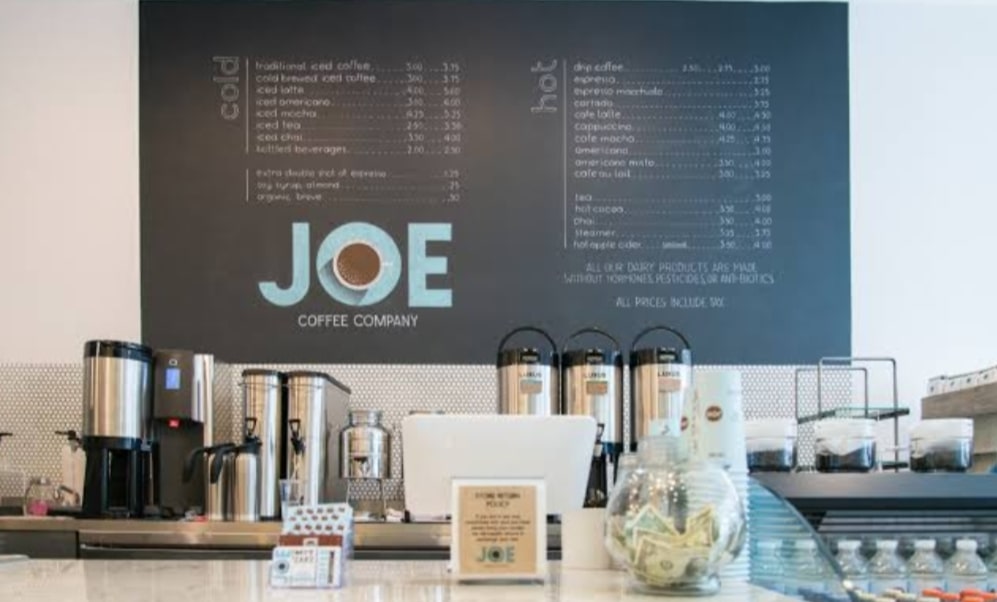 With a colorful flair and comfortable atmosphere, the Cup of Joe Coffee Shop and Espresso Bar offers a lot more than the fair-trade, organic, and shade-grown coffee on their menu. They also strive to remain a cultural hub in Cedar Falls, featuring local music events on the floor space and regional art on the walls.
5. Book Cellar and Coffee Attic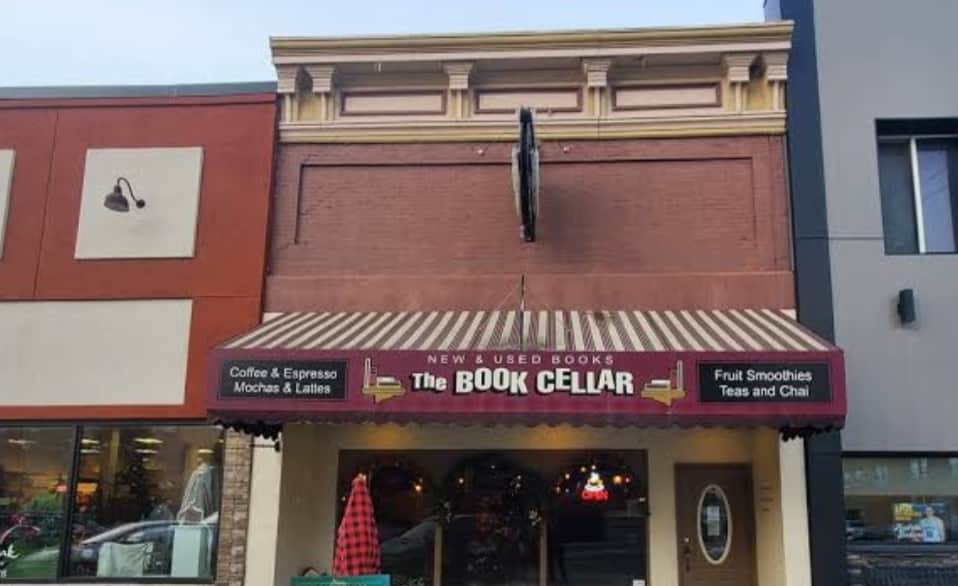 The Book Cellar & Coffee Attic was founded in 2001. Bob and Jan Morton had a vision of a tasteful combination of books and coffee. You will have one of the best coffee in Iowa. It is a calm and peaceful place to spend your day. It is also a great place to complete your pending work.