1. Lorca Café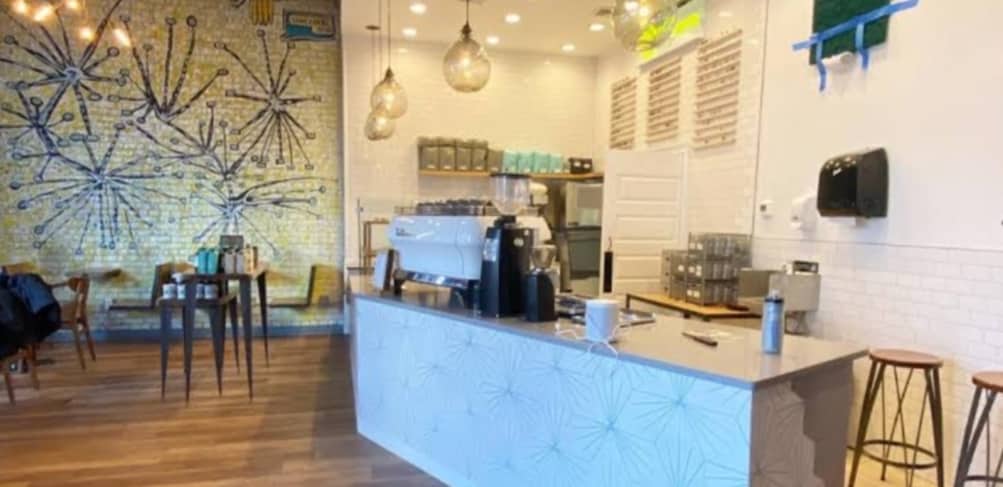 At Lorca Café, it is really about the pairing of coffee with delicious food. Enjoy single-origin coffee beans roasted to perfection and made into a cold brew or hot espresso drink. Lorca is one of the best coffee shops in Connecticut. They also serve one of the best sandwiches. You will get to enjoy some fabulous photography and art pieces on the walls.
2. J.René Coffee Roasters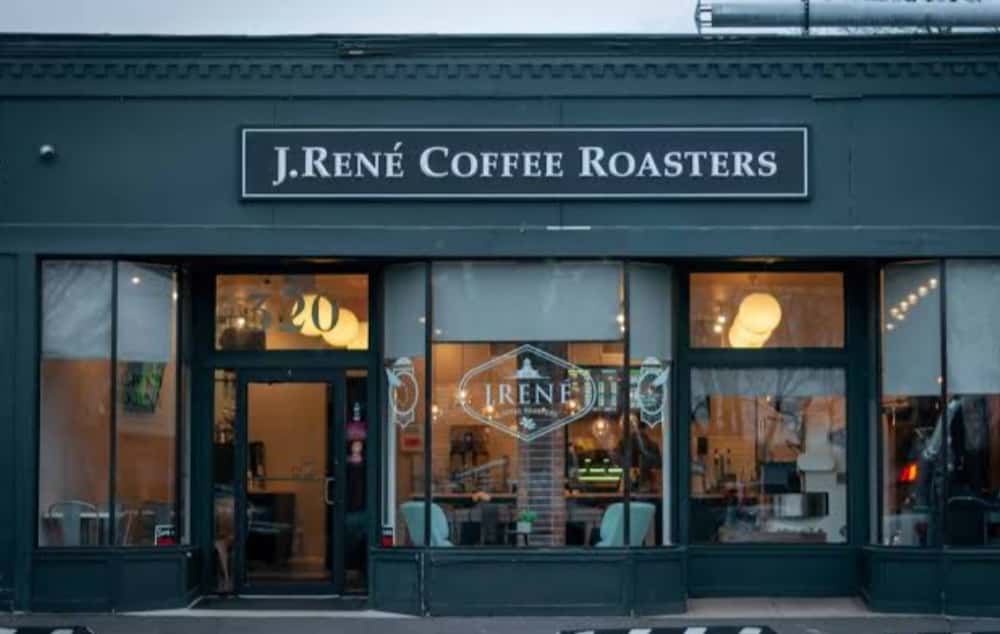 J.René Coffee Coffee Roasters is an artisanal cafe that is equally concerned with providing a social experience as they are with providing a truly delicious cup of coffee. Their menu includes an impeccable espresso to be enjoyed on its own or in a handcrafted latte, cappuccino, or other espresso-based beverage.
3. Ayla's Bagels & Coffee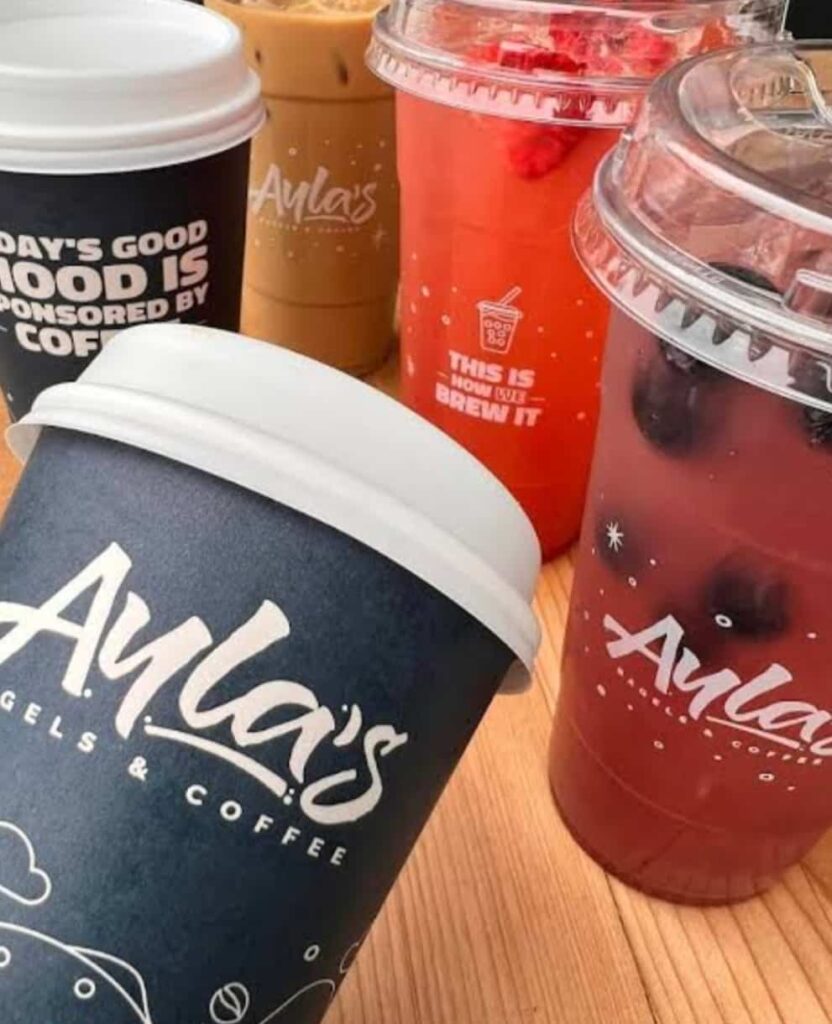 Ayla's serves their own roasted coffee in-house. Their most popular is 'Ayla's Cup of Joe'. They use the Bellwether roaster which is the most sustainable coffee roaster in the world. They also offer coffee, muffins, pastries, sandwiches, salads, and soups.
4. Dom's Coffee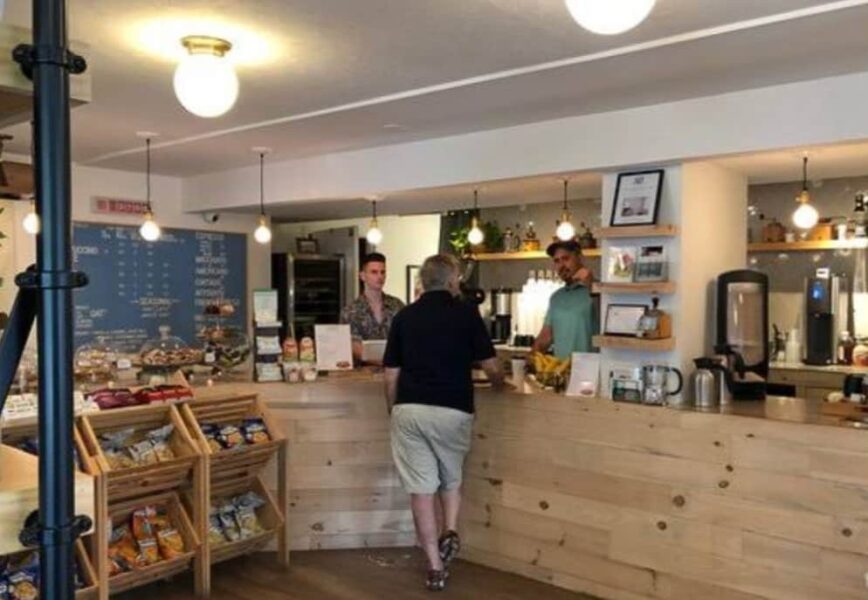 A European-style coffee shop in the Farmington Valley providing high-quality beverages and world-class customer service in a gorgeous atmosphere. They also serve delicious pastries and unique beverages. Light and bright walls, and intentional and uncluttered decor make this space both interesting and calming.
5. Grounded Coffee Company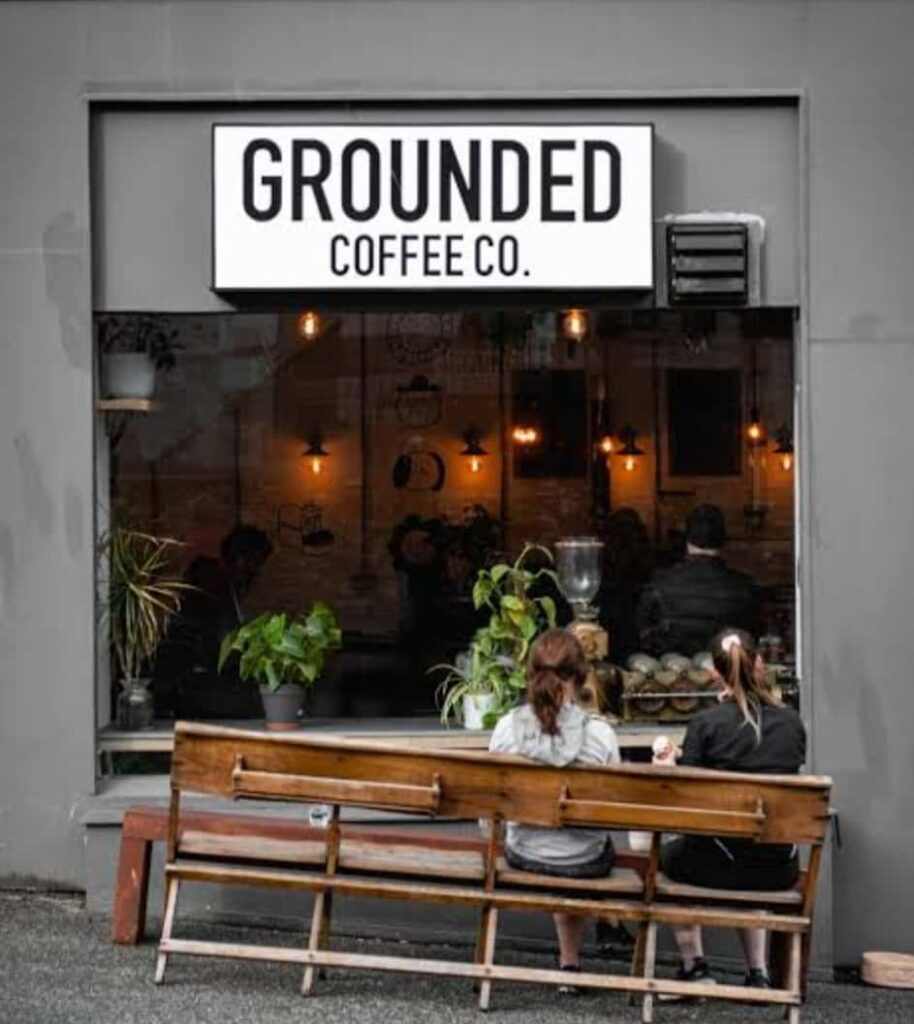 Grounded is an independent and locally-owned coffee shop. They are focused on providing the community with a space to meet and share ideas, centered around the highest quality coffee. They believe coffee and hospitality are small but mighty vessels for making a positive impact in the lives of those around us.