1. Airship Coffee
Airship Coffee has two locations in Bentonville, Arkansas. It is one of the most unique coffee shops you may ever visit. There you will find a large, modern, open-air concrete 'coffee bunker' nestled into the natural setting. In addition to coffee, they also have tasty baked goods. Airship Coffee partners with growers to create unique coffees roasted fresh to peak aroma and flavor, right to your doorstep.
2. Eureka Daily Roast
You will feel like you are home after visiting Eureka Daily Roast. The owners themselves are behind the counter, roasting and brewing some of the best coffee in the region. And they will be happy to enlighten you on their process if you ask some questions. They even make their own ice cream for their affogato, an ice cream and espresso treat. Other offerings include tasty fruit smoothies, pastries, pie slices, and cookies.
3. Sweet Bay Coffee Co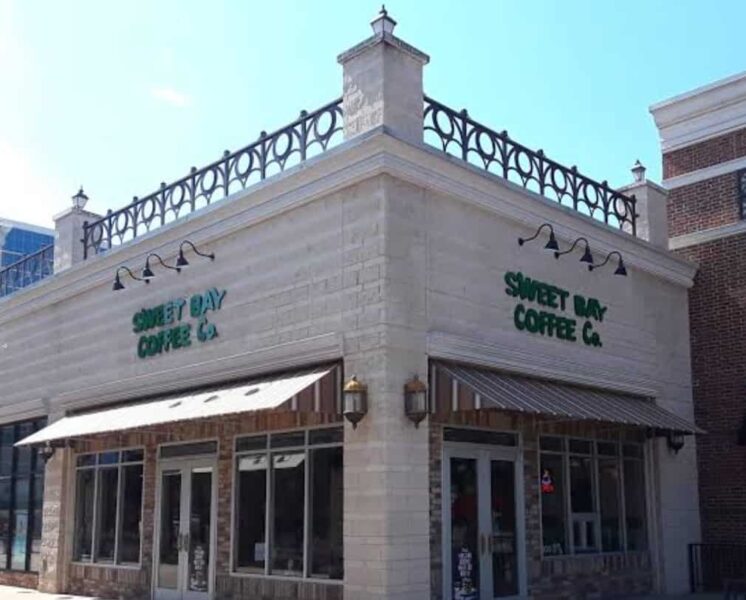 Sweet Bay Coffee has been voted the favorite Coffee Shop in Arkansas. This is a great place to work during the day if you need to get away from the office. Good wifi and comfortable seating. Also good for meeting friends or clients.
4. Fort Smith Coffee Co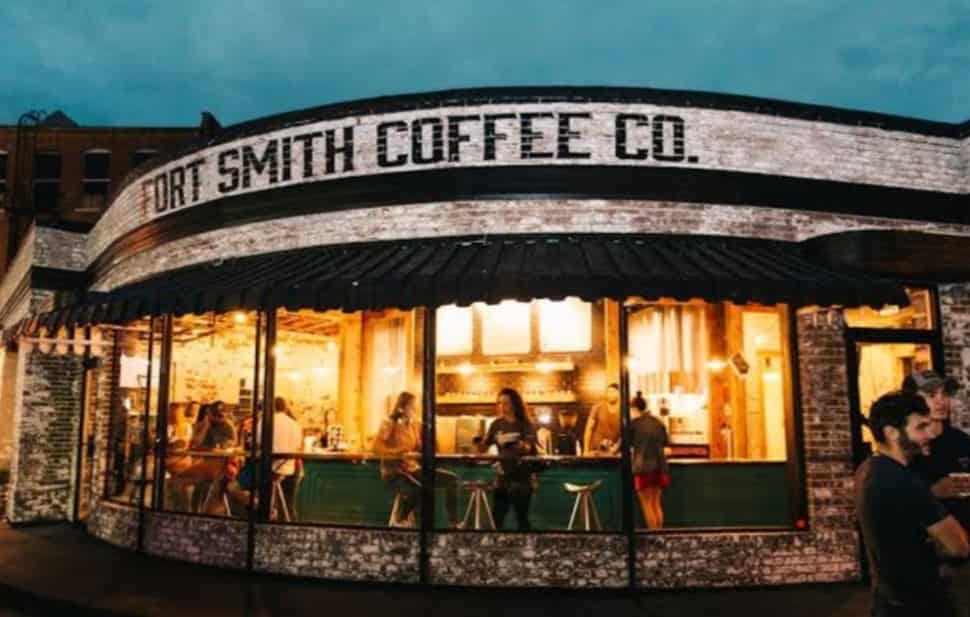 Fort Smith Coffee Co is one of the best roasters in Arkansas. This place is definitely a must-visit if you are in the Fort Smith area. It's a very calm and relaxing environment. Service is very fast, and also the pastries and sandwiches are great. Grab a bag of beans to-go for home, and they will grind them for you as well.
5. Dark Side Coffee Co
Just across the river from the state capital in North Little Rock, Dark Side Coffee has made waves in a short amount of time. They originally started as a drive-thru coffee stand in a strip mall parking lot. The Dark Side Coffee Coffee Co. offers flame-roasted coffees from all over the world. The environment is very cool and you will love the surrounding.