1. Swing's Coffee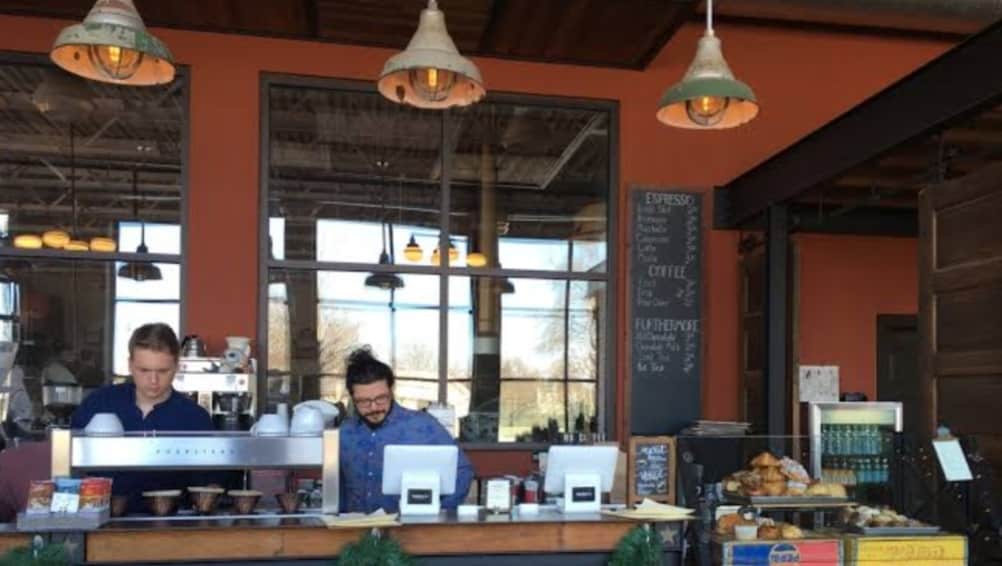 Swing's Coffee Roasters have several locations in the area. This shop is been part of the region's culture for 100 years. The interior involves sparse flooring, wood paneling, barrels, and bags of coffee beans all around. They serve espresso, cold brew drinks, and pour-over coffee. These drinks are made with sourced beans carefully selected from regions around the world.
2. Coalescence Coffee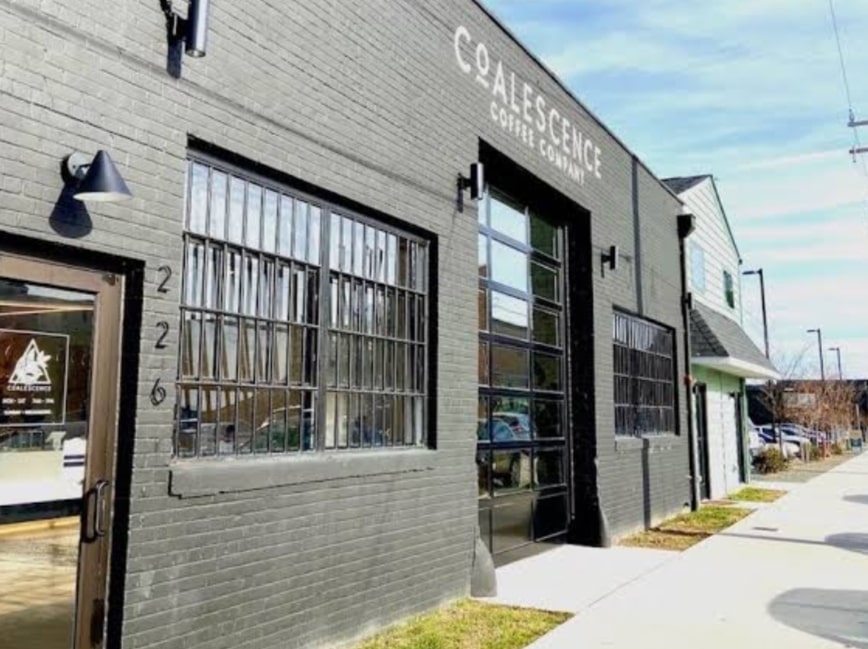 Coalescence Coffee is located at 226 West 24th Street, Norfolk, Virginia 23517. This coffee shop is the most unique coffeehouse you will ever get to see. You will love the sleek design and modern touch of the shop. The Coalescence Coffee shop serves amazing drinks crafted by baristas who are also community catalysts. You will definitely experience a different environment at this cafe.
3. Lamplighter Coffee Roasters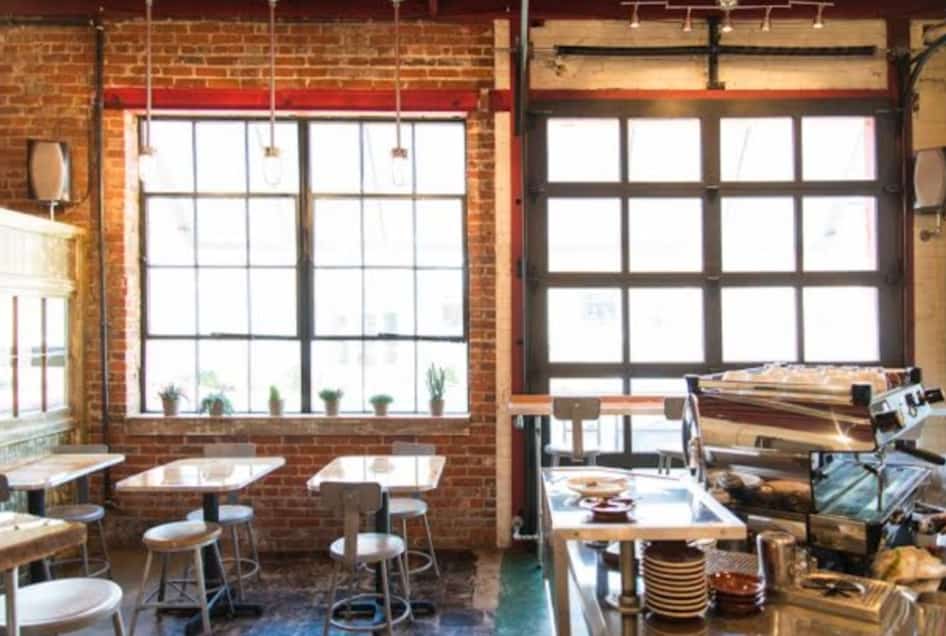 Lamplighter Coffee Shop is located in Richmond. This cafe used sourced coffee beans from around the world to craft delightful caffeinated creations. The Lamplighter Coffee Shop has expanded now brewing at three locations around the city. They serve plain coffee, cappuccinos, pour-over coffees, and espressos. They also offer creative vegan and vegetarian options as well for a complete breakfast or lunch. All three locations will give you unique experiences.
4. Three Ships Coffee and Roastery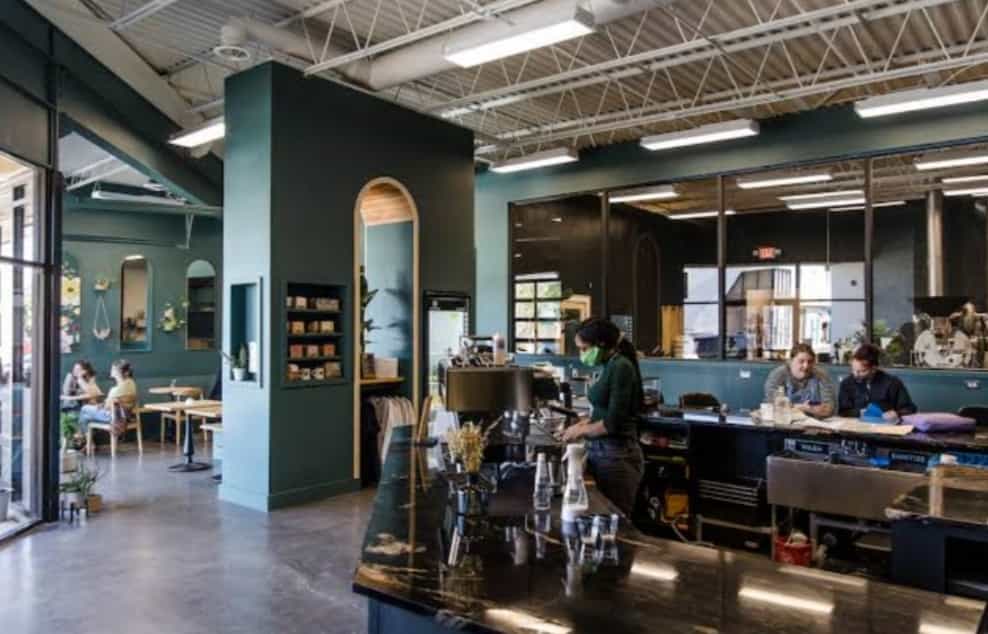 Three Ships Coffee Shop is located at the Virginia Beach oceanfront. This cafe is unique because they roast its coffee beans in-house before turning them into world-class brews. The coffee shop is small but one of the popular cafes around the area. Their appreciation and love of the craft are reflected in every cup. The specialty of this cafe is cold brew. They serve espresso options as well. Three Ships Coffee Shop also has barky goods. This has become a Virginia Beach favorite.
5. Café Moka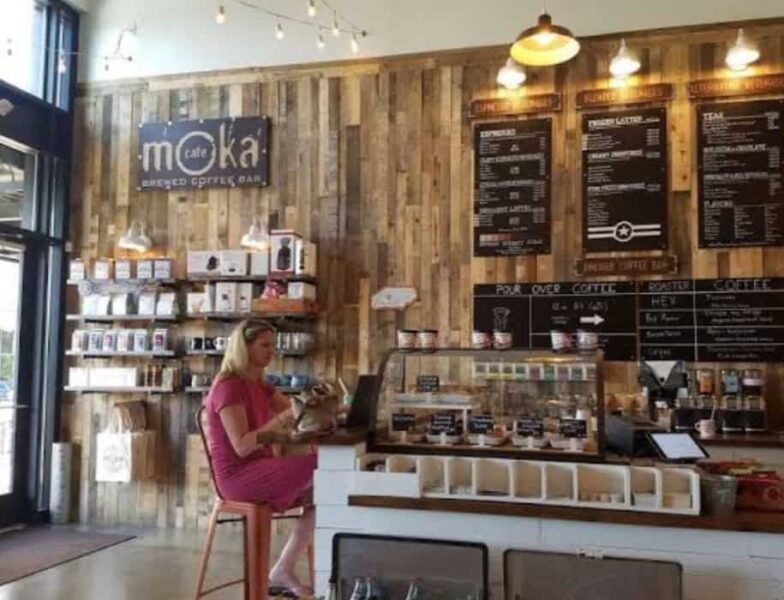 Cafe Moka has two locations. One at 7416 Waverly Walk Avenue, Suite H3, and another in Student Center, 1000 Regent University Drive, Virginia Beach. Cafe Moka's key is presentation. The interior is very comfortable with burlap and wood post-modern styling. Cafe Moka has high-quality seasonal beans. The cafe has a welcoming environment as the staffs are very hard working. Their serving includes coffee, espresso, teas, smoothies, and cocoas.