1. Houndstooth Coffee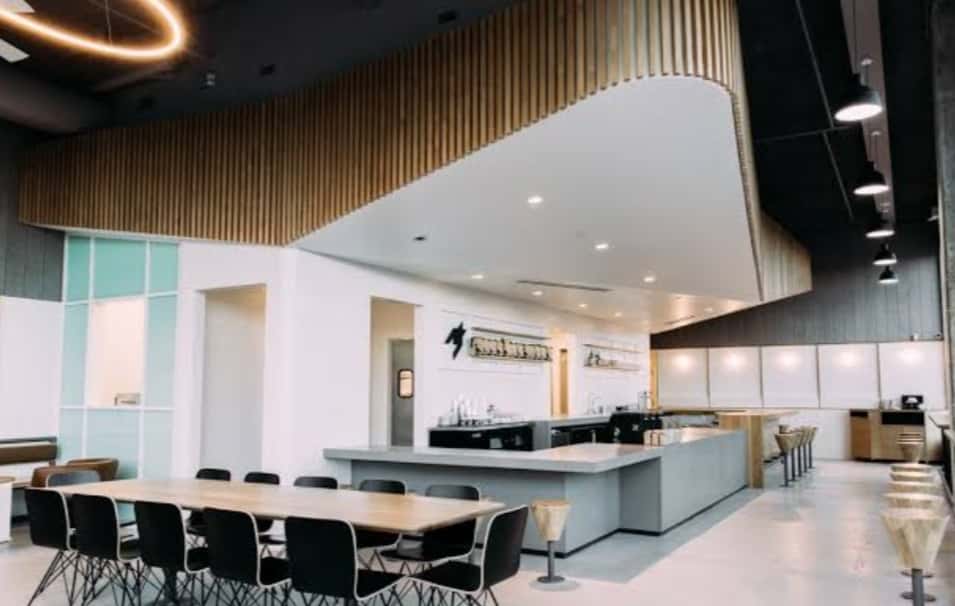 Houndstooth Coffee is founded by Sean Henry. They believe in perfection as each cup of brew is made from local beans. This cafe is considered as making some of the best coffee in the country. Houndstooth Coffee has expanded there shop chain to downtown areas in Austin. These people take their coffee knowledge very seriously. They also serve the best tea like green, black, and oolong. 
2. Merit Coffee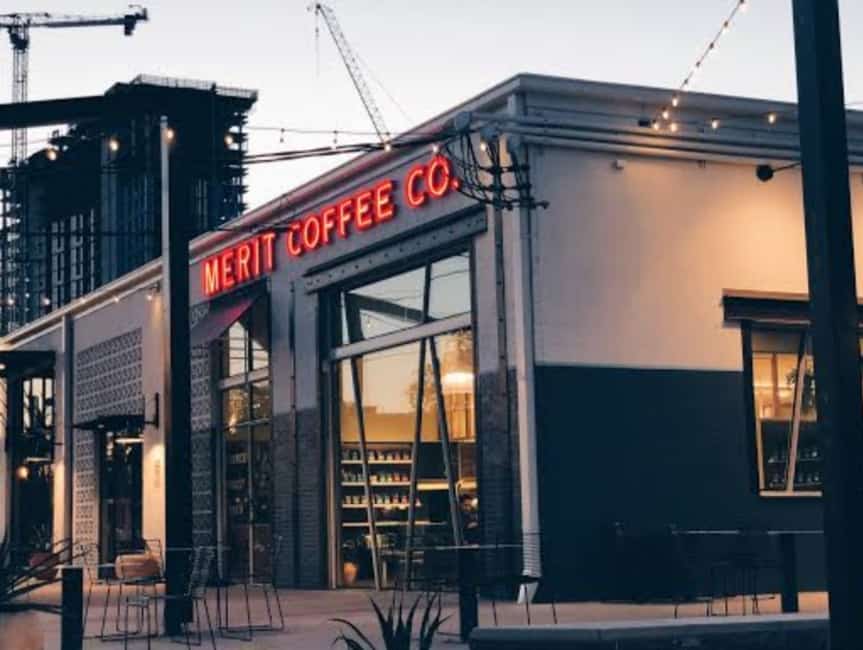 Merit Coffee has three locations in the Austin area. This coffee shop has become popular due to its stunning backdrop and for getting a good picture. The specialty is that they use only the best batches of beans for their brews. They believe in quality. Merit Coffee Shop has an environment where you can enjoy that coffee, connect with friends, and get some work done. The coffee shop actually focused on the neighborhoods and the local community that they are in.
3. Caffe Medici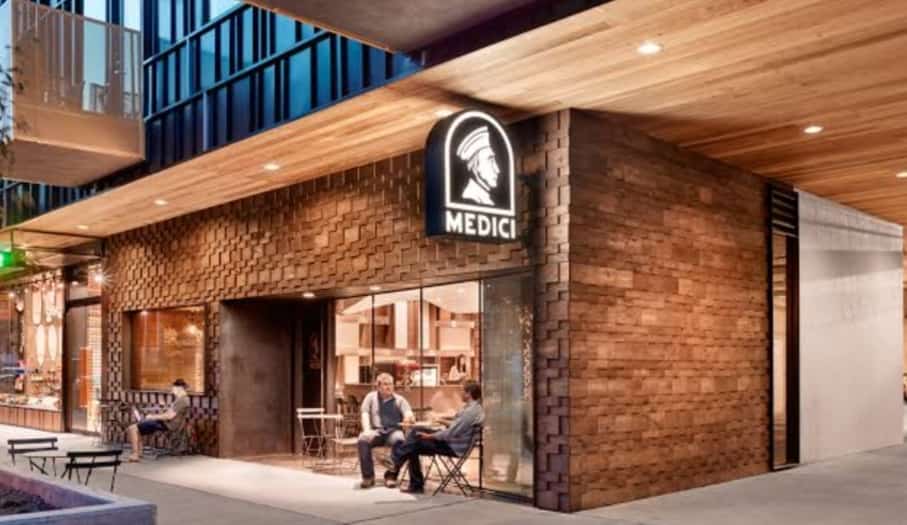 Caffe Medici coffee shop can be an ideal place to switch off and relax. This coffee shop is located near the local spinning class. They serve varieties of drinks, coffee, iced coffee, and also snacks. Caffe Medici coffee shop's daily house specials are always good. The great thing about this cafe is that menus are constantly evolving according to the season.
4. Double Trouble Caffeine and Cocktails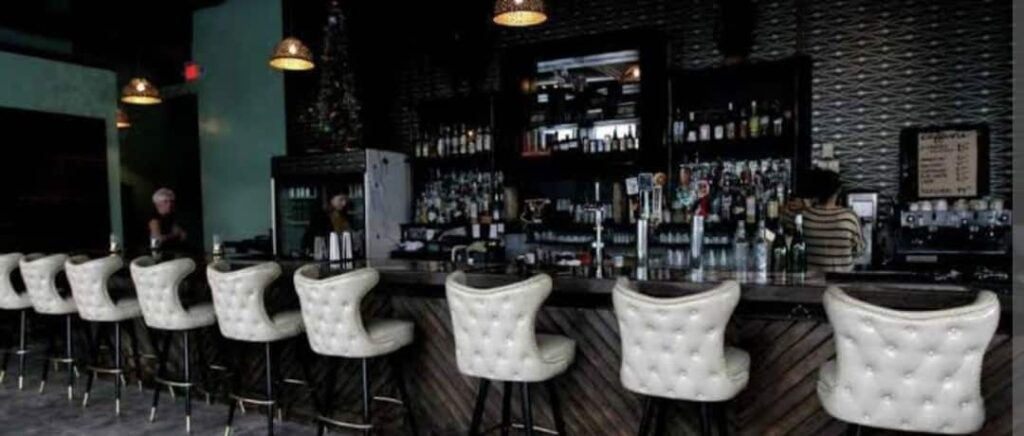 Double Trouble Caffeine and Cocktails is one of the best cafes and bars. They serve hot coffee during the day and amazing cocktails at night. You will have a wide range of spectrum drinks here from anywhere in the world. This coffee shop also offers house-made syrups in flavors like salted coconut caramel, cocoa, cinnamon stick, and vanilla bean.
5. Spider House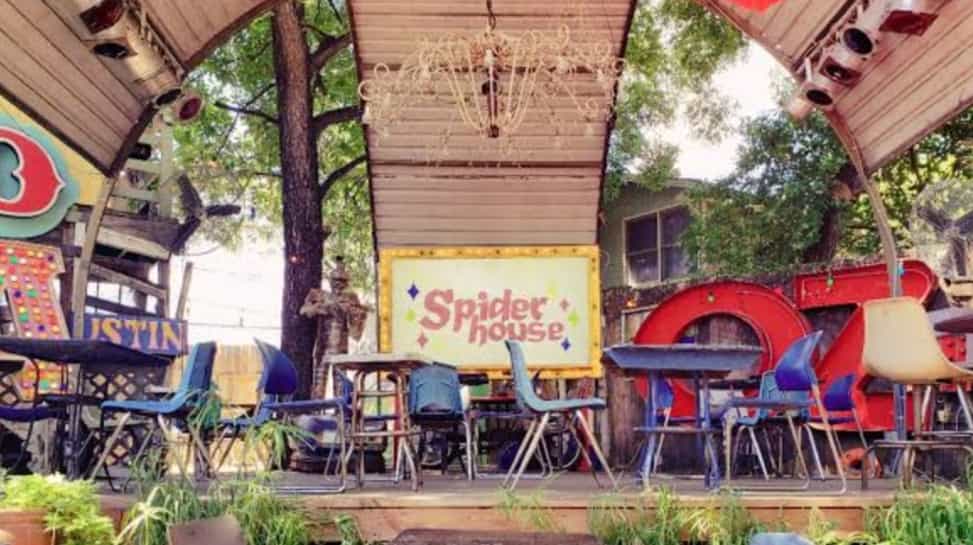 Spider House cafe is located at 2906 & 2908 Fruth St, Austin. This coffee shop is one of the best cafes as it is an award-winning Texas cafe. If you visit this cafe you will get to see a cafe, bar, and ballroom as you enter. At this coffee shop, one will get a wide range of specialized American cuisine to select from. The Spider House is also known for its red velvet-lit ballroom, gaming arcade, and disco ball. At this place, many events are been hosted like parties, weddings, and other important events as well.
6. Lucy's On The Square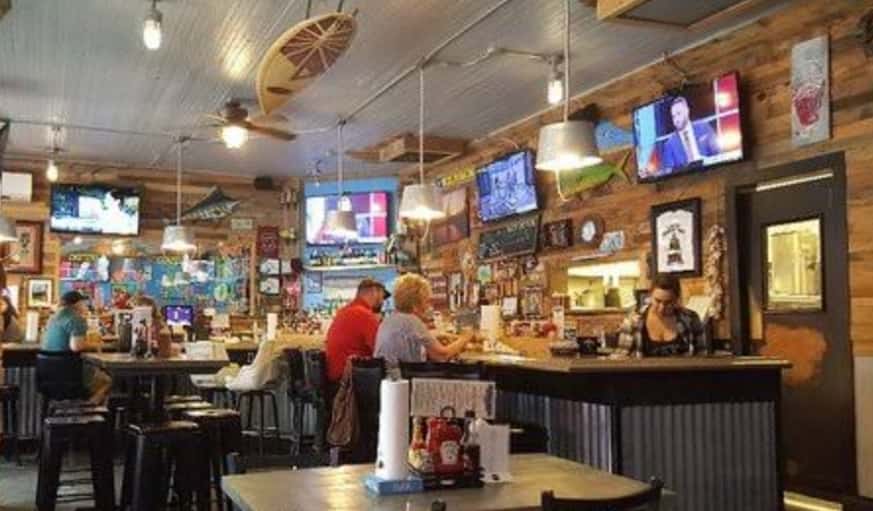 Lucy's On The Square Cafe can help you to escape the hustle-bustle. As it is located far away from Texas at 127 N. Ohio St, Celina. This coffee shop serves simple plain yet iconic dishes of Texas. They offer some scrumptious basic dishes with a twist that sets them apart. Lucy's On The Square Cafe has a good seating arrangement. This place will make you feel relaxed. All of these things make the cafe one of the best cafes in Texas.